Class Teacher: Mrs Robinson | Teaching Assistant: Miss Knowles
Hi Parents/Carers
Curriculum News - Summer 2021
Welcome back to Summer Term.
PE will still be on Wednesdays and Fridays. However children will come dressed in their PE kits on a Wednesday and change into their uniform after their lesson. On Fridays children will bring their PE kit into school and get changed in school for their lesson and then go home in their PE kits. Multi-sports clubs will take place on a Wednesday and Thursday after school and will finish at 4:15 pm.
Homework will be set on a Friday for spellings and times tables and tested the following Friday. The children are expected to read at least 3 times per week with an adult at home. The more you read with your child the more fluent they will become. When you have heard your child read, remember to record this in their green reading record book. The children will also be set one additional piece of homework on a Friday and this will need to be uploaded on to SeeSaw. This homework will be linked to work we are doing in school. Reading books need to be brought into school on a Tuesday and they will go home on a Thursday.
English- this term we will be writing our own fear stories based on The Crocodile Who Didn't Like Water. Our focus will be on using the correct punctuation (full stops, exclamation marks, commas, ellipsis and capital letters)and sequencing a cohesive chain of events in their story. Later on we will be writing about the life cycle of different plants.
Maths - we are going to revisit addition, subtraction, multiplication and division topics in the first half of this term.
Topic- Geography based- Would you rather live in The Gambia or the U.K? We will be using Google Earth to find out where The Gambia is and how we would travel there. We will look at the tourist attractions in the country and find out the reasons people choose to go on holiday there. We will also link this to our art lessons and look at pattern, line and form in African art.
Communication- Please don't hesitate if you have anything you need to communicate to me- You can do so by SeeSaw, by email or speak to me after school.
my email address is alex.robinson@larkhill-pri.stockport.sch.uk
The school mobile number is-07865294520
Please contact me or Mr Kelly if you have problems logging in to SeeSaw
African Art- have a look at some of our artwork so far. We have been designing our own African art inspired repeated patterns.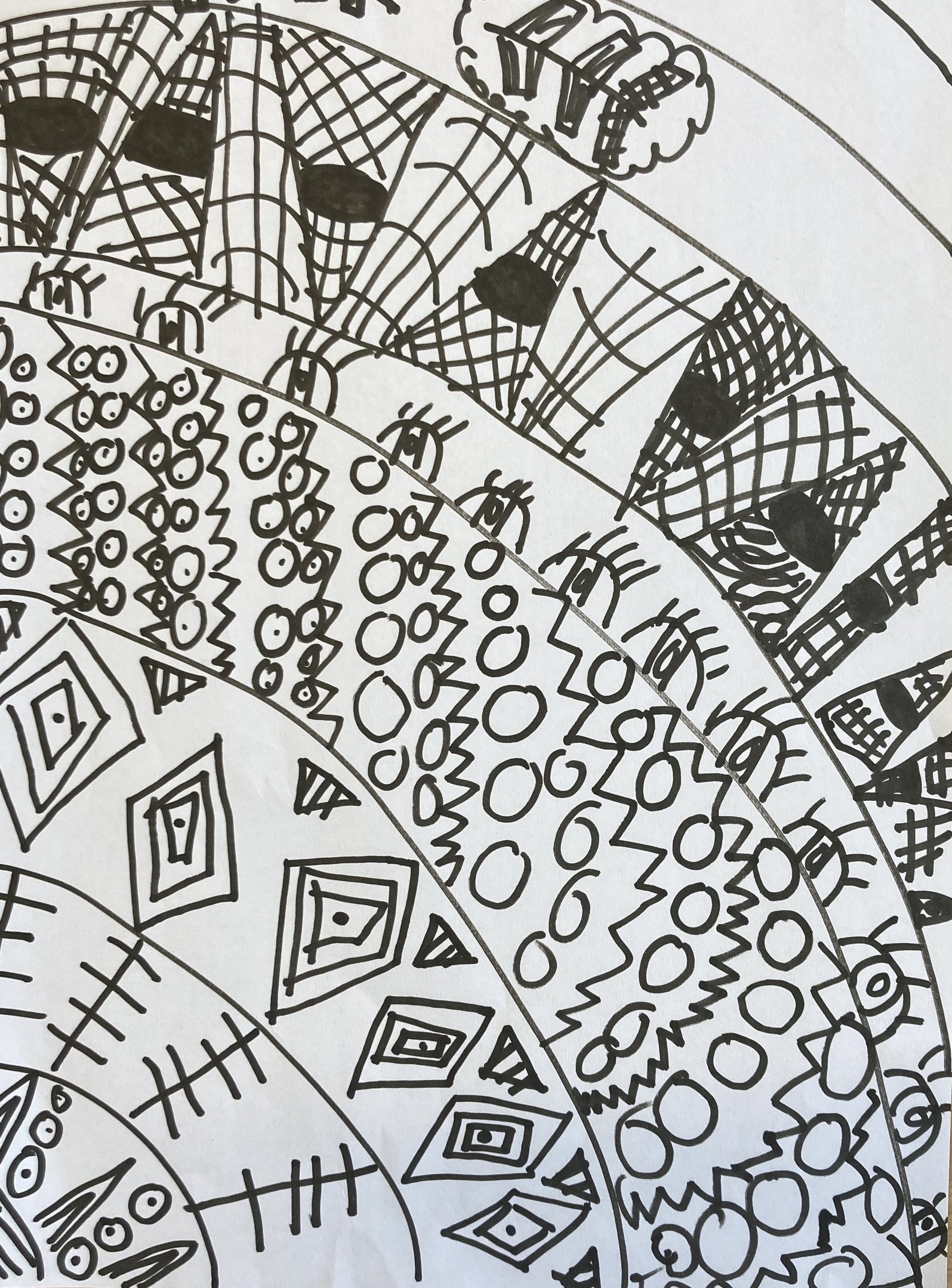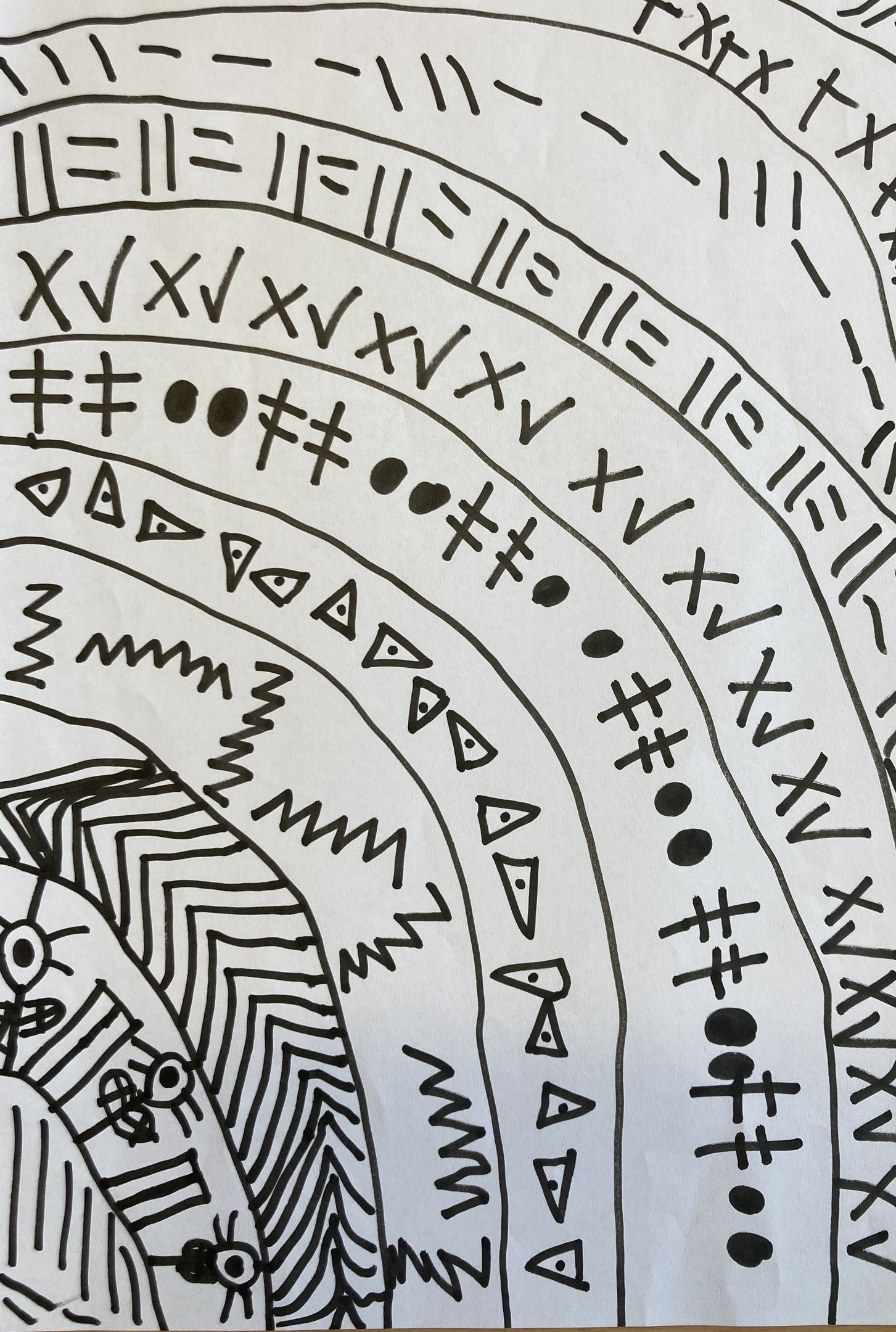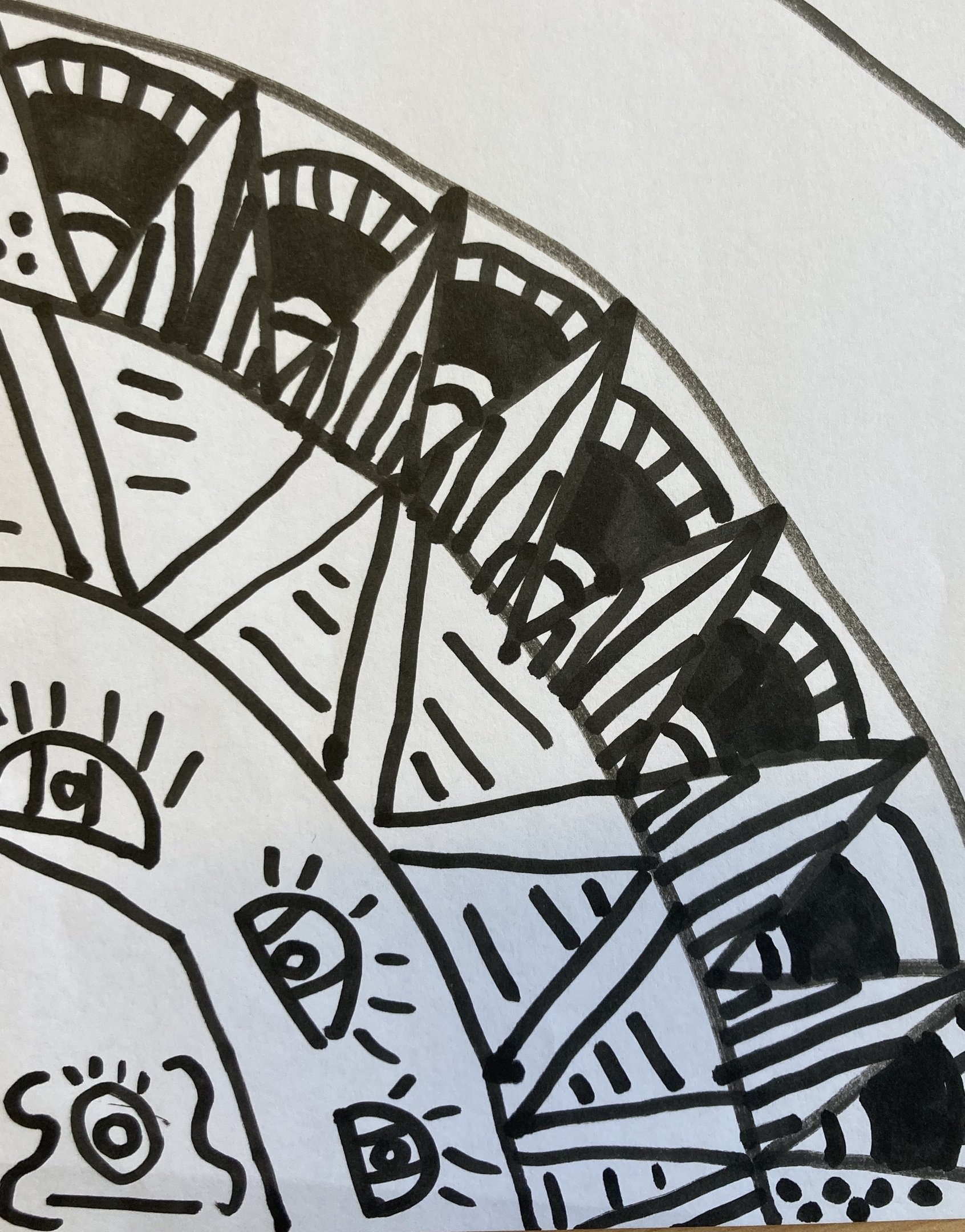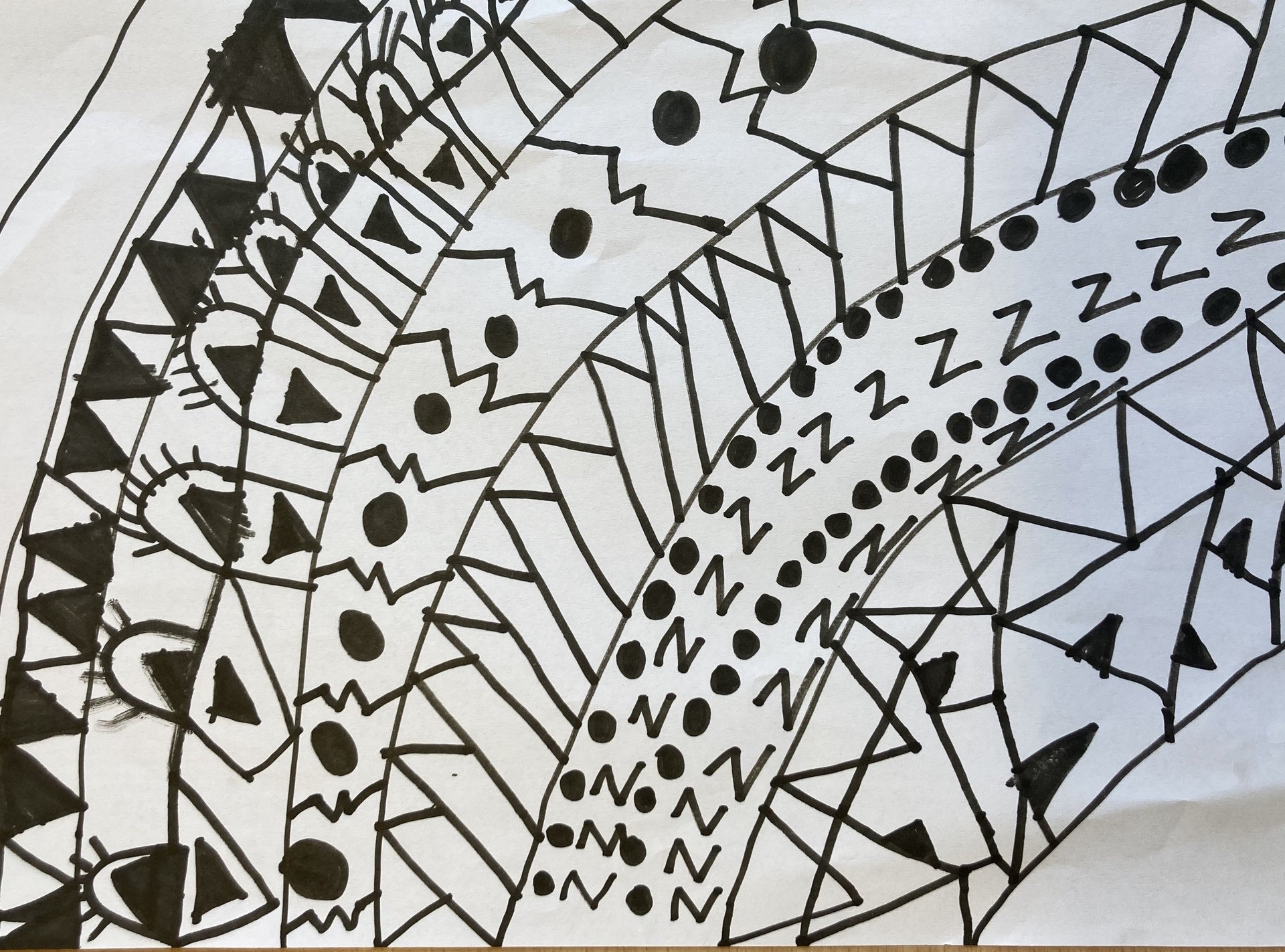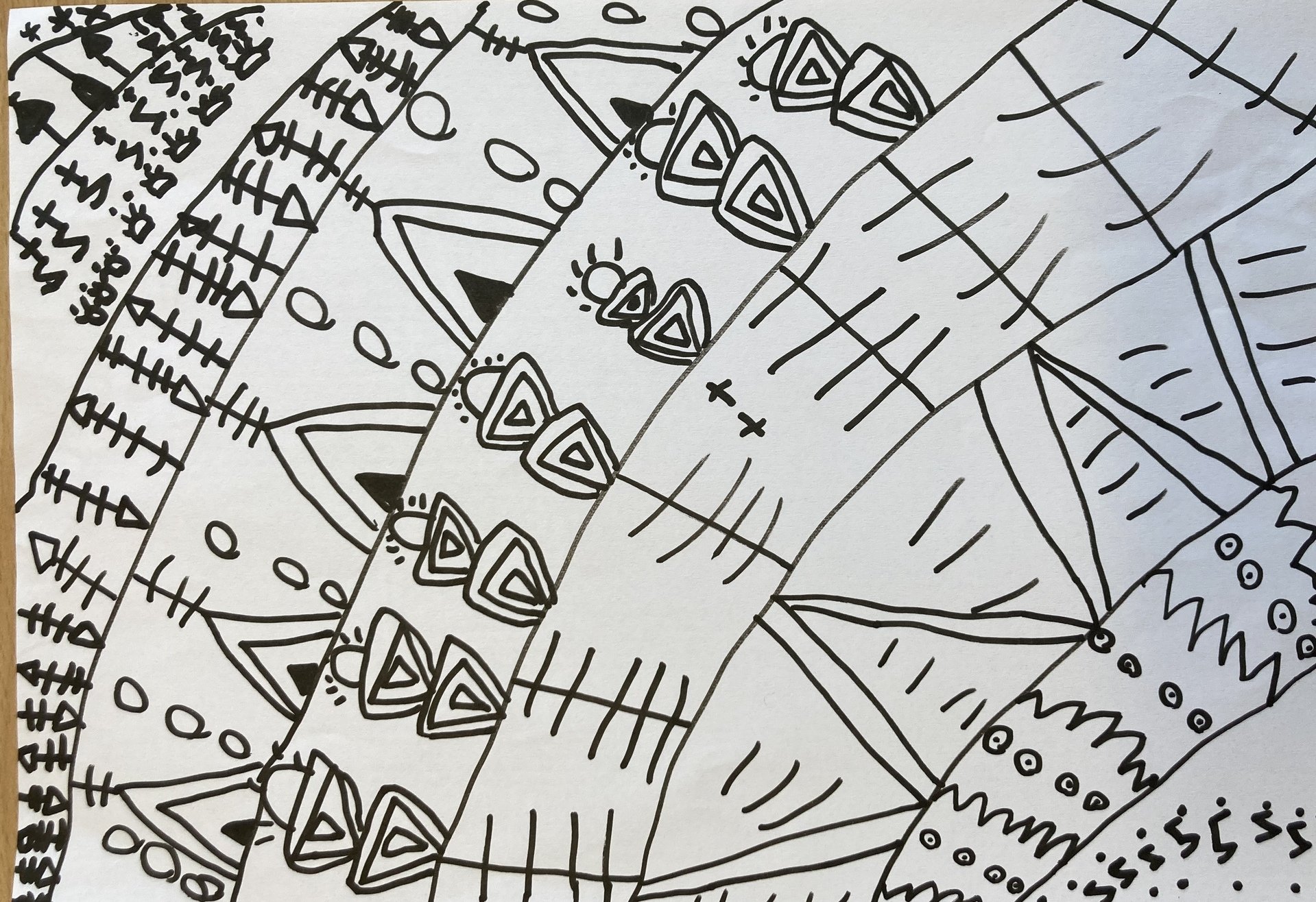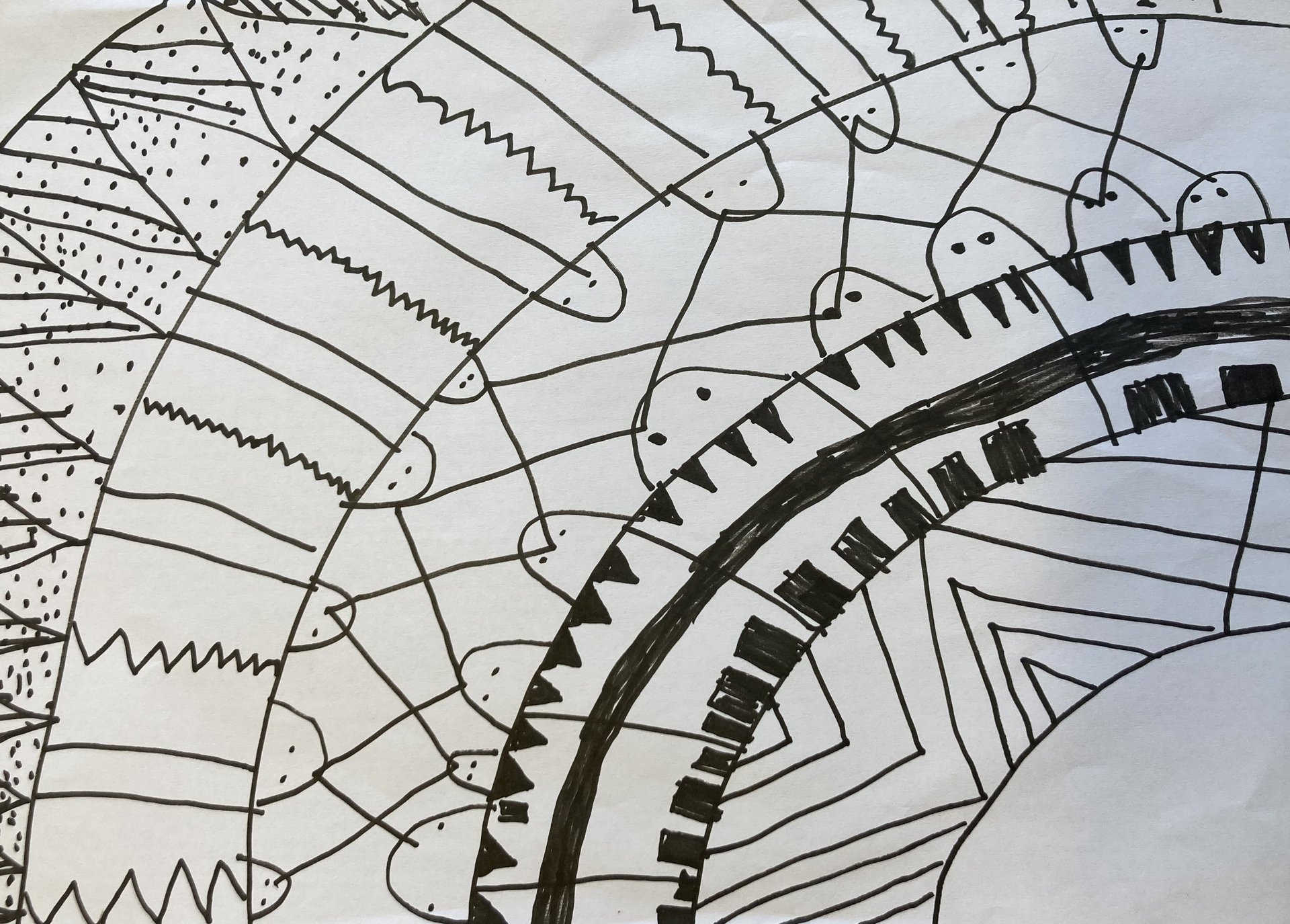 We have also looked at lines, shapes and silhouettes.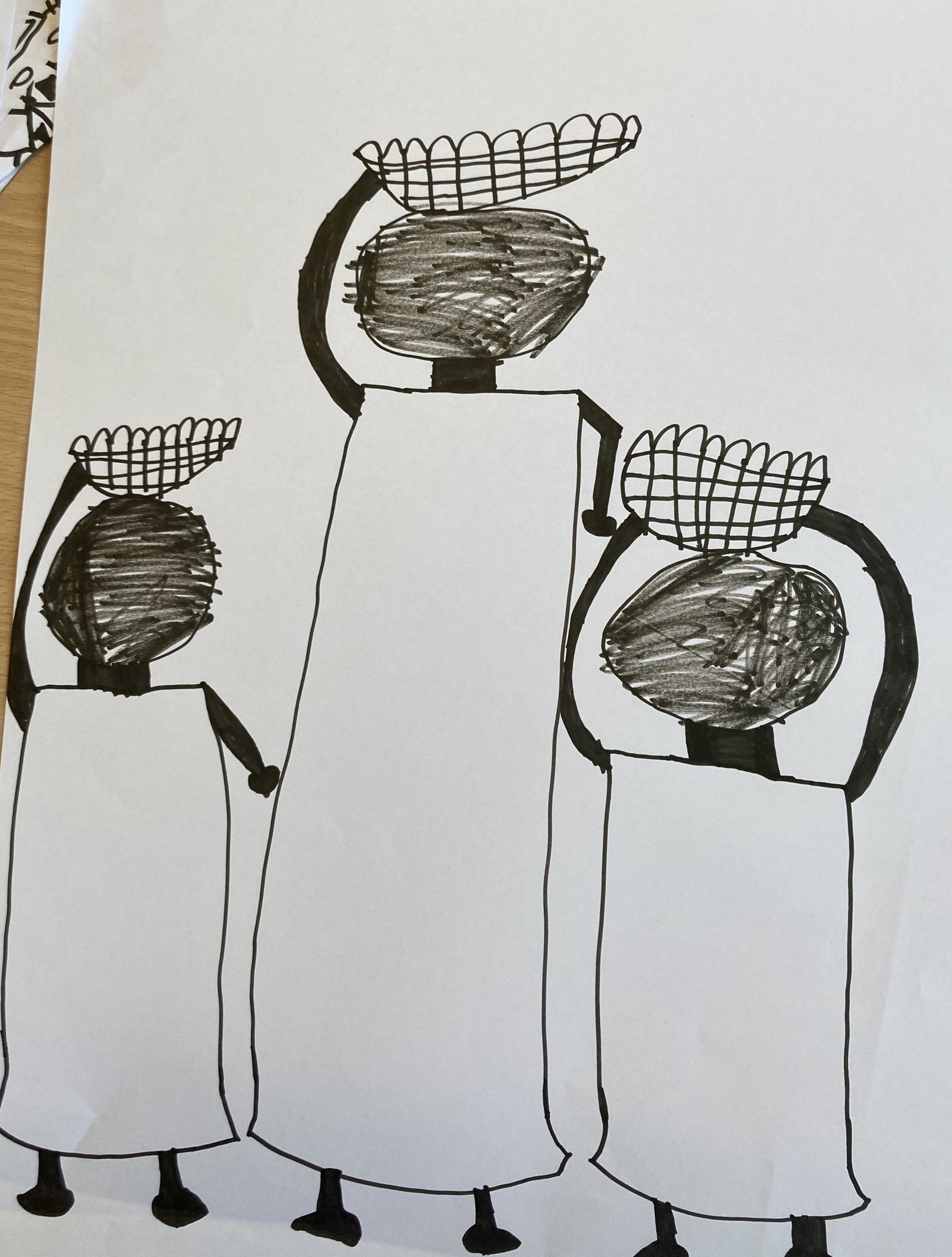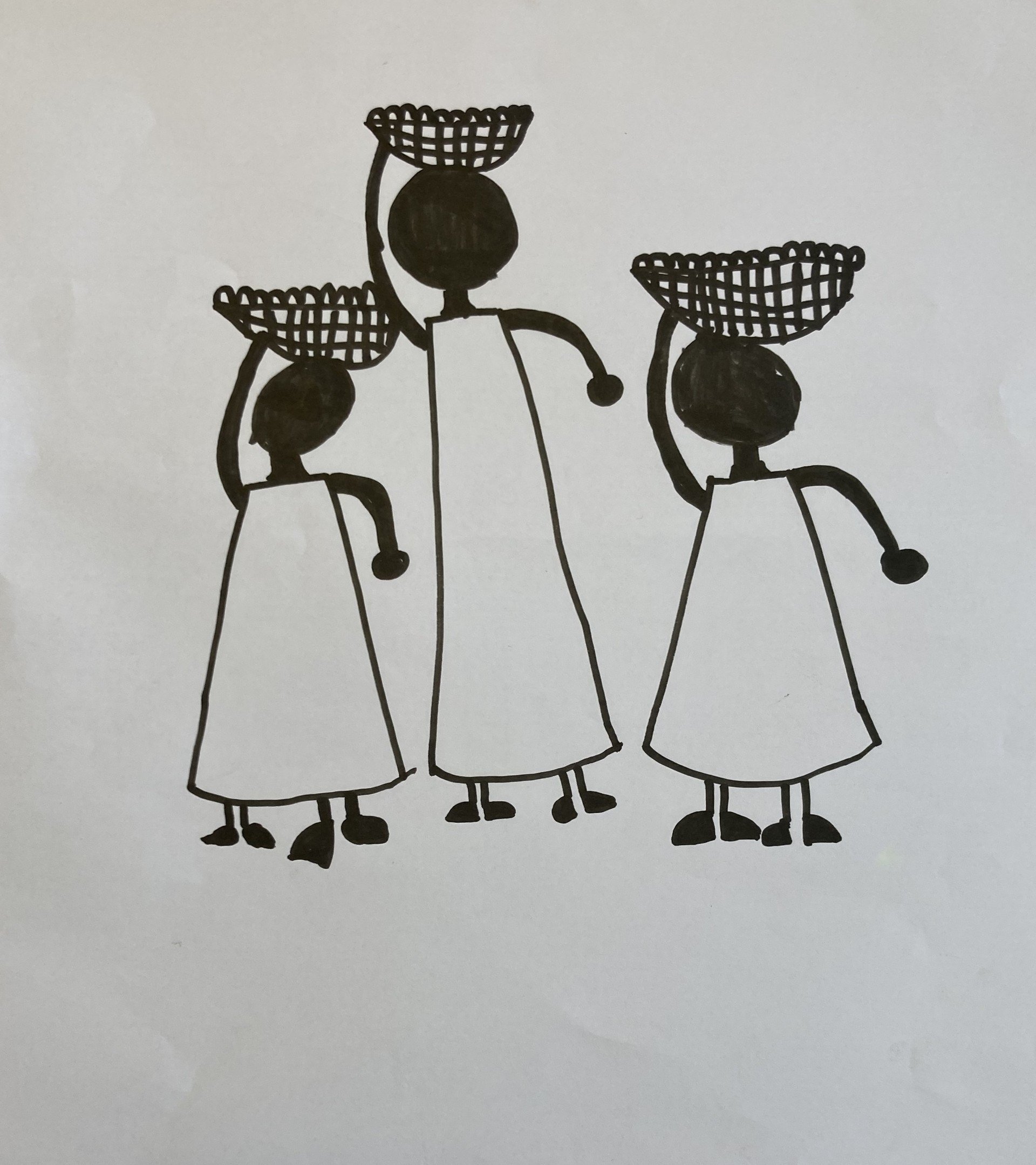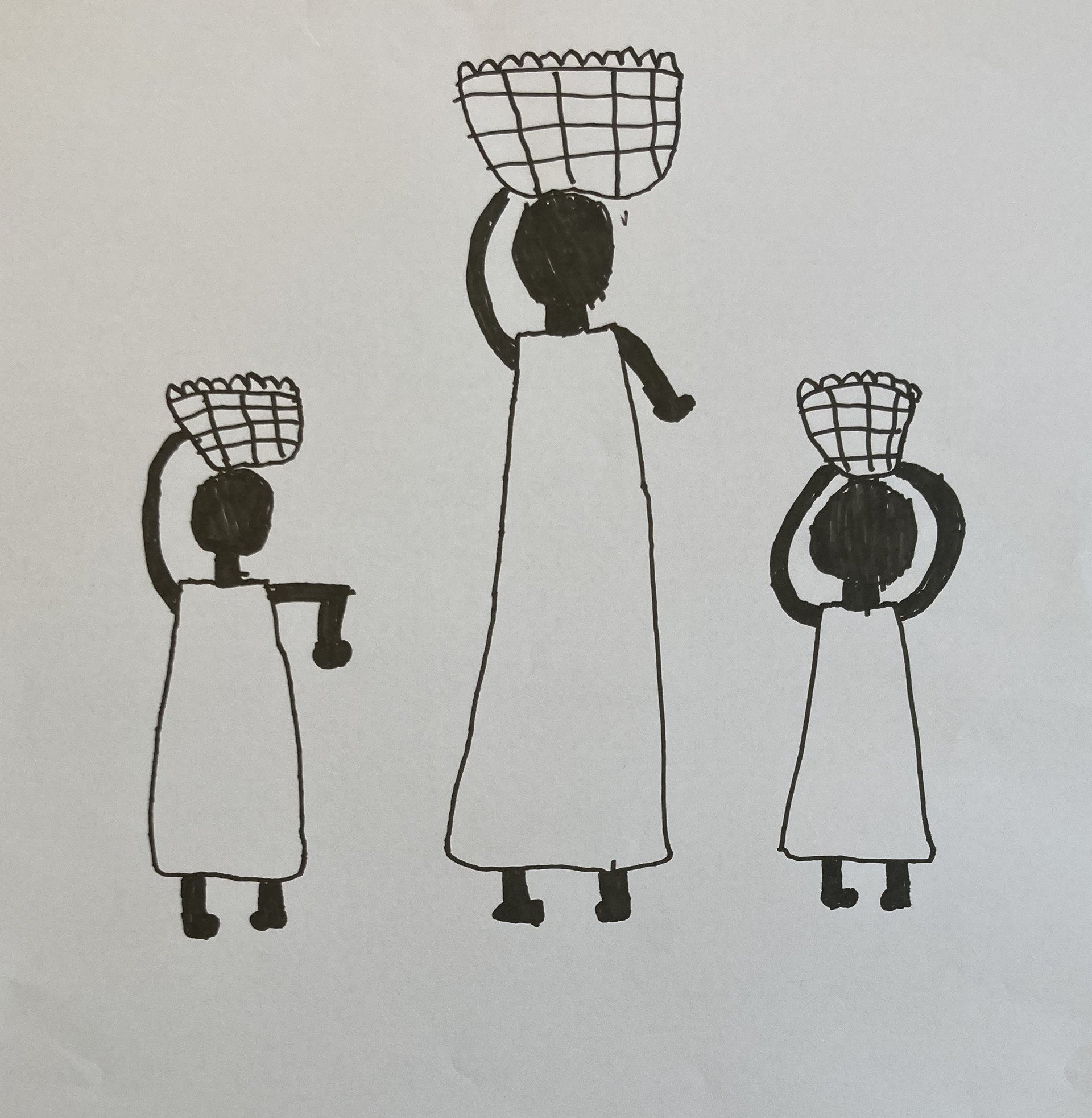 Please click on the links below to find out about what is happening in Year 2 this year.
Curriculum-News-Autumn 2020 Class 2
This is an overview for the curriculum for the year for Year 2.
Year 2 curriculum overview 2020 2021
Here is our weekly timetable
Internet Safety
Sharing images (New)
Social Media (New)
Video link for parents
https://www.thinkuknow.co.uk/parents/Support-tools/presentations-for-parents/
Our History topic this term is The Great Fire of London. Here is our knowledge organiser to show you what we will be learning in class.
The children have been creating some pictures in the style of Cubism that was created principally by Pablo Picasso and Georges Braque in Paris between 1907 and 1914.