Reception Class 2019-2020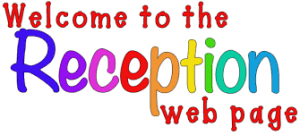 Class Teacher: Mrs Greenaway
Teaching Assistants: Mrs Reid and Mrs White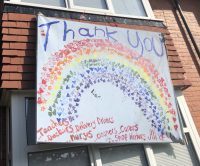 We clap loud, we clap hard- thank you NHS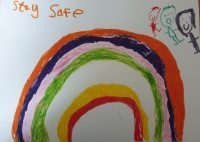 The children painted rainbows to make everybody smile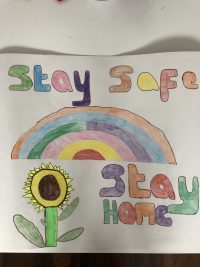 Stay home, stay safe, protect the NHS
It's lovely to be back in school and seeing lots of children from our class. I knew some of you are still not able to come back yet, but you are definitely in my thoughts. I hope you are all well and keeping yourselves safe. I am still very pleased when I receive an email of how you are getting on, so please keep them coming. If you haven't yet sent one, I wold love to hear from you and see what you have been doing.
The summer reading challenge has already begun and the theme this year is reading funny books. Have a look at the link and get yourself involved with the reading challenge over the summer https://summerreadingchallenge.org.uk/
Start the challenge by playing the games https://summerreadingchallenge.org.uk/games
E safety is a very important thing especially when we are working at home. I am going to be putting on a series of videos and activities for you to complete during the week with your parents.If you have any safeguarding concerns about internet safety please contact Mr Kelly or Mrs Clark.