Class 3/4 2022-23
Class Teacher: Mrs H Duncan
Teaching Assistants: Mrs White and Miss Self
Welcome to Class 3. We are a mixed Year 3/4 class. We are an enthusiastic and hard working class and we would like to share some of the hard work that we do in school. We are always working towards achieving our motto that Lark Hill is a place of respect, responsibility, creativity and challenge. We are part of a school linking project that connects us with another school. We are going to be working with another school on different projects and sharing work.
Last Friday, as part of our school linking project, we visited Woodley Primary School. We had loads of fun, building team towers and making new friends!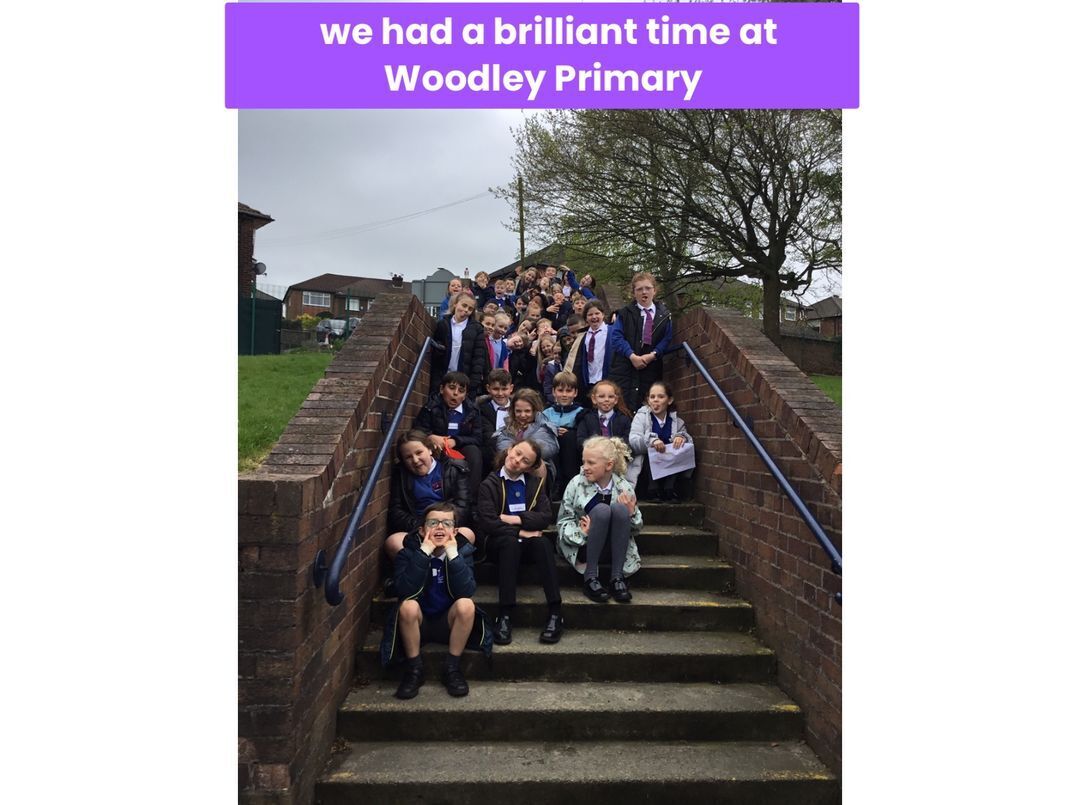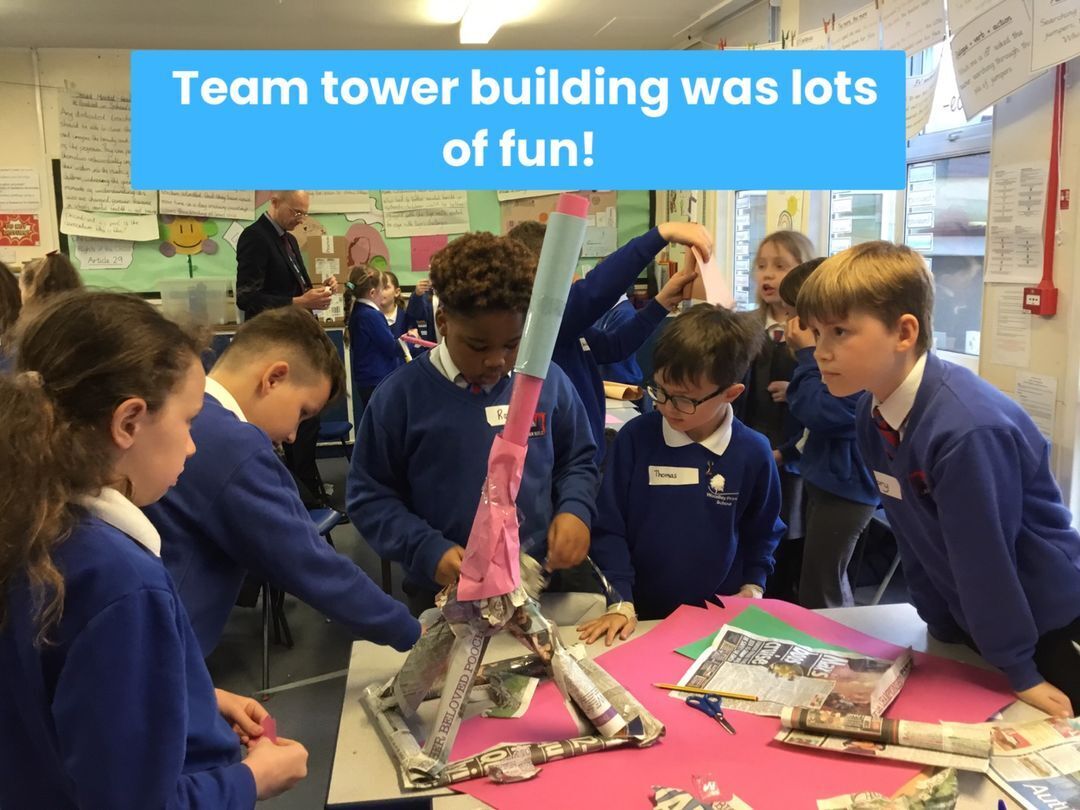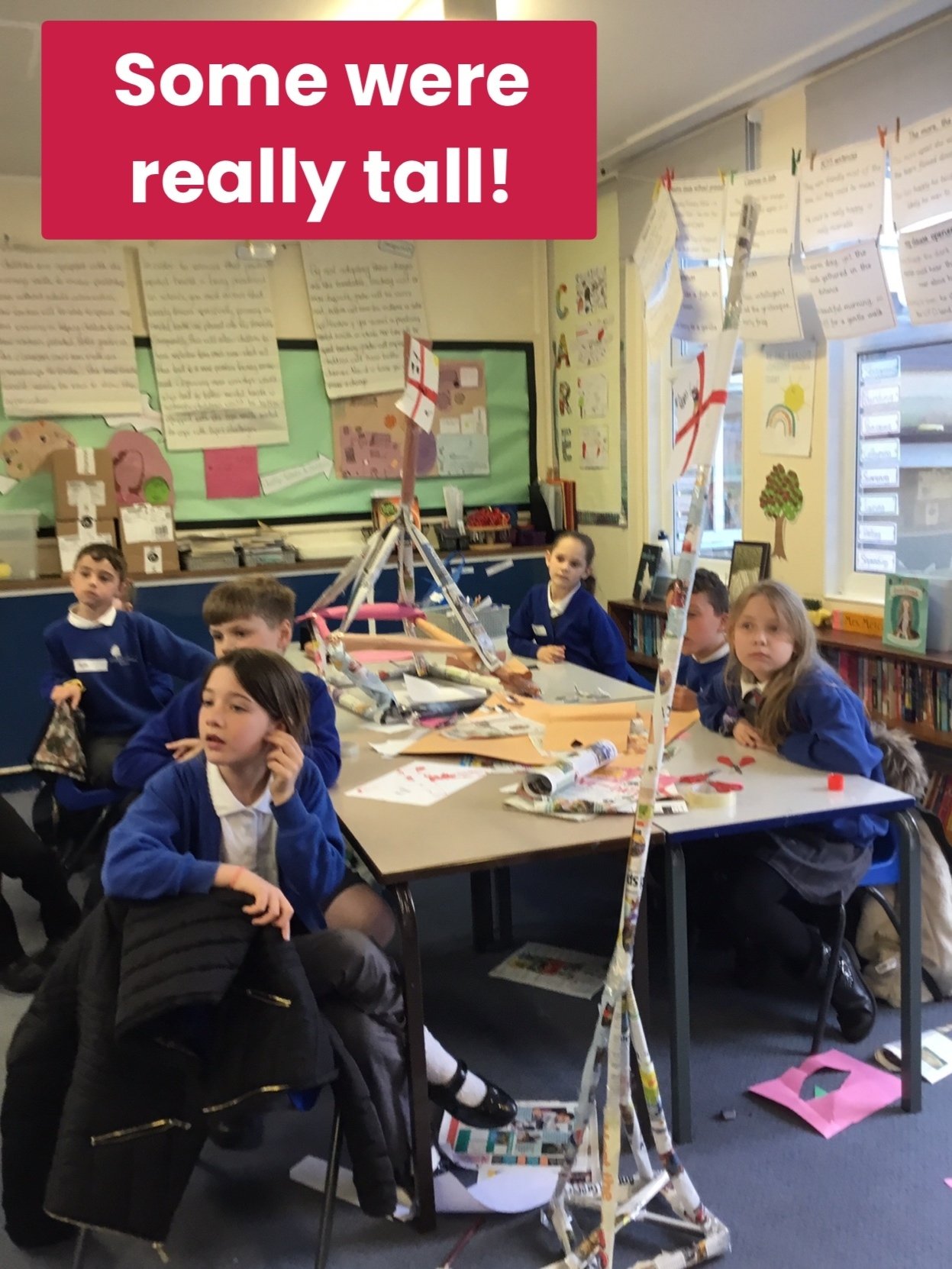 For Science week, we did lots of investigating and experimenting. We made, designed and raced our own gliders, experimented with water and skittles and had an afternoon on the field learning how to ignite fires and toasting marshmallows!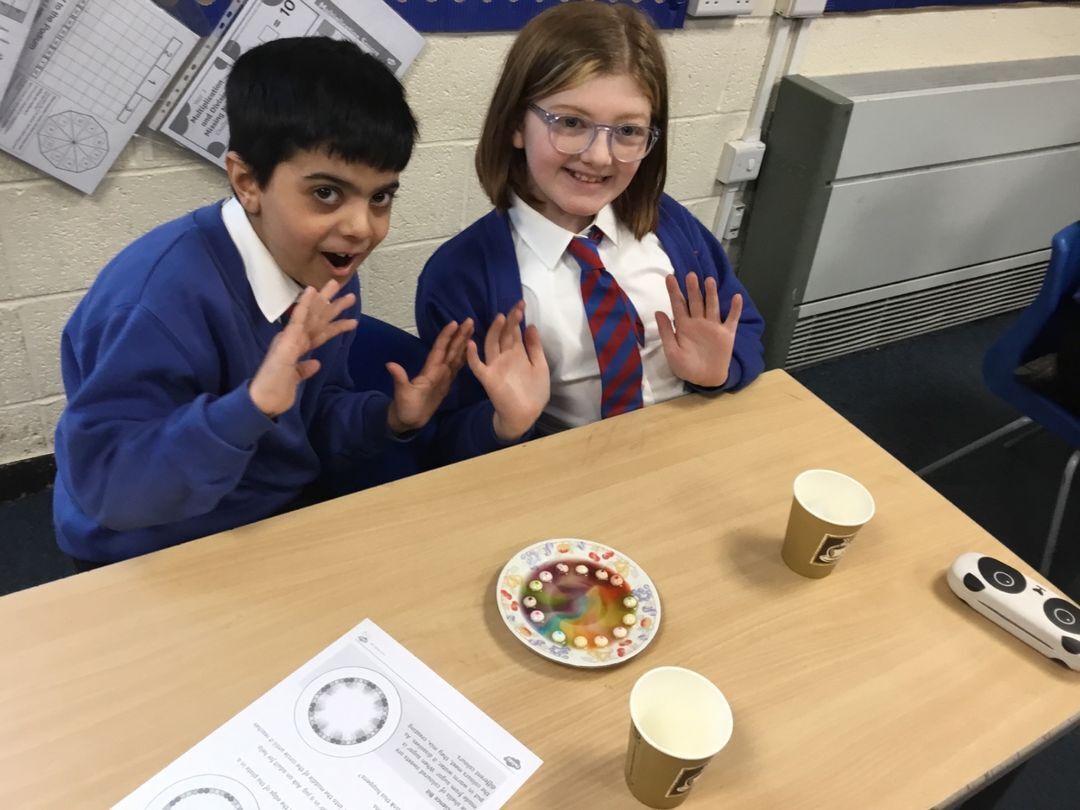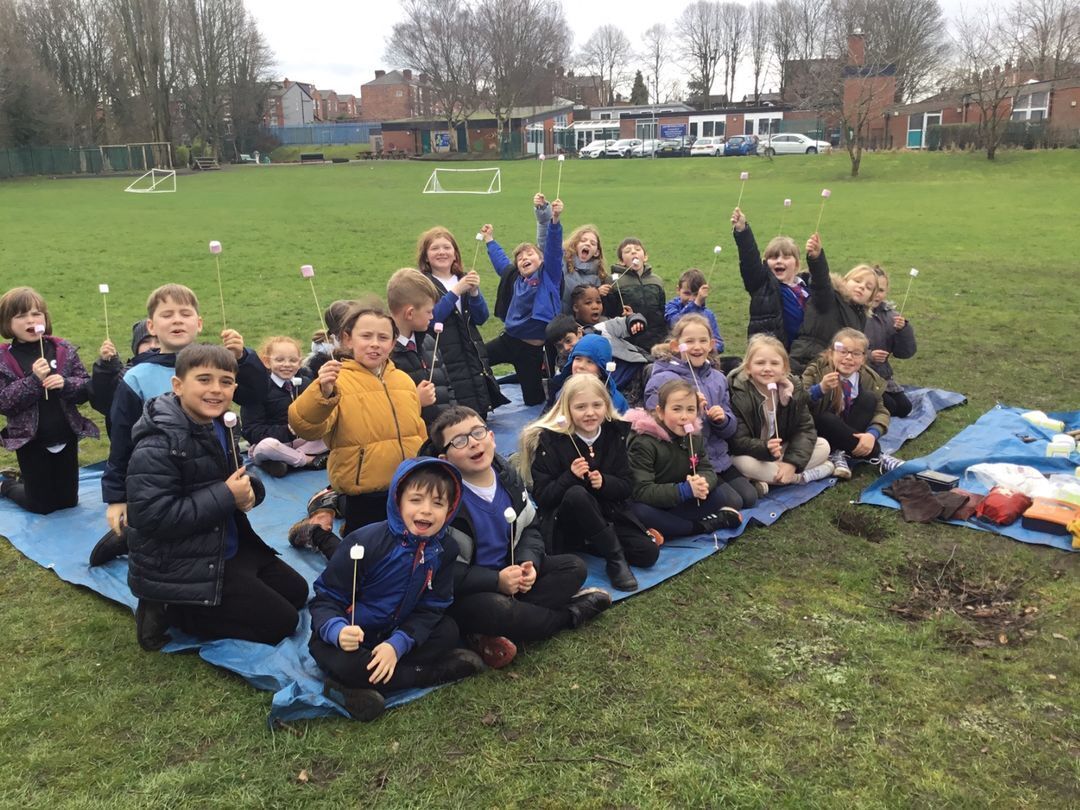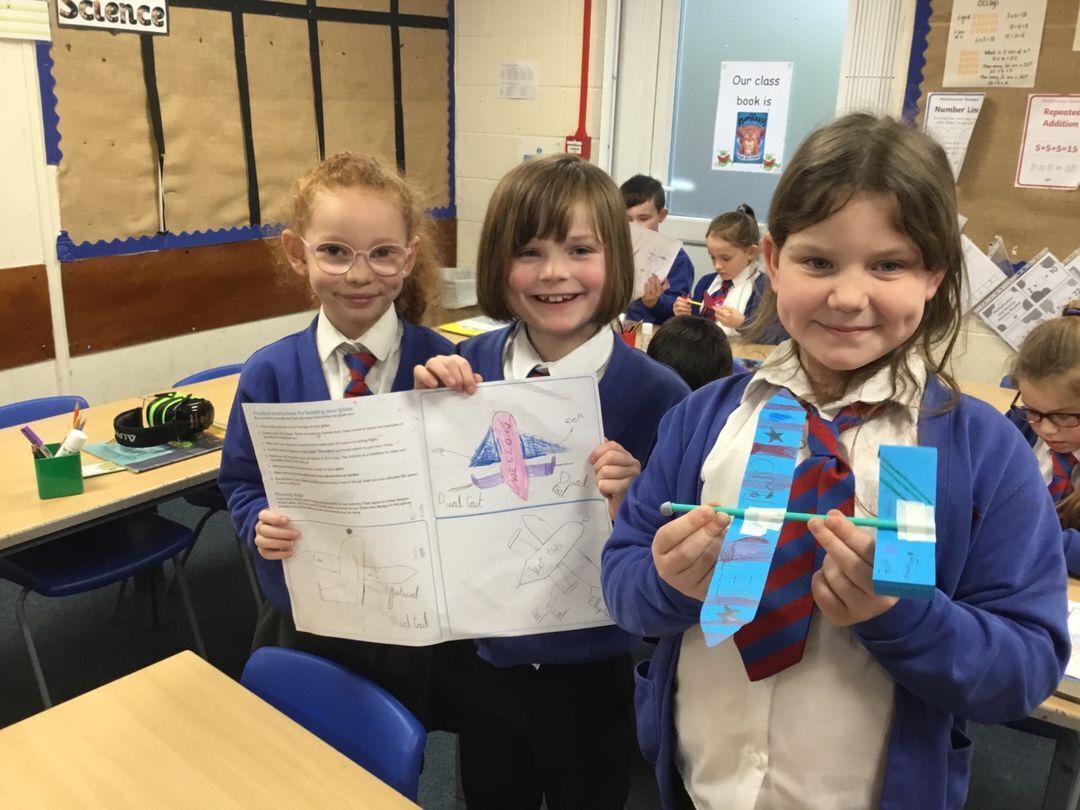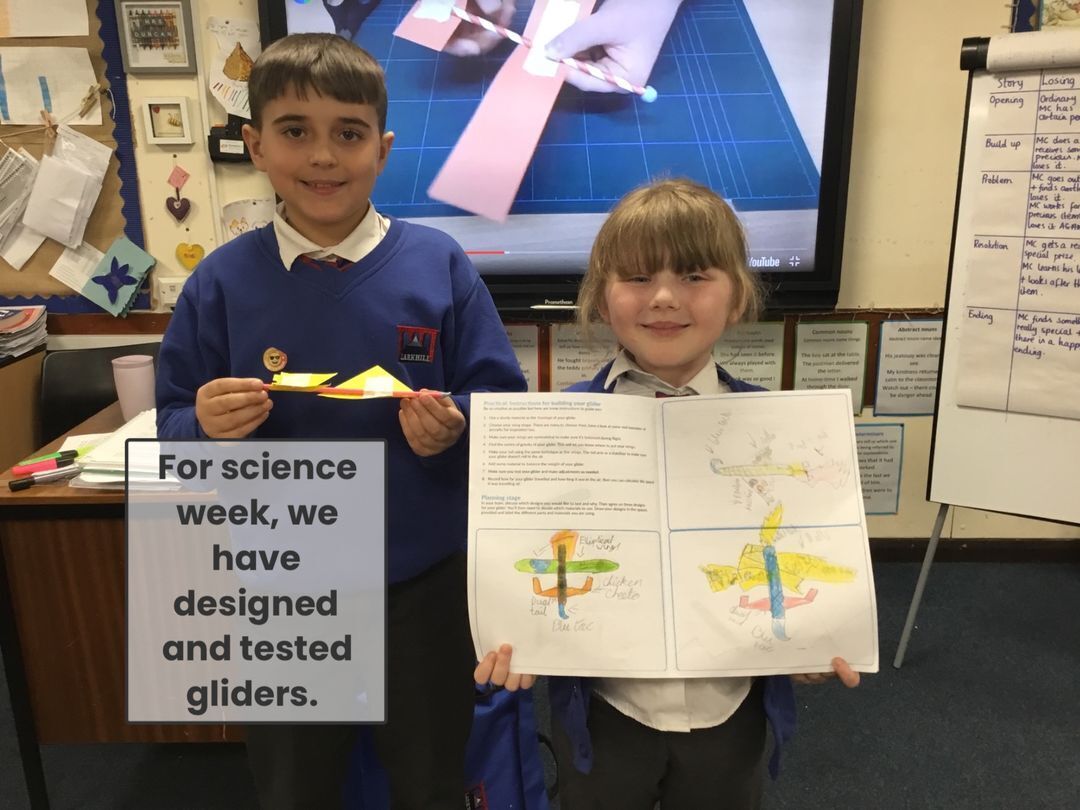 Class 3/4 have produced some stunning Easter Art work.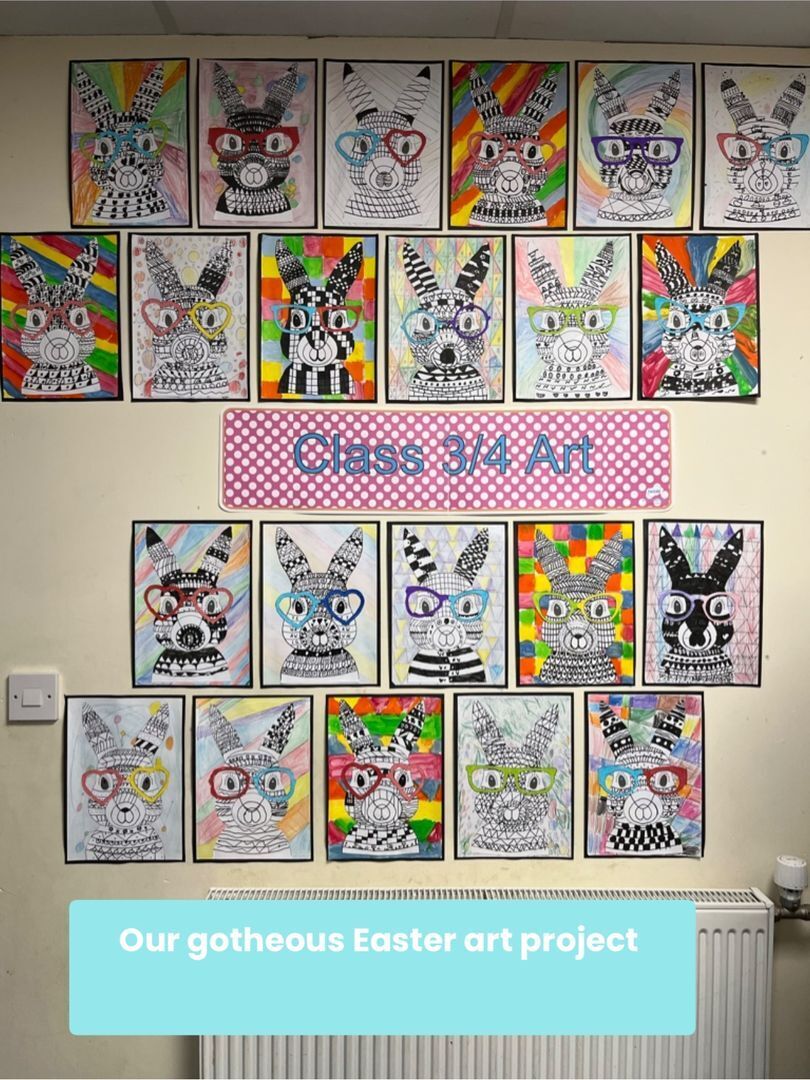 Class 3/4 walked to Edgeley library last half term. We had a really enjoyable time listening to stories and borrowing books. Thanks for having us!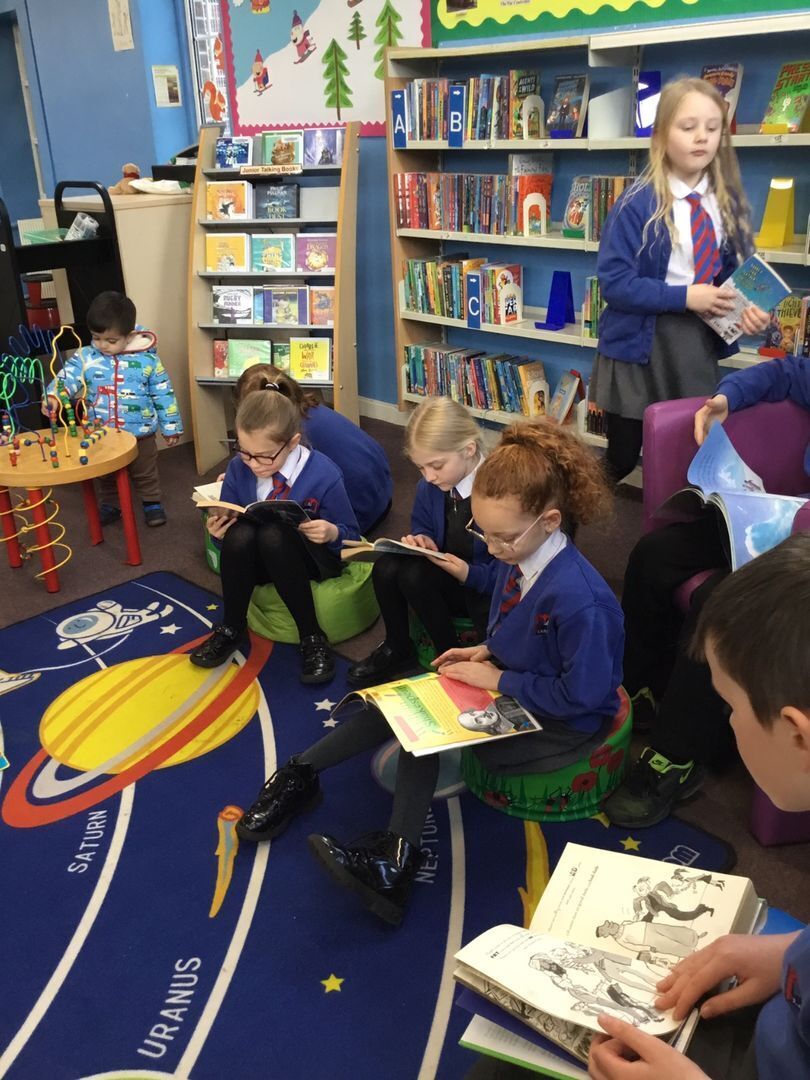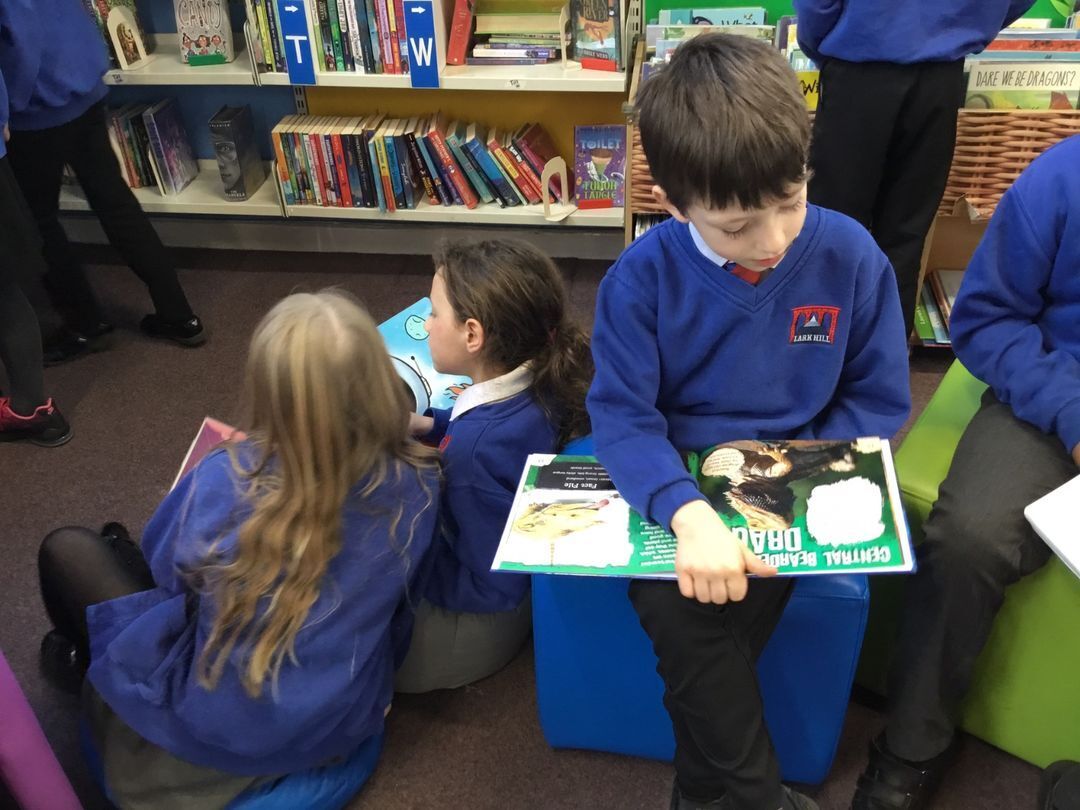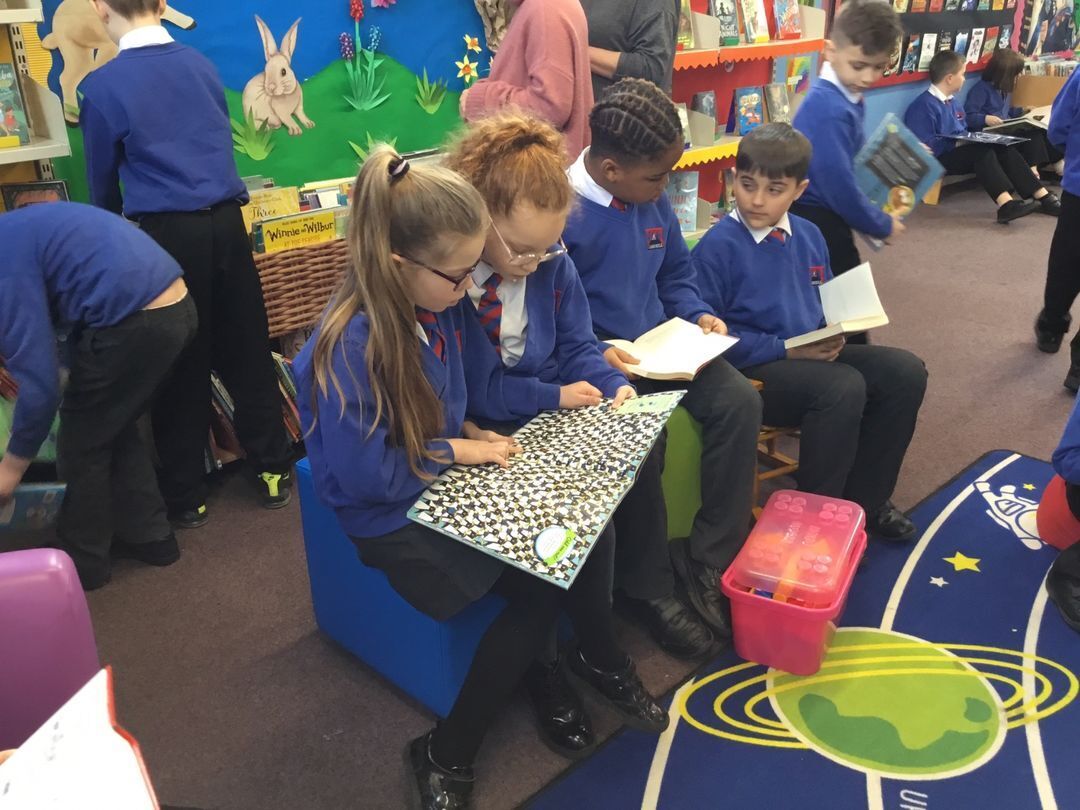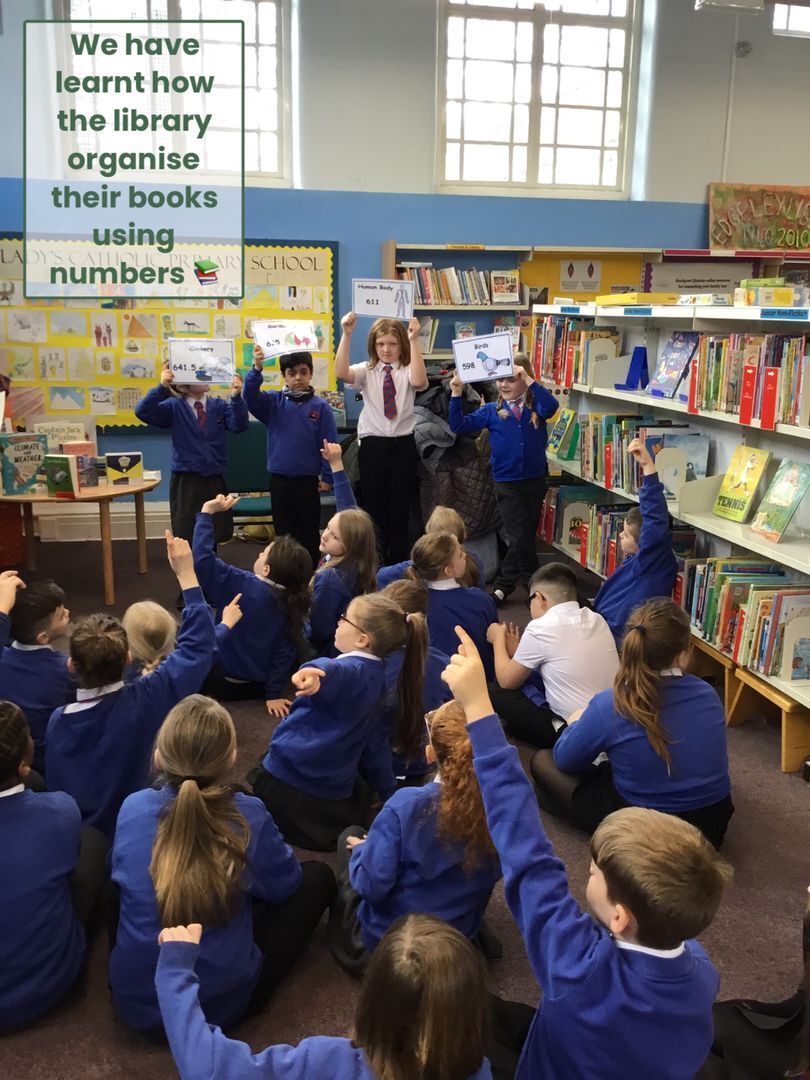 Newsletters
Spring 2 Newsletter
Summer 2 Newsletter
Class timetable
Dates for your diary
Recommended Books for reading
Our class novels for Summer 2 are
The Queen's Nose D.K Smith
Roman Rescue by History Hackers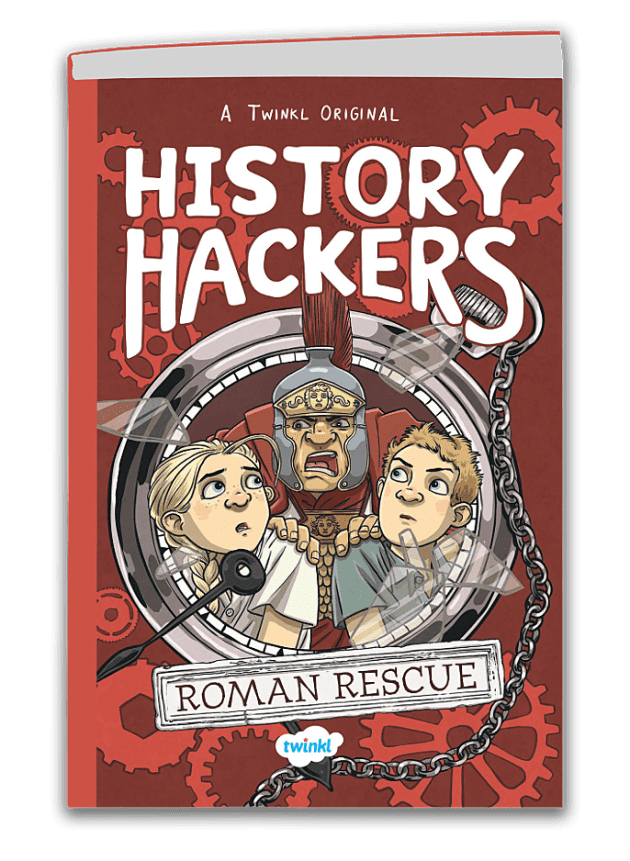 Below are some recommended reads.
Year 3
https://www.thereaderteacher.com/year3
Year 4
https://www.thereaderteacher.com/year4
Internet safety