Class 4/5 2022-23
Welcome!
Teacher | Miss C Smailes
Teaching assistant | Mrs N Finnigan
Contact | charlotte.smailes@larkhill-pri.stockport.sch.uk
Menu
Class timetable [click]
Curriculum overview [click]
Autumn 1 newsletter [click]
Current Learning
In maths, we are working on understanding the place value of numbers; this underpins most of the rest of our maths lessons for the whole year. We often use base ten, place value charts, part-whole models and bar models.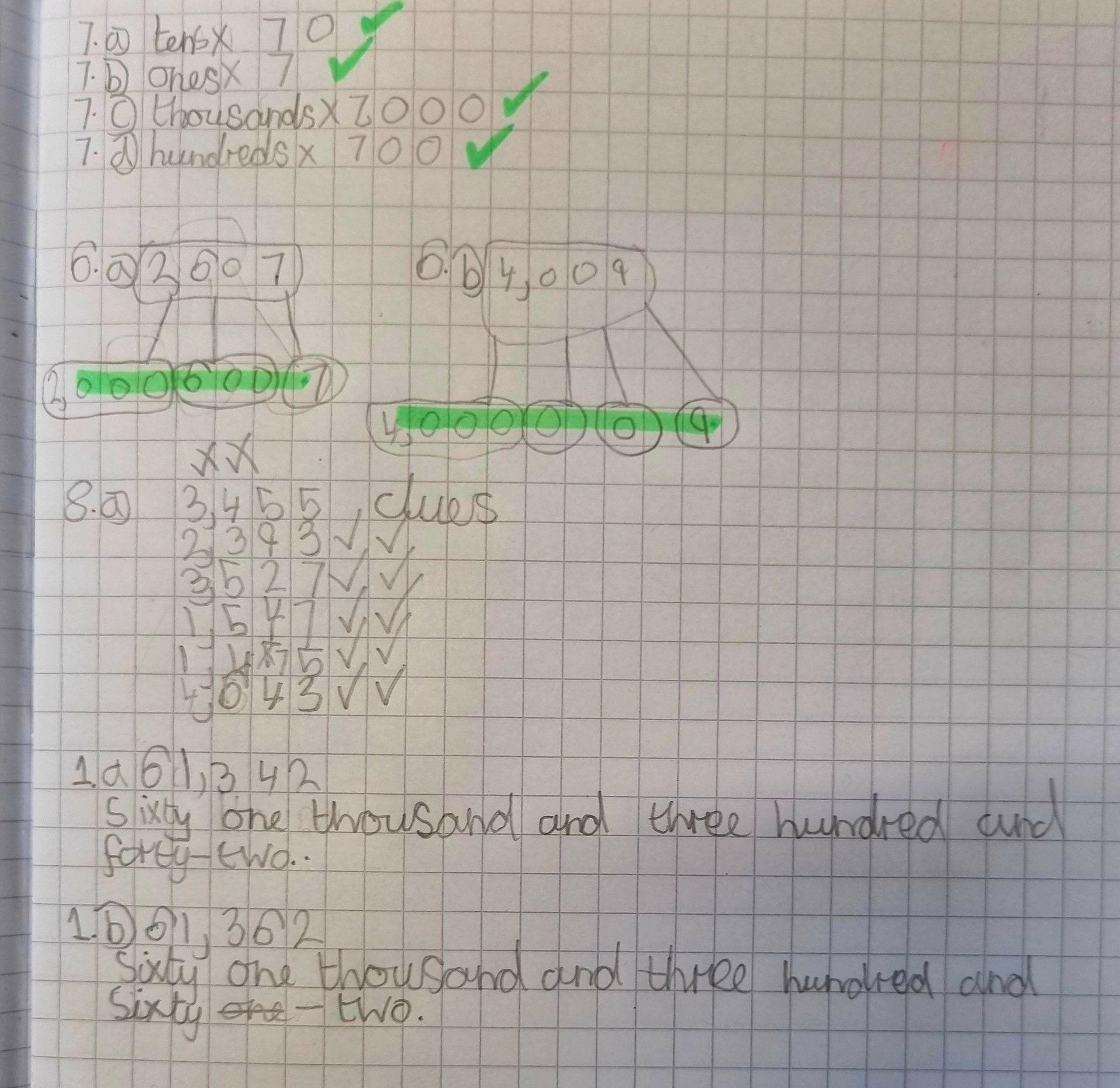 In English, we take great care of our writing. We practise handwriting everyday, so that when our ideas flow from our brains out through our fingertips, our work is neatly presented.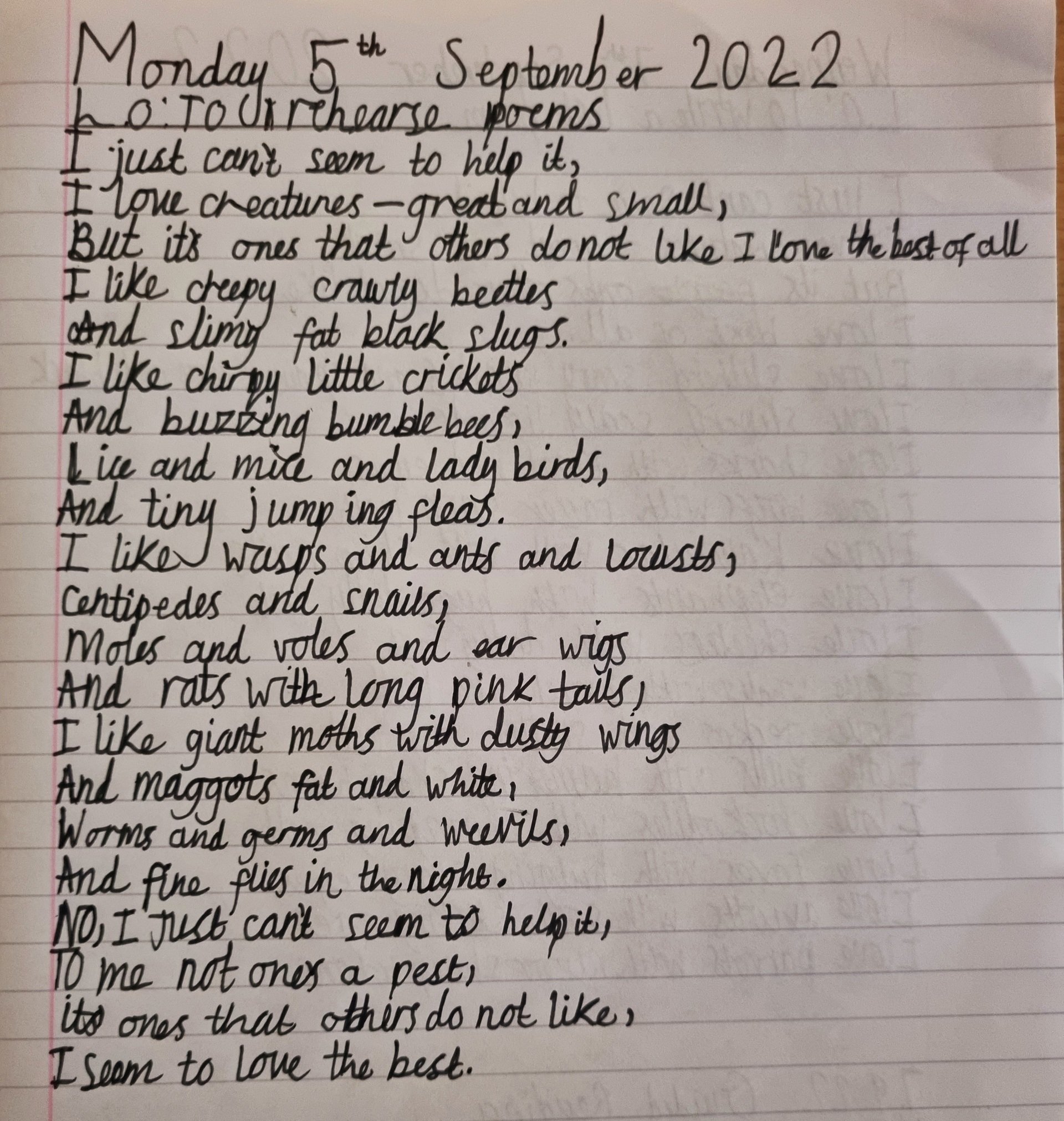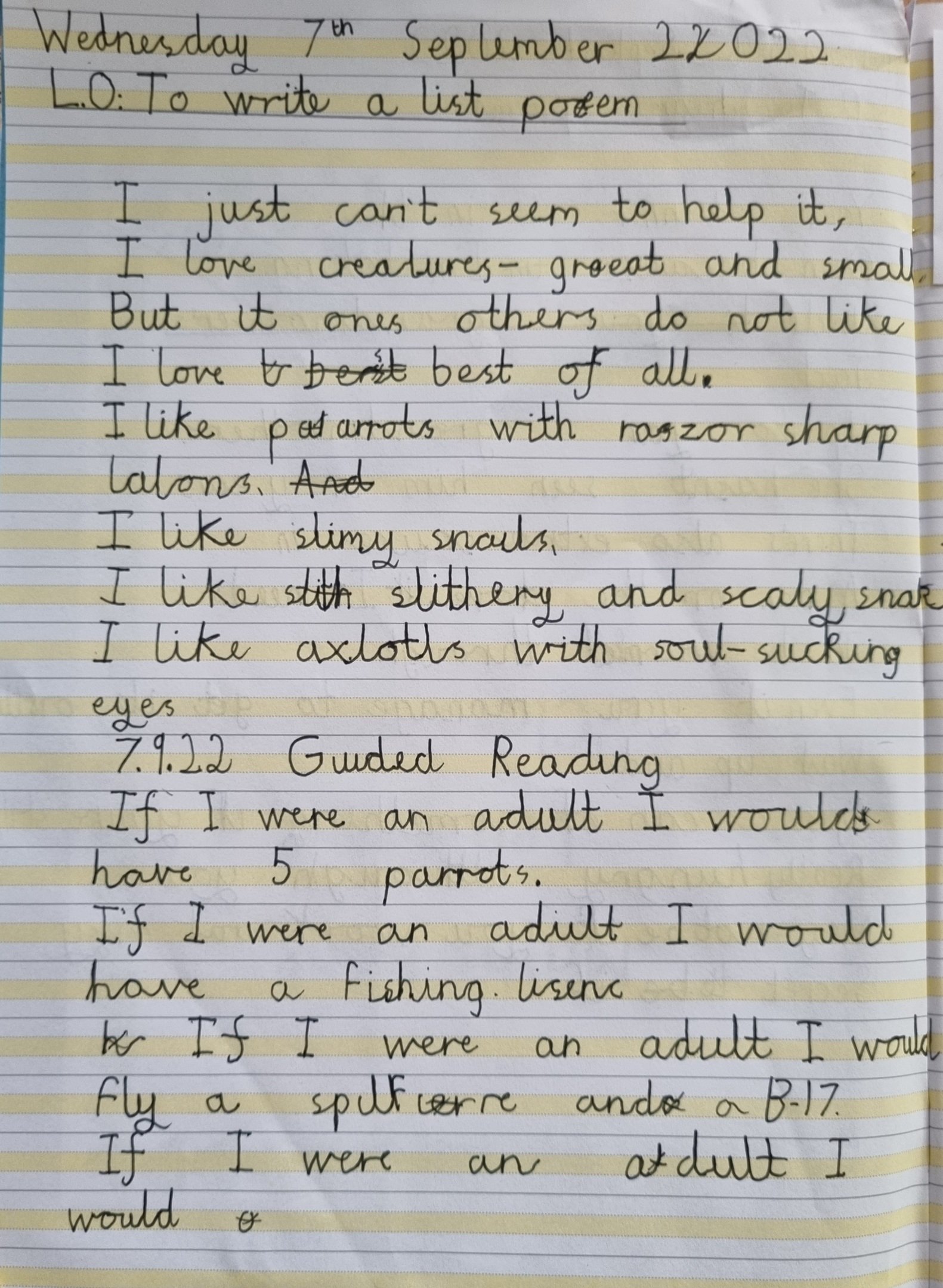 We are currently studying a losing tale called 'David's New Watch'. Can you retell the story from the textmap?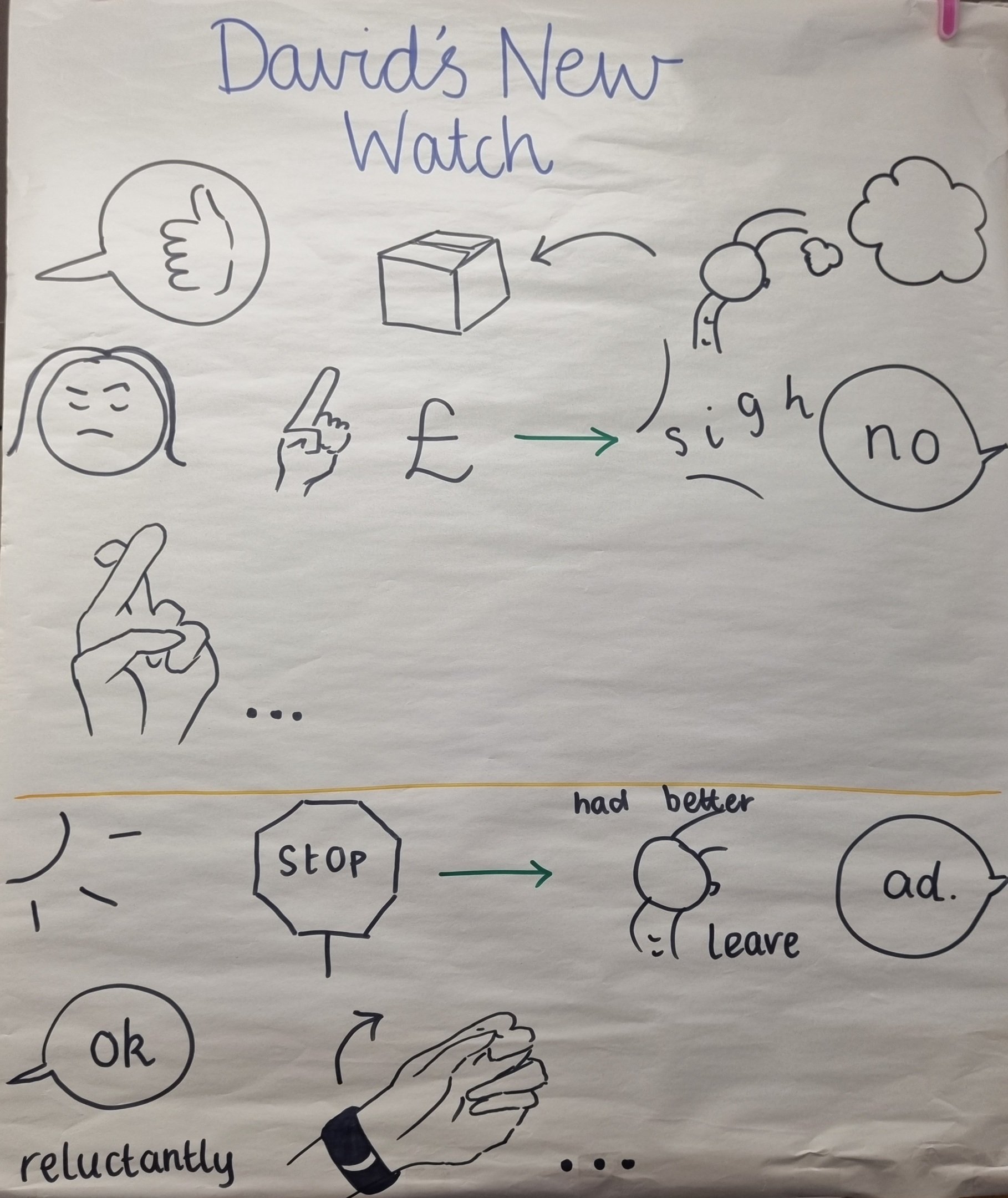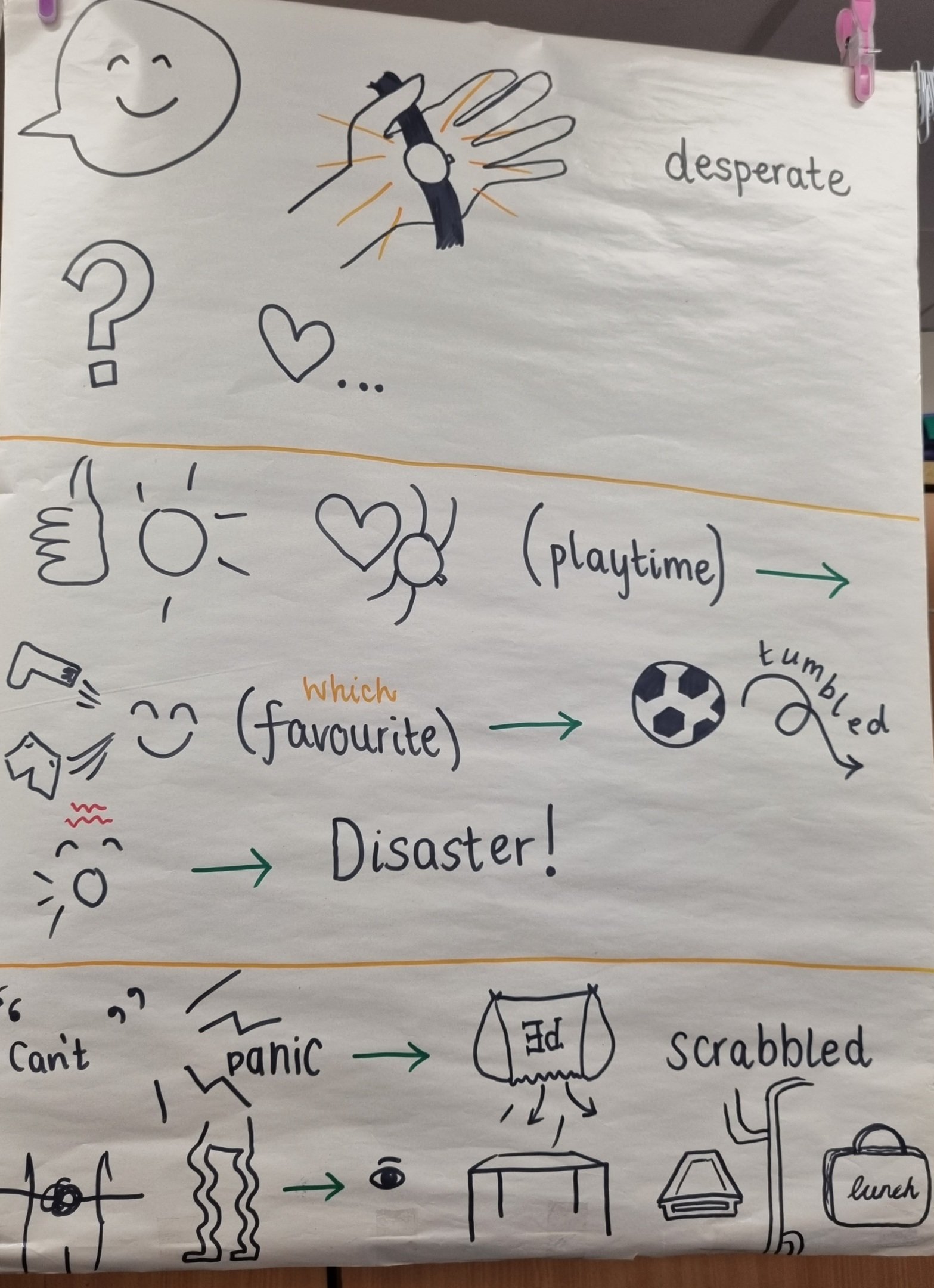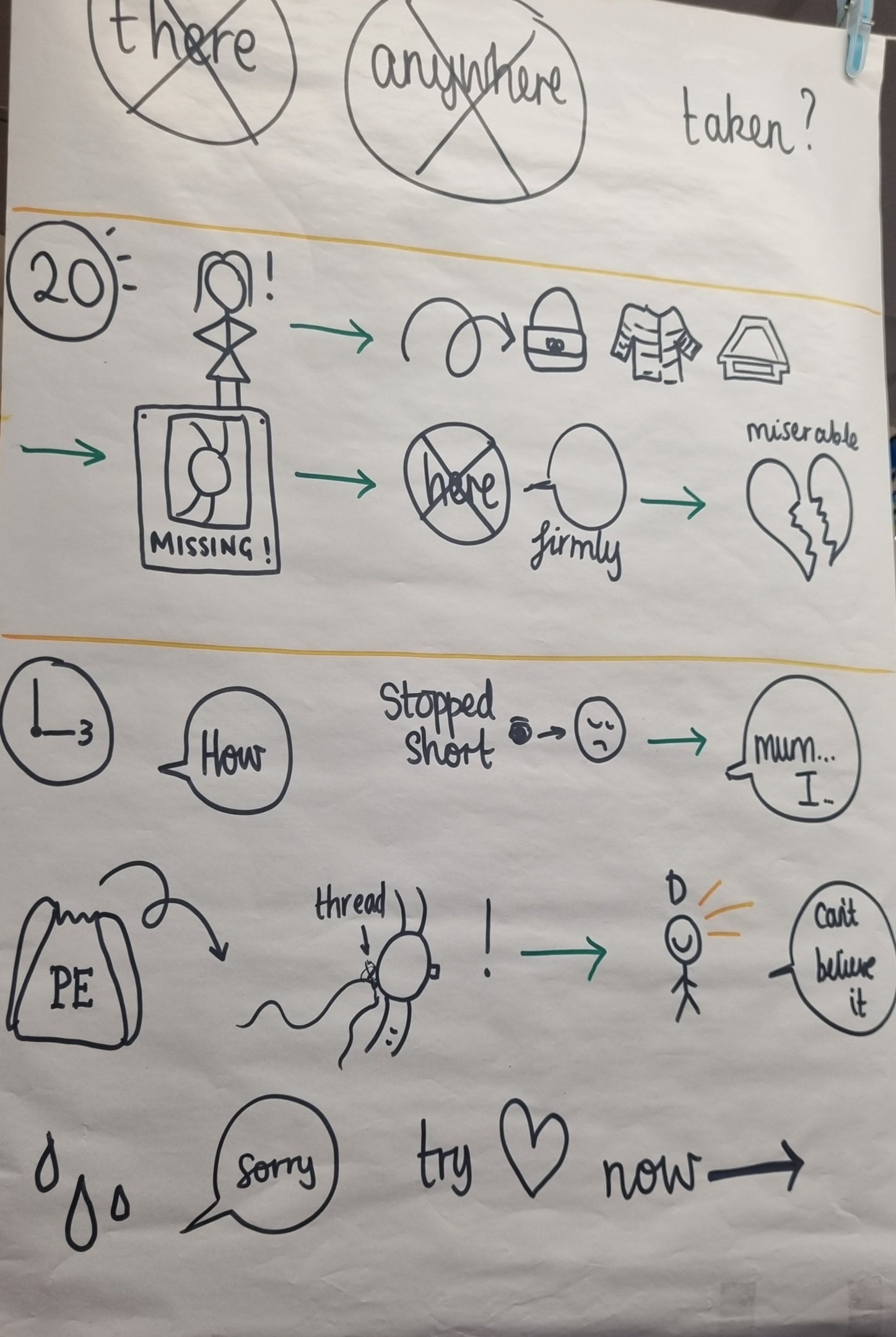 In history, we are learning about what life was like in the Maya Civilisation.
[Pictures coming soon...]
In science, we are learning about Earth and Space. To help us learn the names of the planets in our solar system, we enjoy singing this rap: [click].
We use Explorify to spark our curiosity with their interactive activities, for example Zoom In, Zoom Out. Can you guess what these three close up images are?

Class 4/5 went to see ELf at Stockport Academy as a Christmas treat. We had a great time!