Class 4/5 2022-23
Welcome!
Teacher | Miss C Smailes
Teaching assistant | Mrs N Finnigan
Contact | charlotte.smailes@larkhill-pri.stockport.sch.uk
Menu
Class timetable [click]
Curriculum overview [click]
Summer 1 newsletter [click]
Recommended reading for year 4s [click]
Recommended reading for year 5s [click]
Archive:
Autumn 1 newsletter [click]
Spring 2 newsletter [click]
From PE to performance!
Last half term, we studied line dance in PE by breaking everything down into small, achievable steps. It works in all subjects; it works in something brand new! We ended the half term by performing our choreographed dance to 'Achy Breaky Heart' by Billy Rae Cyrus in assembly! Not only did we have a lot of fun, some of us danced in front of an audience for the first time!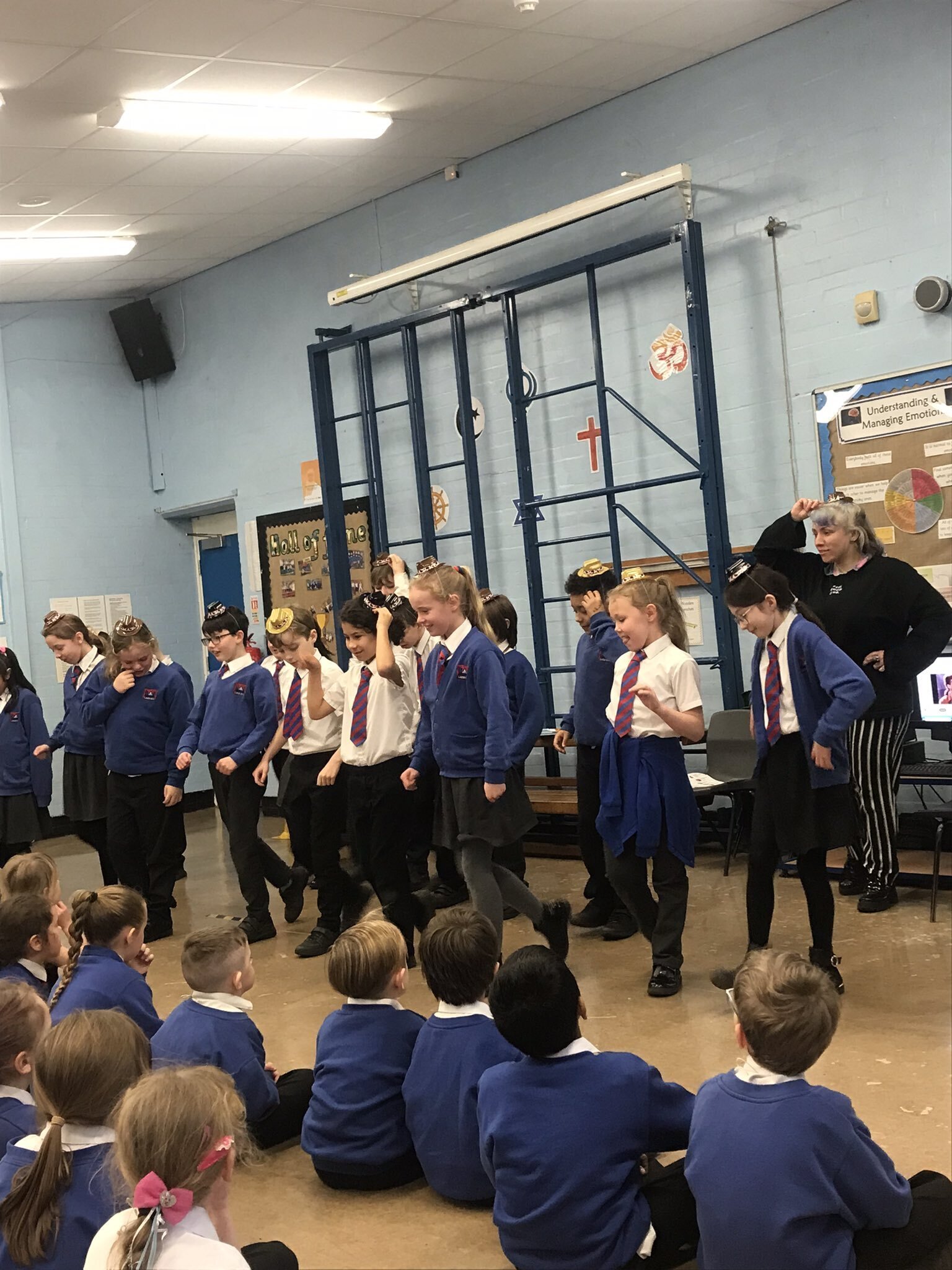 Computing - explanation videos
Check out these videos from pupils in Class 4/5 explaining how to do a range of things. Edited using iMovie by the children.
How to play the 1, 2, 3 number game
Current science topic
We made clay models of different organs used in digestion. Here you can see detailed parts of the human mouth, an anus, an oesophagus and a stomach. What two main digestive organs are missing from this picture?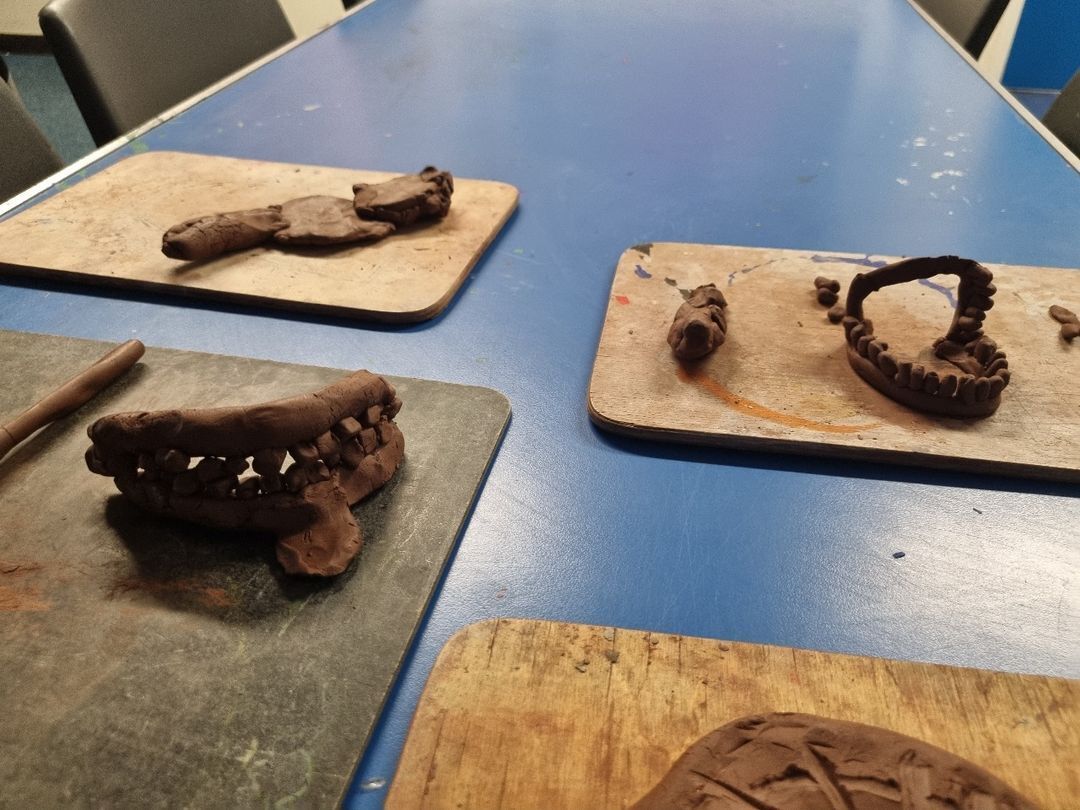 Previous science topics
When we studied sound, we explored what sound waves actually are: they are vibrations. We noticed that everything must vibrate between what we hear and our ears, even air.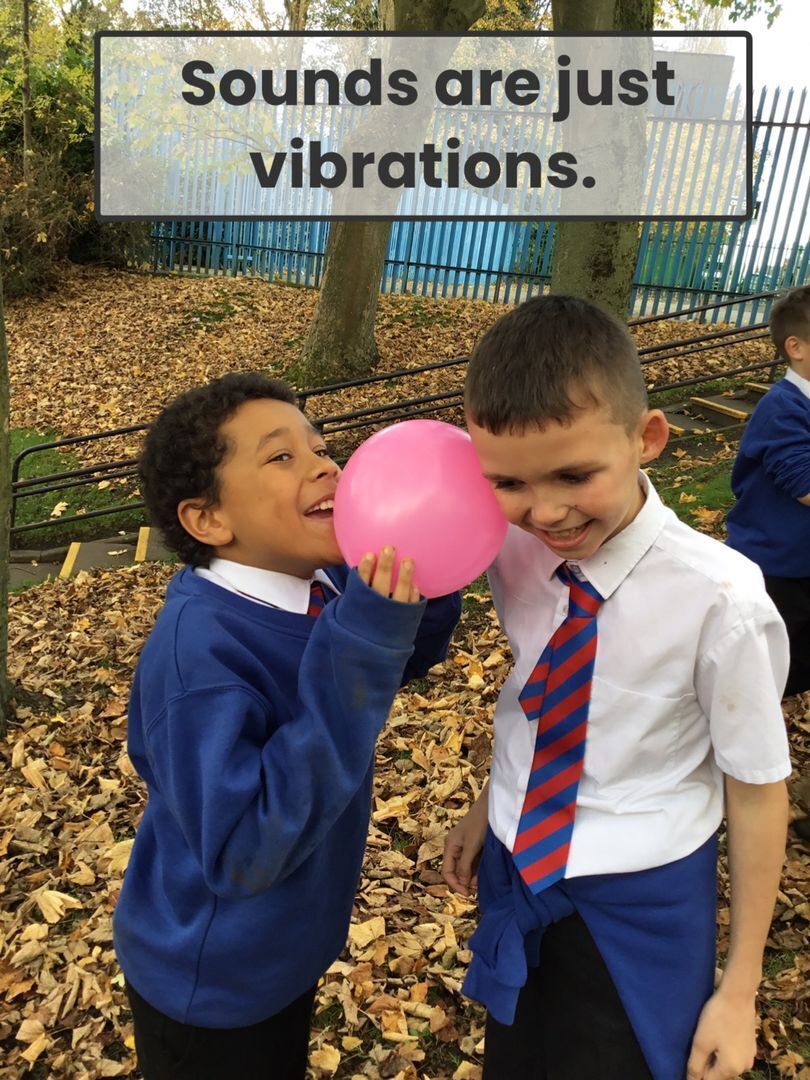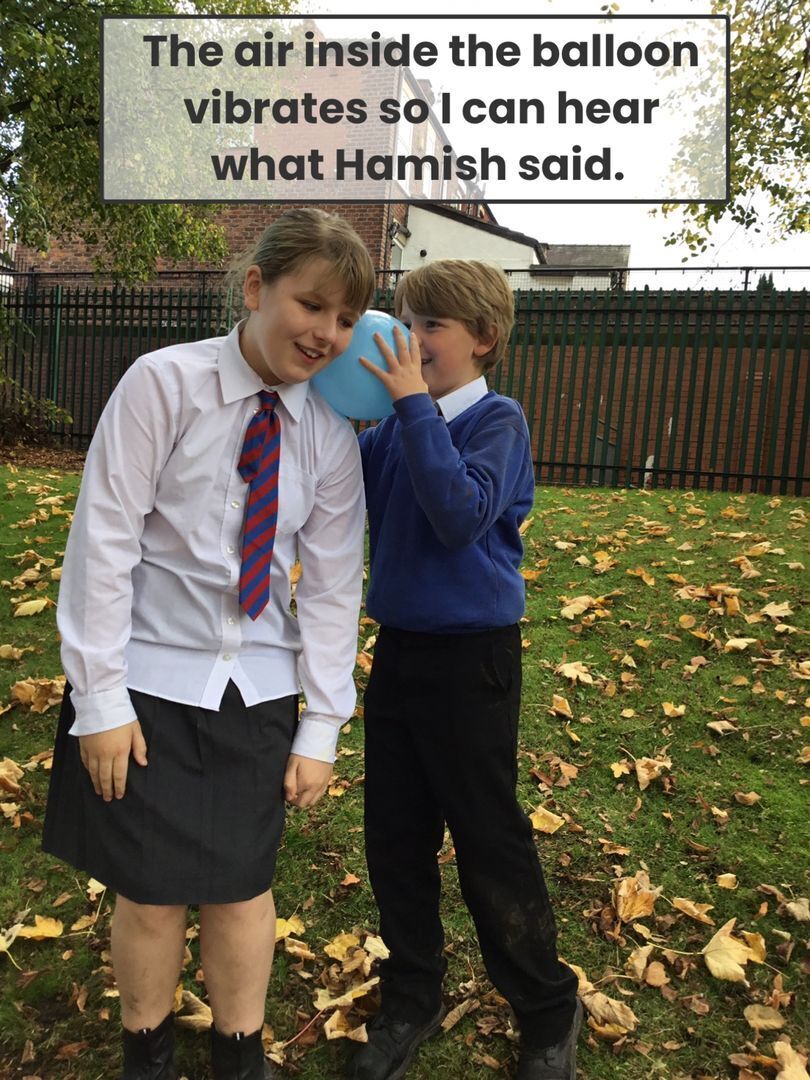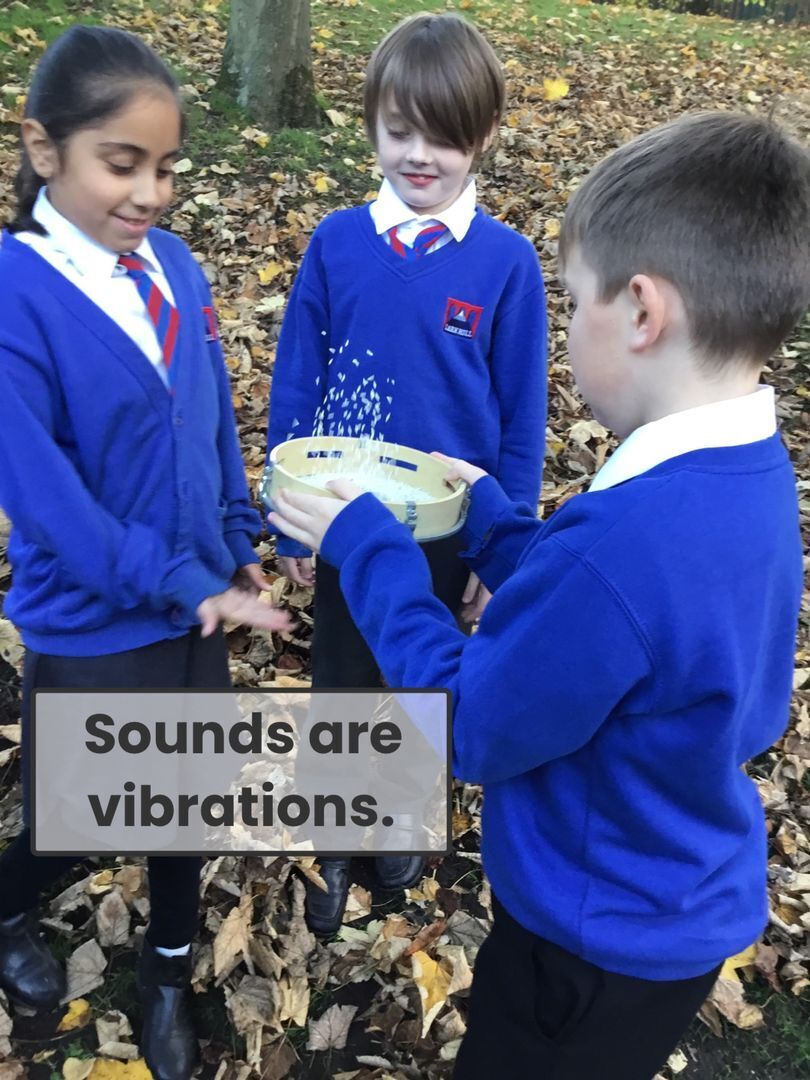 Previous science topics
In the coldest part of winter, we took advantage of the sub-zero temperatures to make natural tree decorations. We gathered fallen organic matter, such as leaves and berries, and froze them in a shallow cylinder of water. We then hung them on the trees and left them to melt as the weather grew warmer.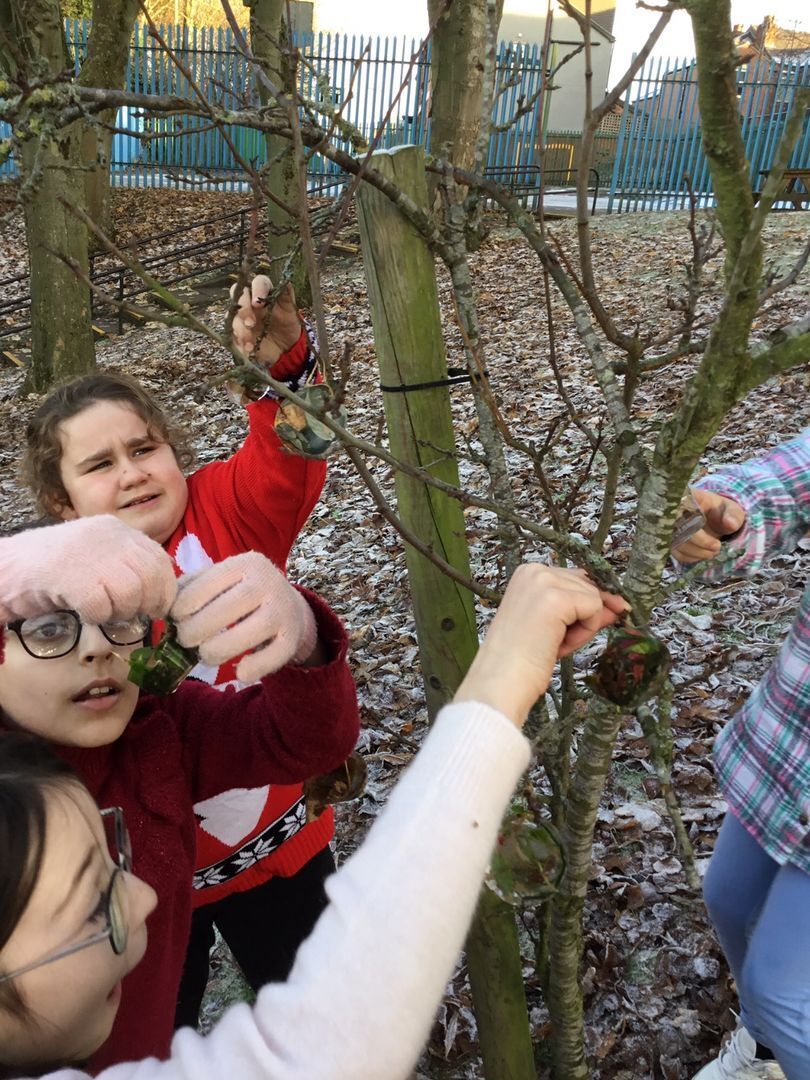 Artwork as tribute to Queen Elizabeth II
Between the Queen's Platinum Jubliee and her passing in 2022, we created these pieces using only stamps. They are on display in the hall still; take a closer look.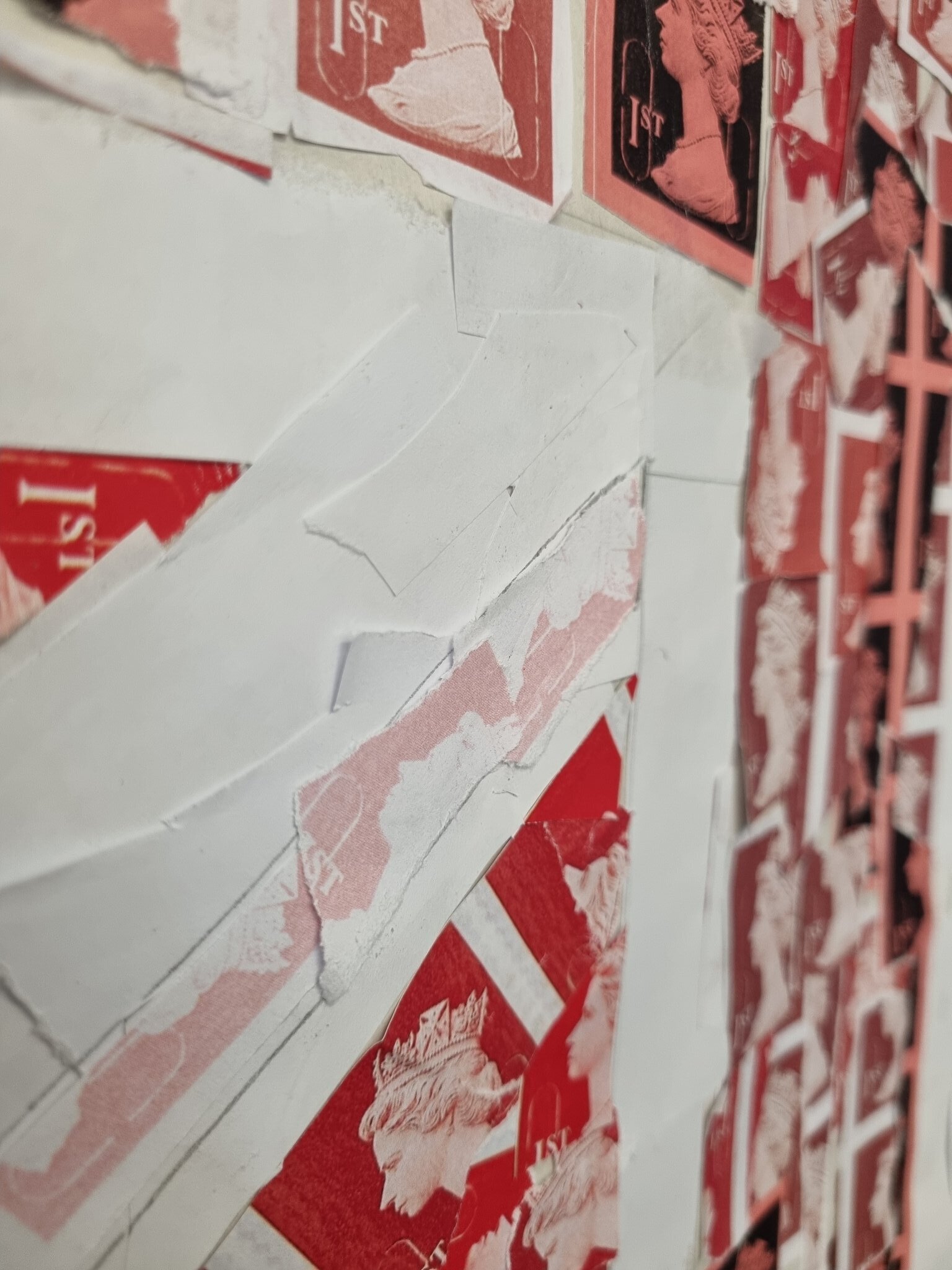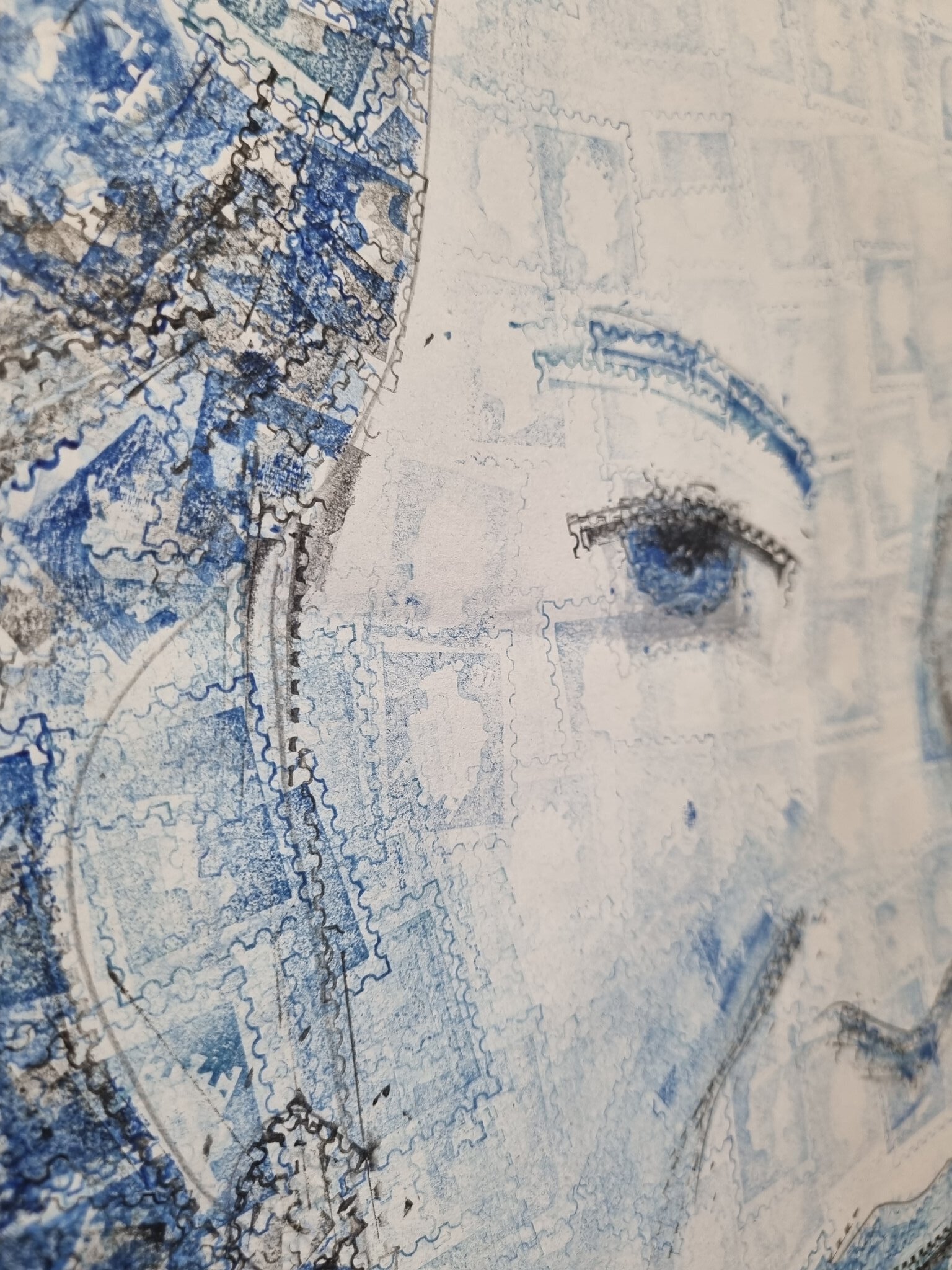 We went to see Elf at Stockport Academy as a Christmas treat. We had a great time!