Rounders Competition
We went to a rounders competition at Cheadle Heath Primary School. The children competed well and demonstrated good sportsmanship.
Class Trip to Liverpool.
We went on a visit to Liverpool to learn about why Liverpool was once considered to be the gateway to the world.
An afternoon trip to the River Mersey...
Class 5/6 walked down to the river as part of their Geography learning. They were able to identify meanders, erosion and deposition and measure water depth and velocity.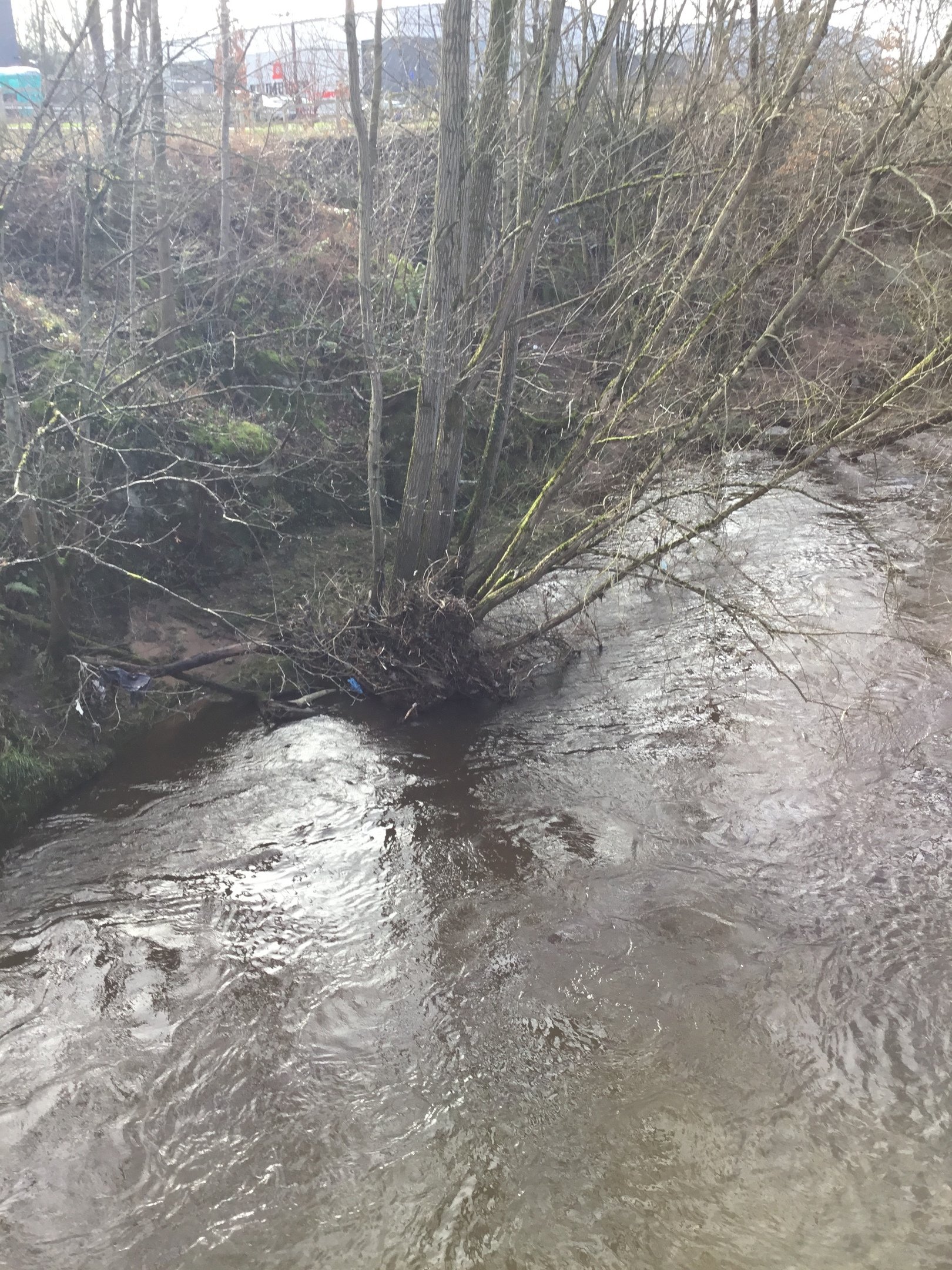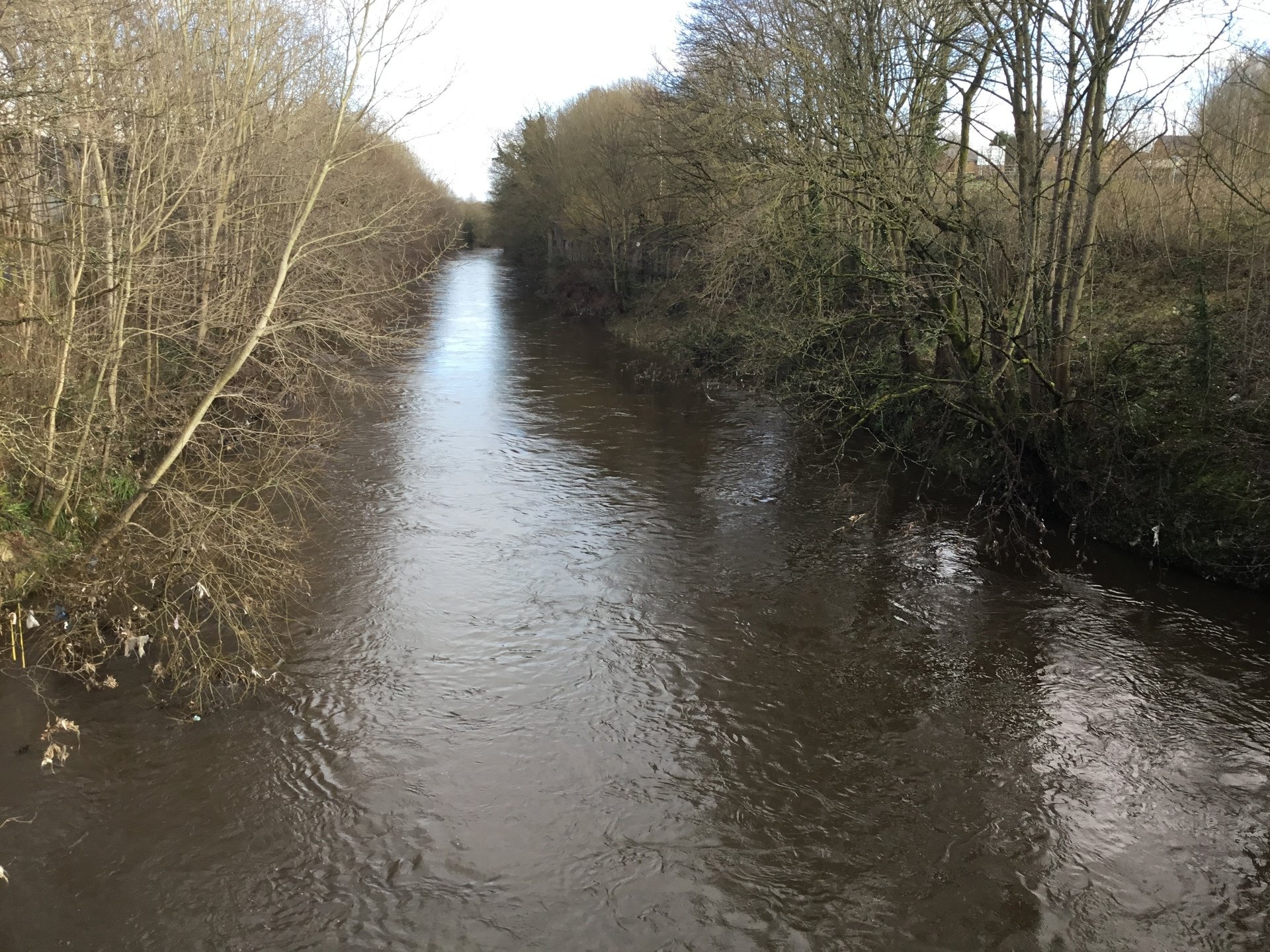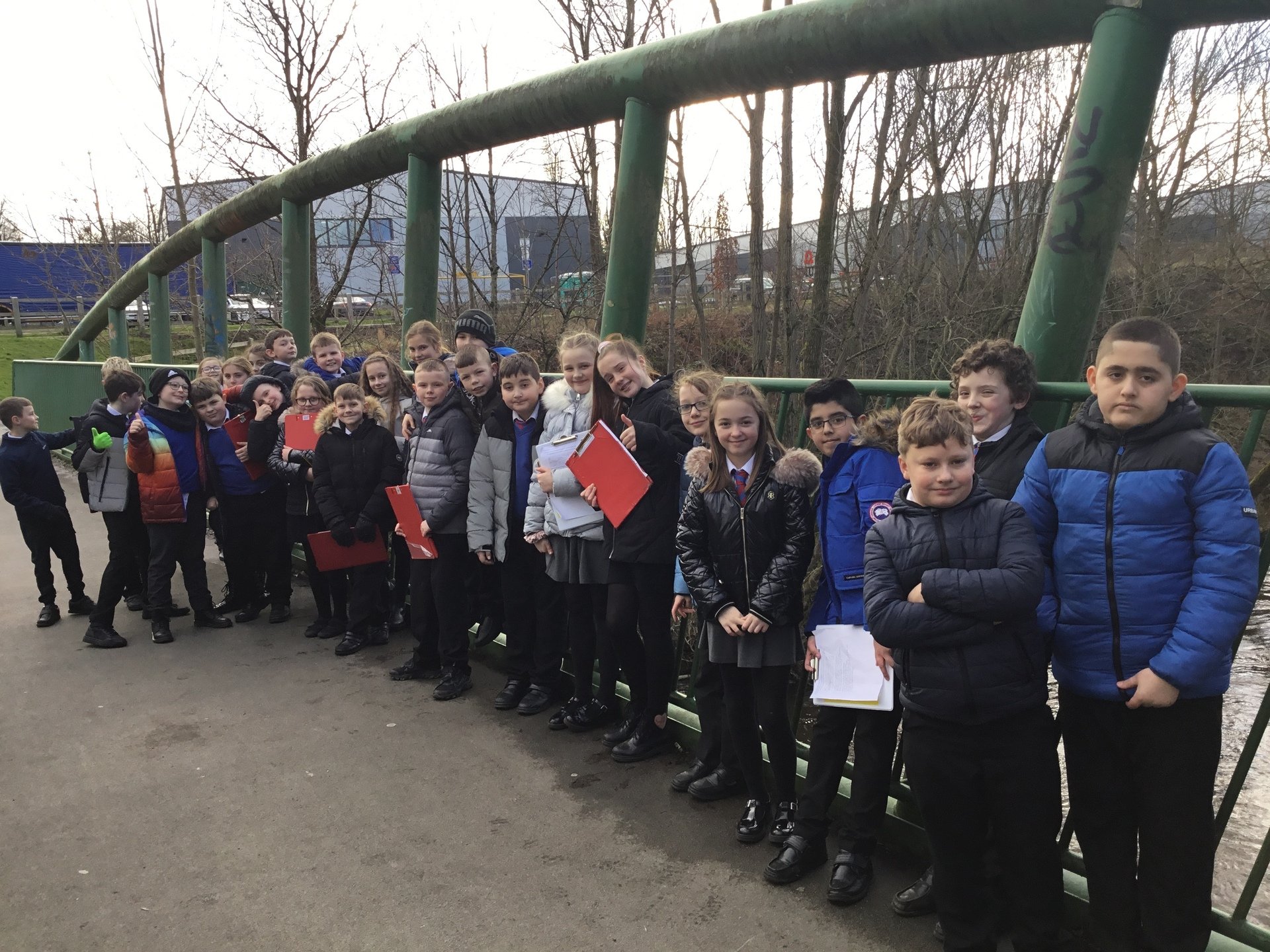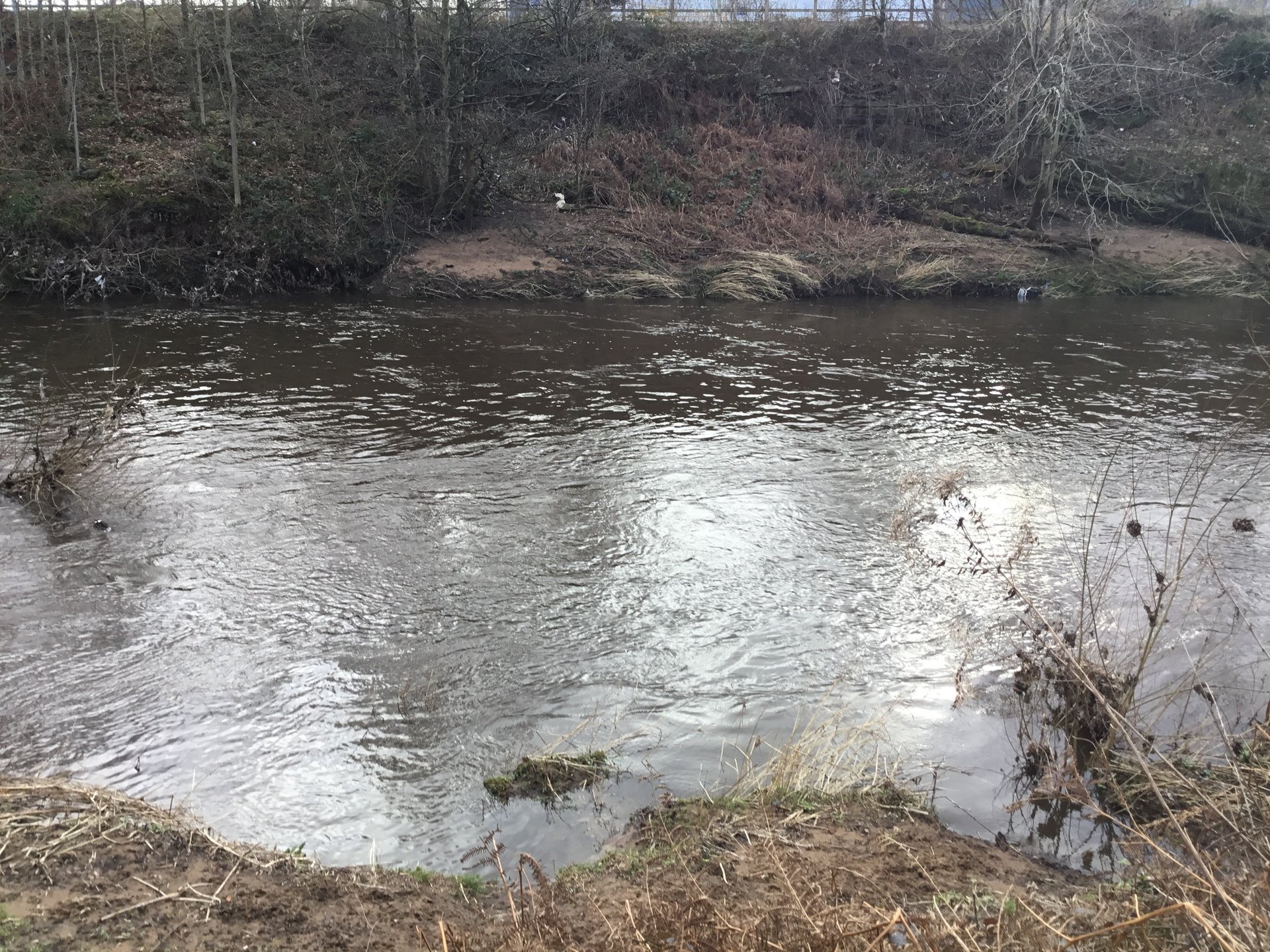 Enter text...