Class 5/6 2022-23
Class teacher :Mrs J Clark ( Deputy Head)
Teaching Assistant: Mr A Scholes.
Welcome to Class 5. We are a mixed Year 5/6 class. The children work very hard and we would like to share some of the interesting and exciting activities that we do in school. We are becoming young adults and try to work towards achieving respect, responsibility and challenge. We are now old enough to start thinking about what contribution we can make to the community and the wider world. We hope you enjoy looking at our work.
Please click on these links for information about Class 5/6, what we have been up to and what is planned in the curriculum this year.
Yearly curriculum overview
Class News
Manchester Jewish Museum.
On February 9th we will be visiting Manchester Jewish Museum.
Letter about our visit to the museum.
Year 6 residential 2023
Our Year 6 children will be going on a residential in July 2023.
Recommended Books for reading.
In Class 5 we visited Edgeley Library and learnt how to use a library. We enjoyed looking for our favourite books and authors. Hopefully we are going to visit the library and learn about the homework area.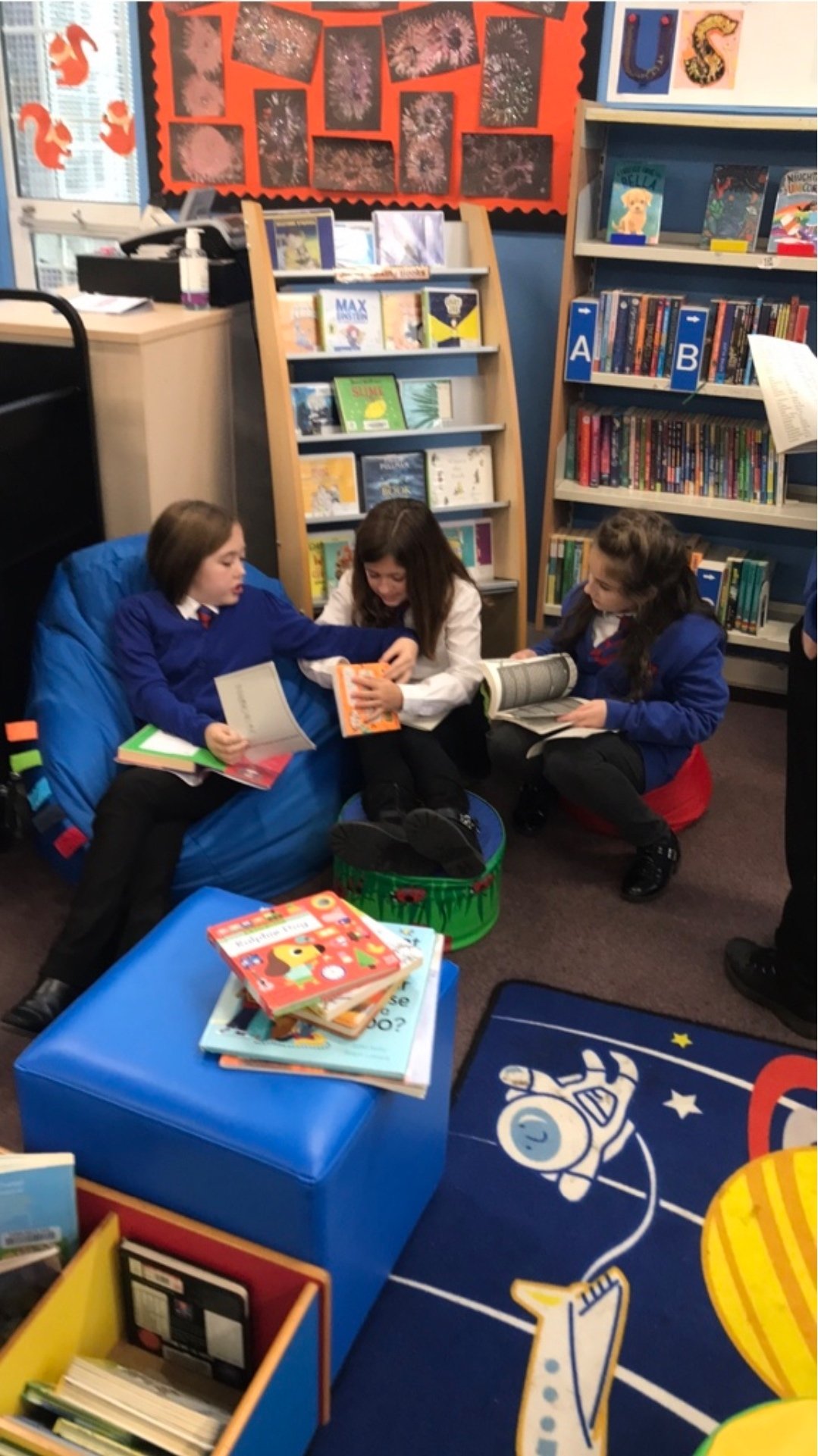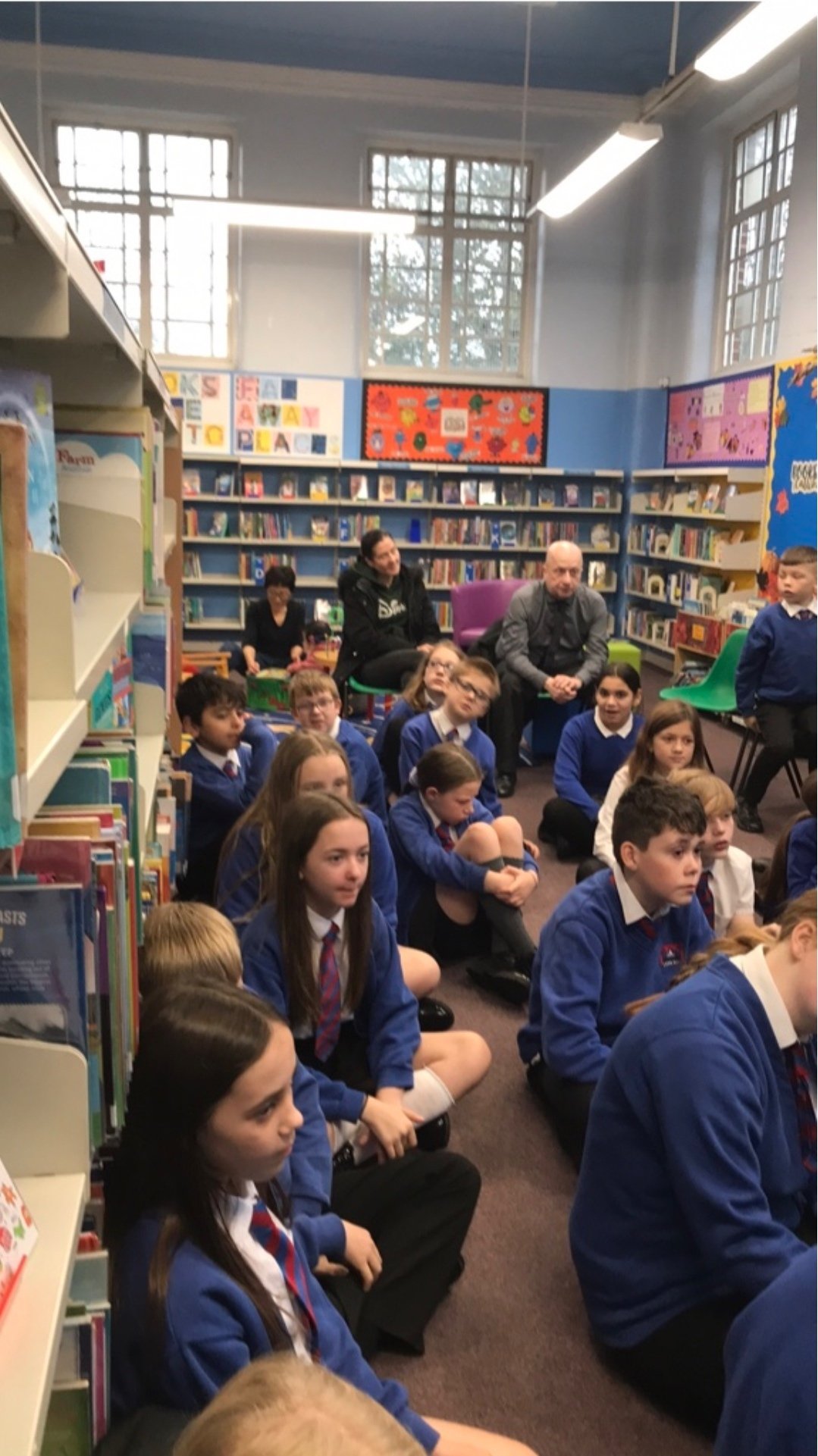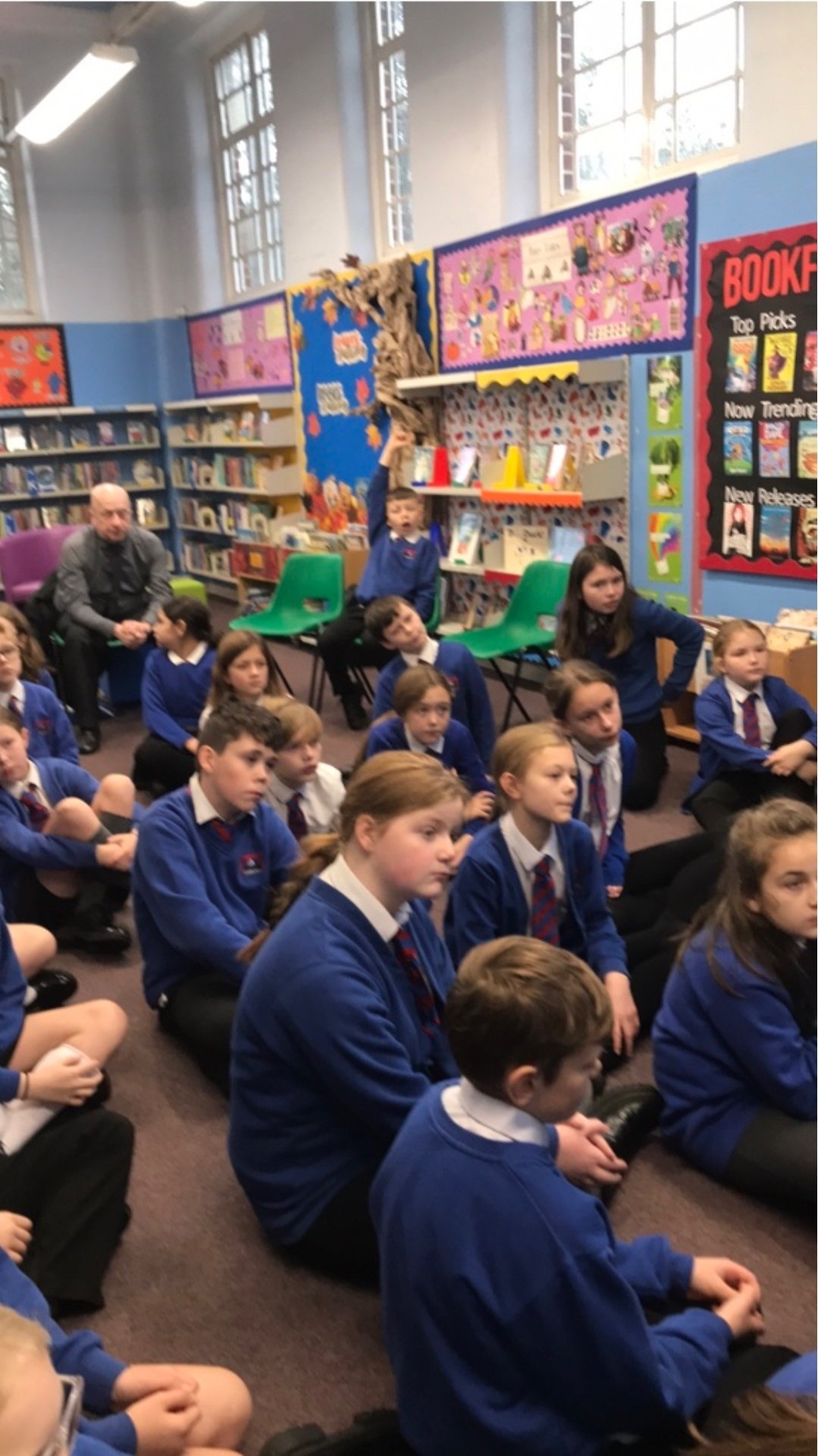 We have been learning about black history and we have learnt about Edward Coulson, Stephen Lawrence and George Floyd. We have also taken part in the "Show racism the red card," workshop. We have also learnt about discrimination, prejudice and what the protected characteristics are.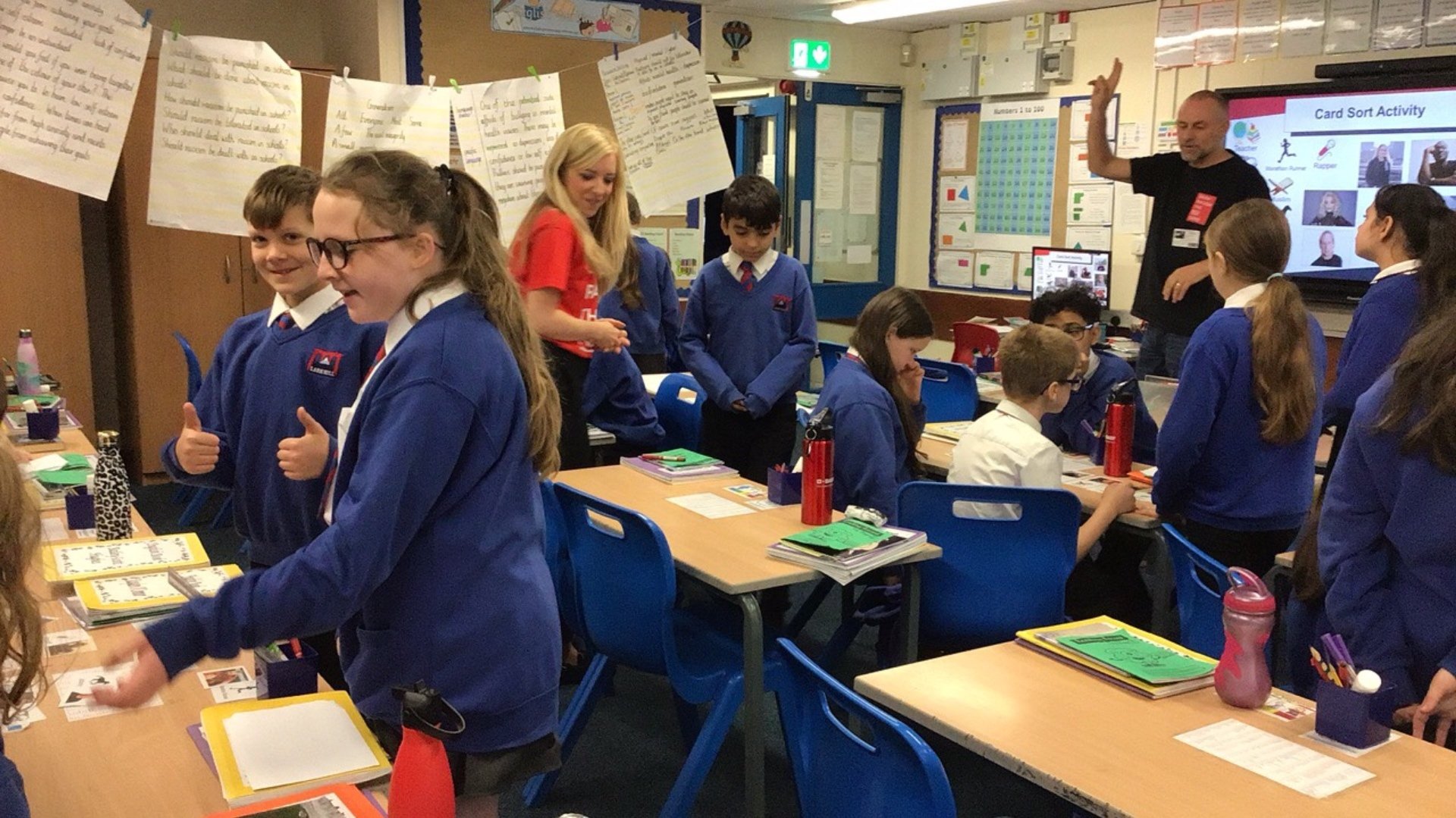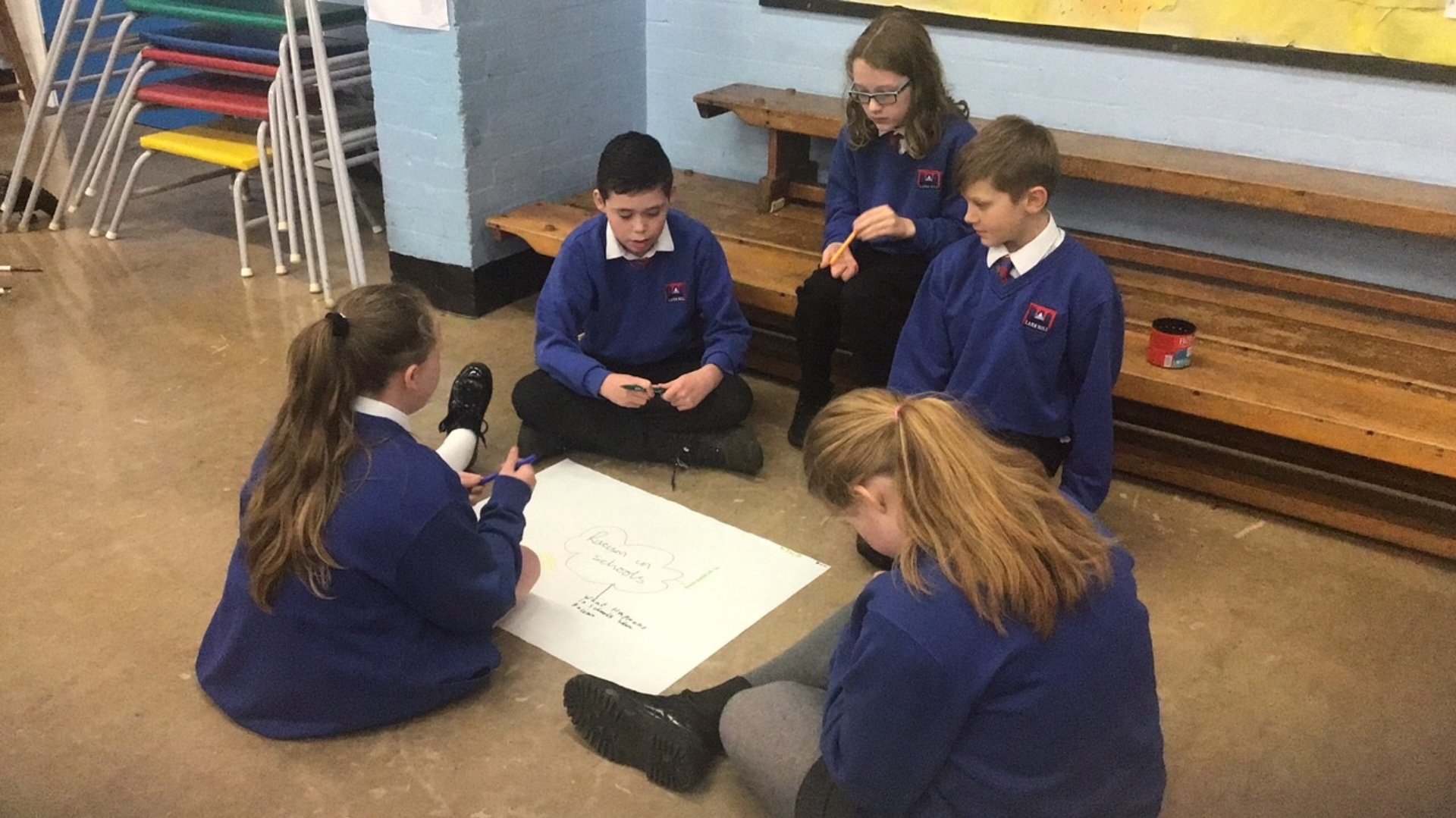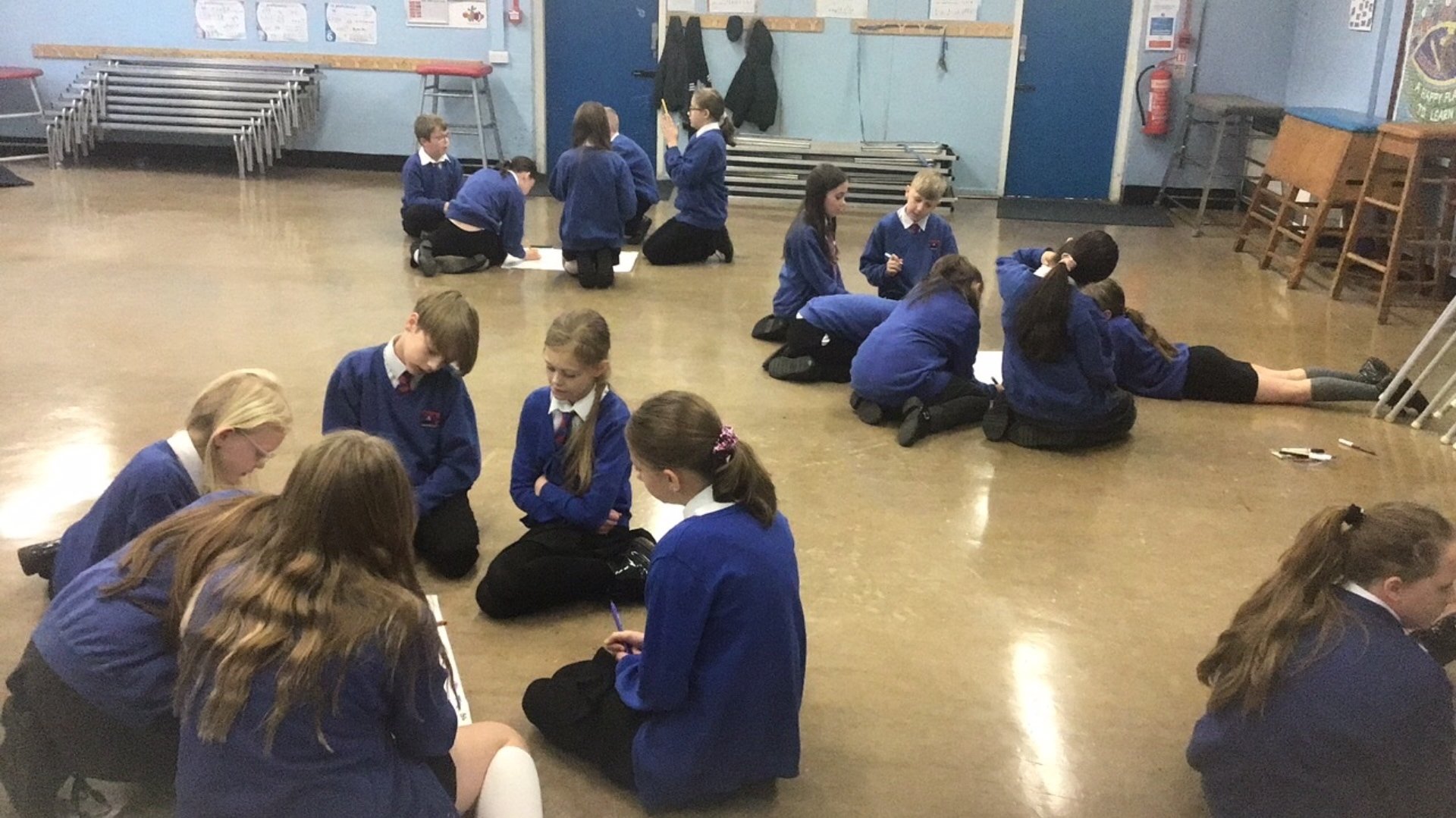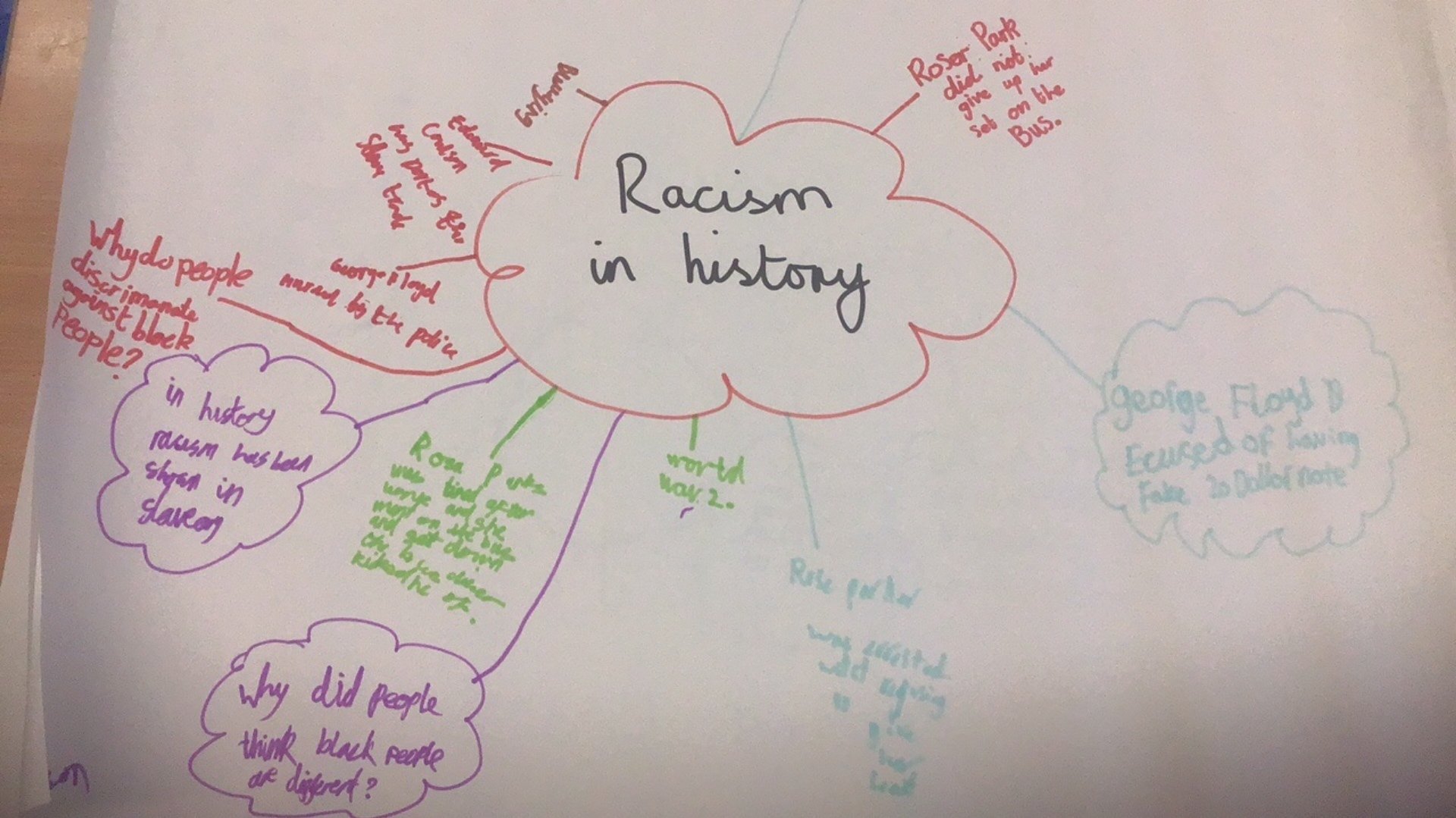 In science we have been investigating light. We have investigated shadows, refraction and reflections.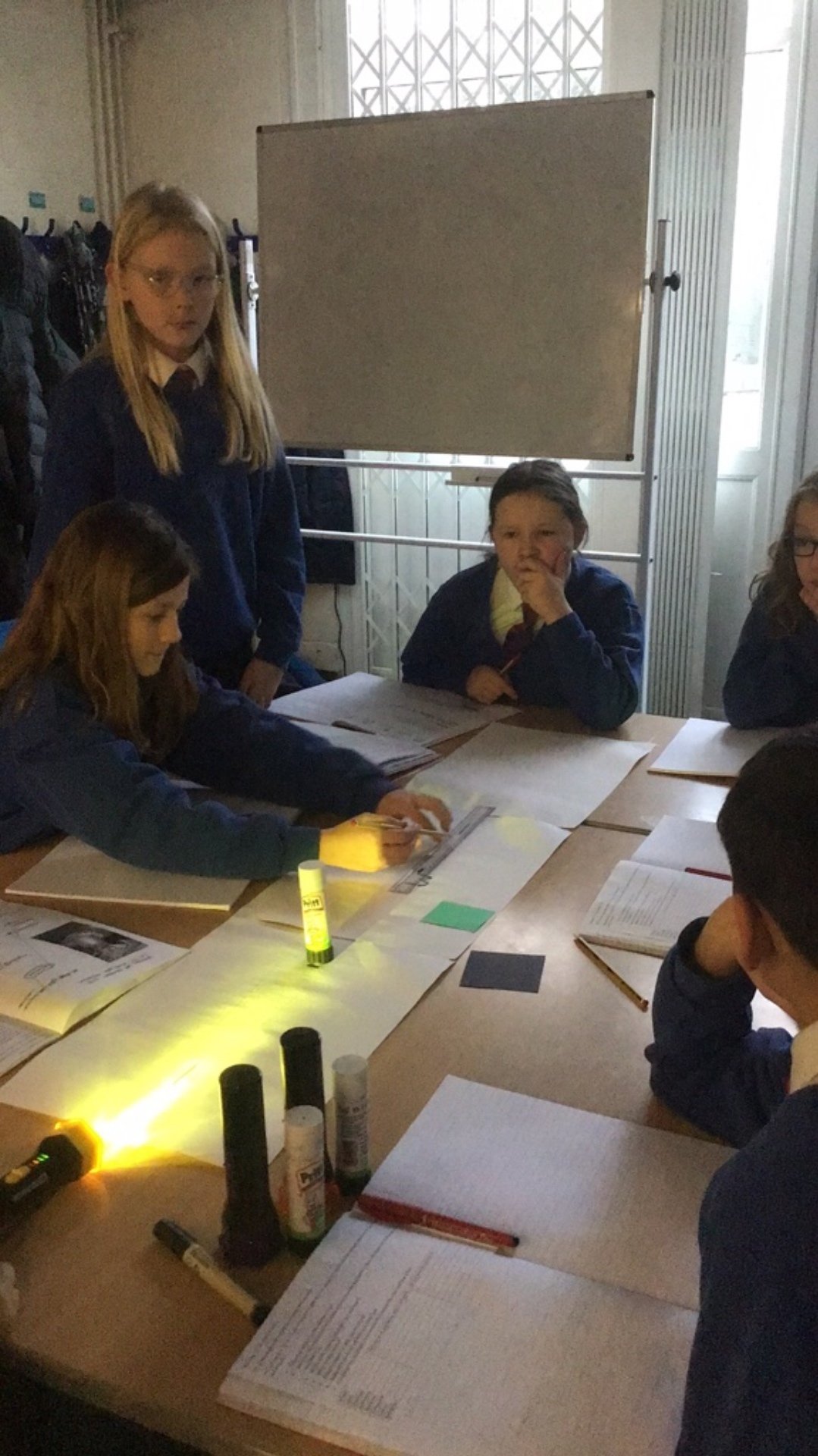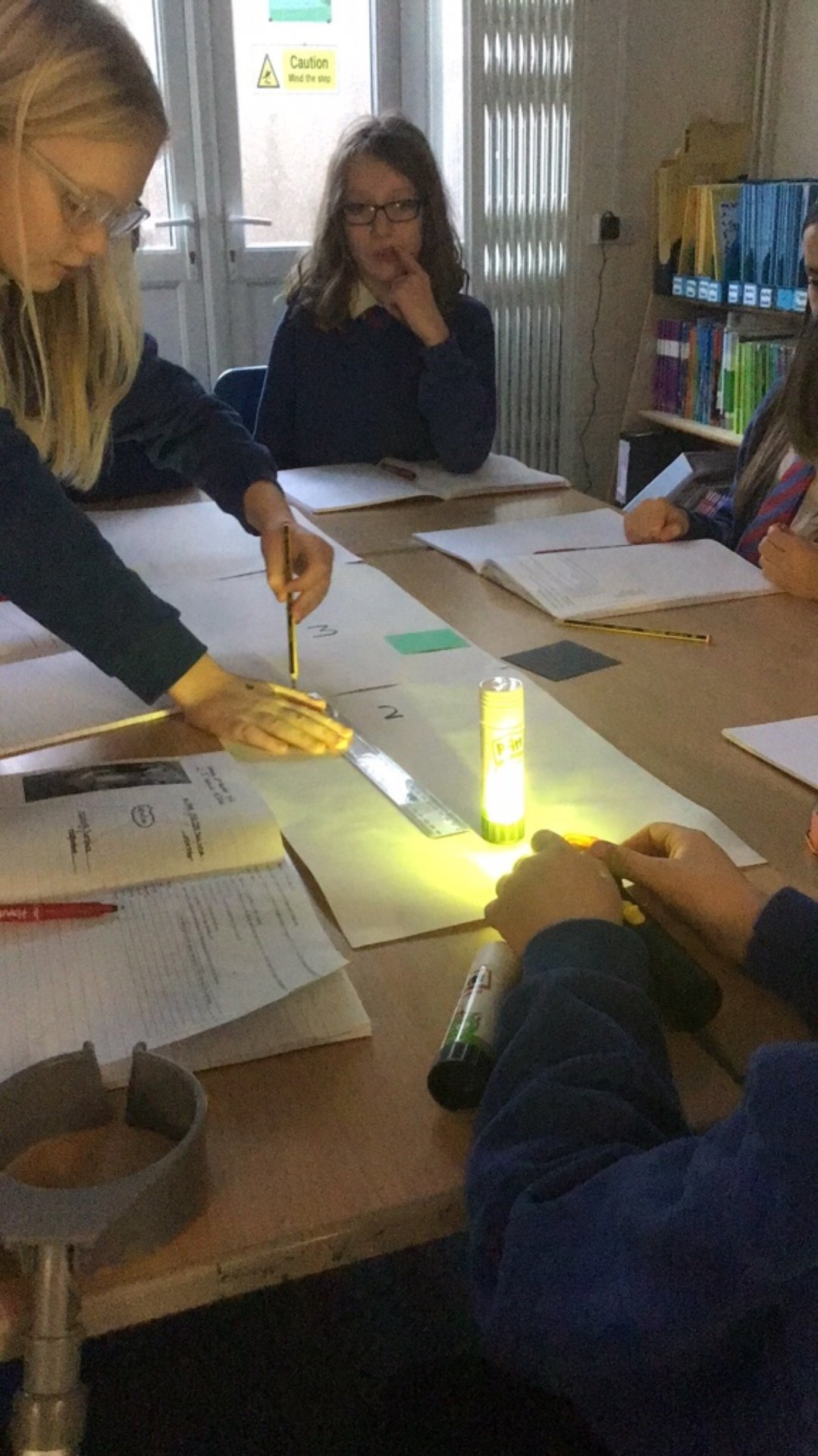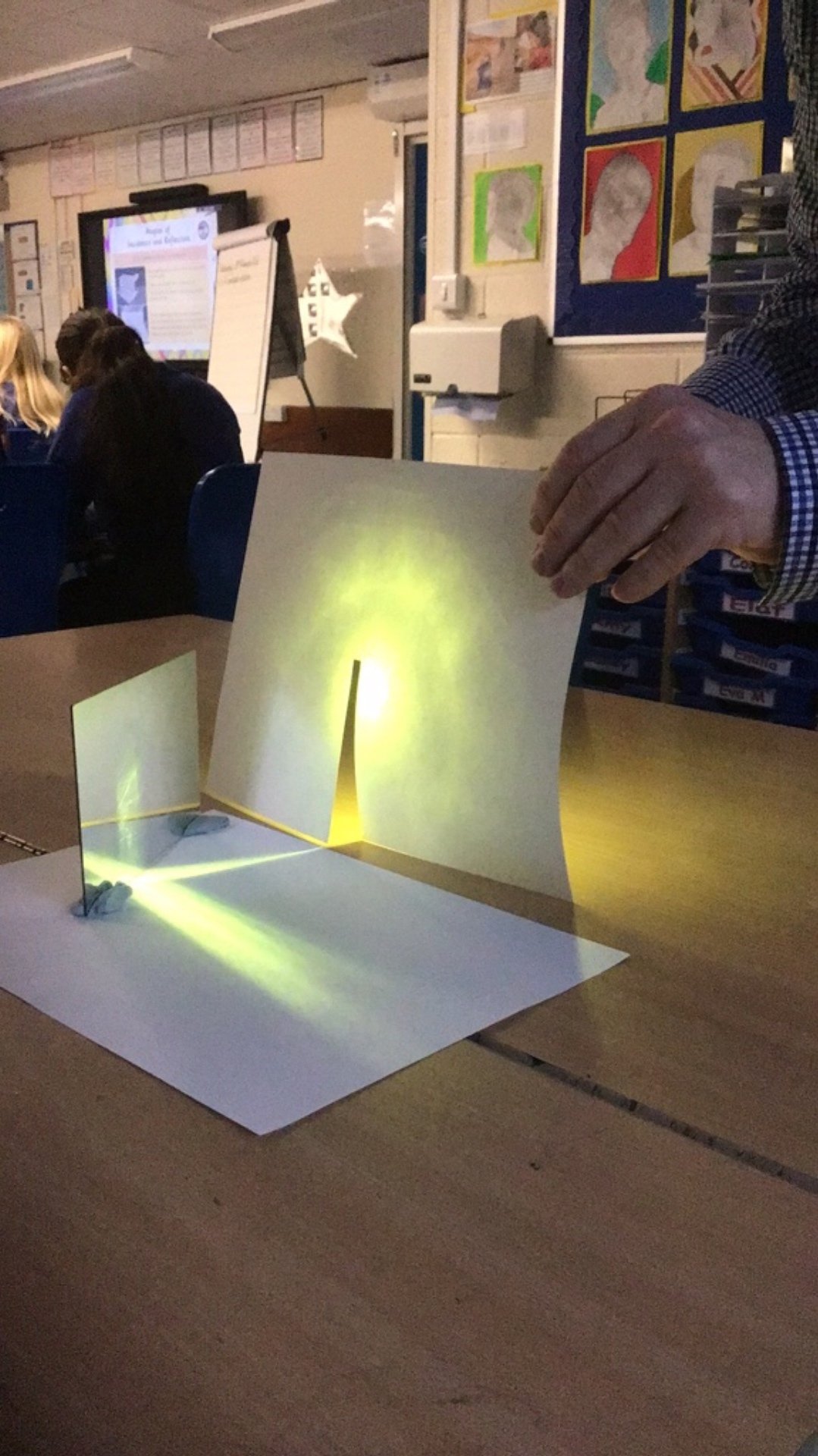 We are always happy to help out KS1 by singing at the nativity.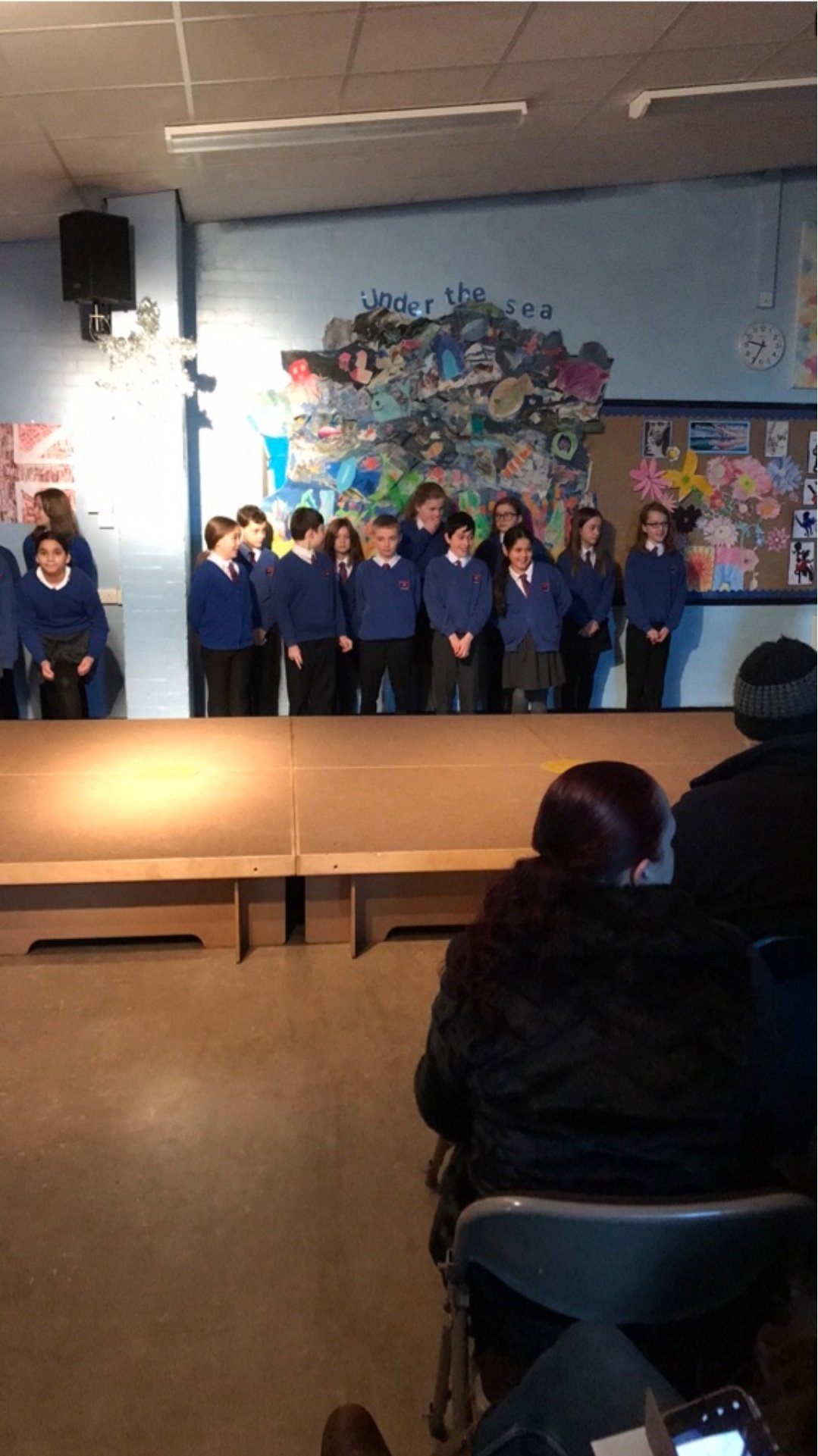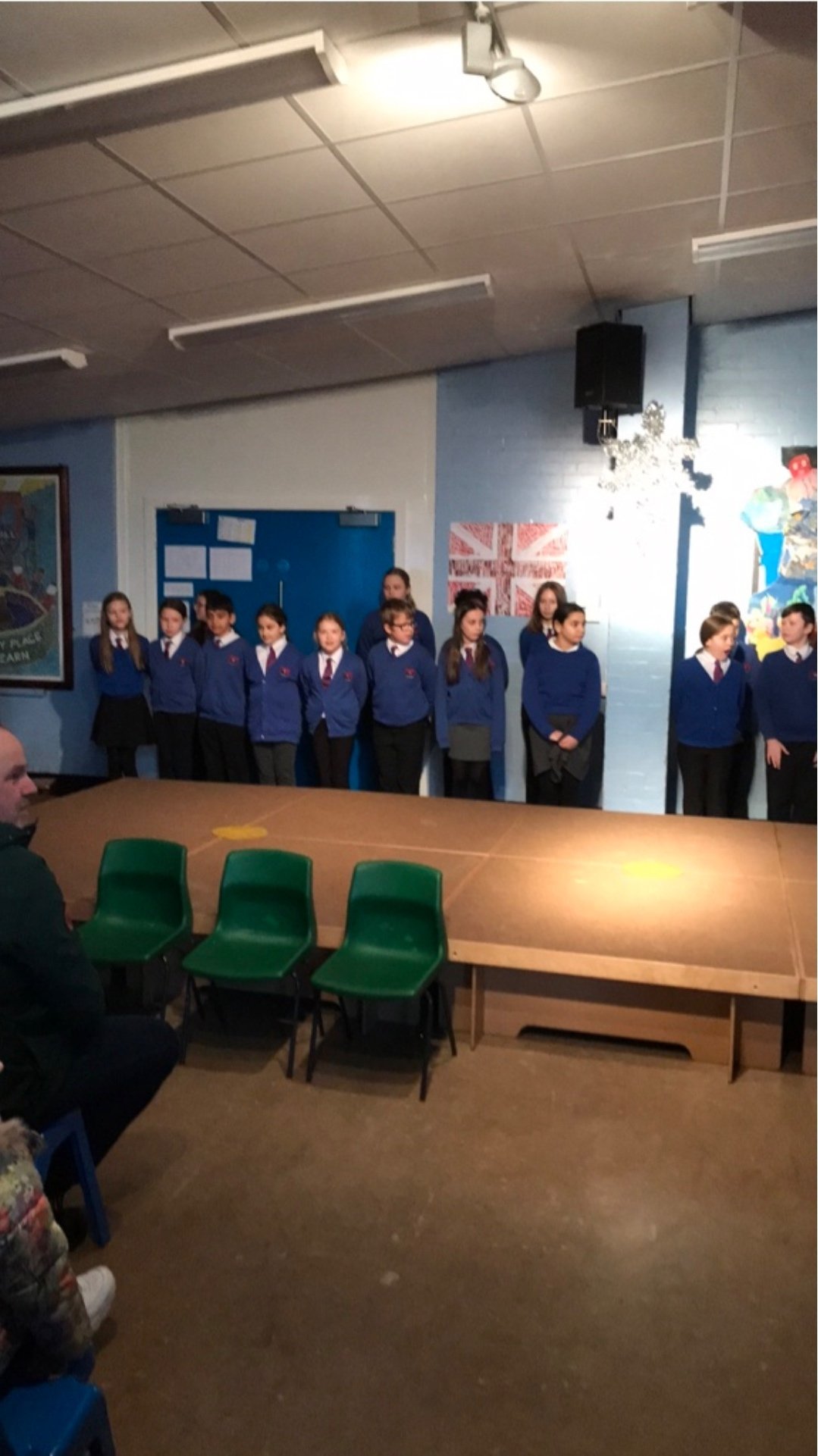 Links for Reading booklet and answer booklet