Class 5/6 2022-23
Class teacher :Mrs J Clark ( Deputy Head)
Teaching Assistant: Mr A Scholes.
Welcome to Class 5. We are a mixed Year 5/6 class. The children work very hard and we would like to share some of the interesting and exciting activities that we do in school. We are becoming young adults and try to work towards achieving respect, responsibility and challenge. We are now old enough to start thinking about what contribution we can make to the community and the wider world. We hope you enjoy looking at our work.
Please click on these links for information about Class 5/6, what we have been up to and what is planned in the curriculum this year.
Yearly curriculum overview
Class News
Year 6 residential 2023
Our Year 6 children will be going on a residential on 17th -19th July 2023.
Full details of what to expect
Venture Out
On Friday 21st July Year 5 and those children in year 6 not going on the residential will be visiting Venture out for an outdoor pursuits day.
Tom Palmer -author visit.
On Wednesday 17th May we are very lucky to be having the author Tom Palmer visiting us. Visit the website below.
St Matthew's Church visit.
On Monday 20th March we will be visiting the church to investigate the question "How can religion help us when things get difficult?"
Manchester Jewish Museum.
On February 9th we will be visiting Manchester Jewish Museum.
Letter about our visit to the museum.
Speedwatch
On February 17th we will be completing the speedwatch road safety programme to help us learn about the effects of speeding cars.
Recommended Books for reading.
We were very lucky to have Tom Palmer visit in school. We have enjoyed reading his latest book called Resist.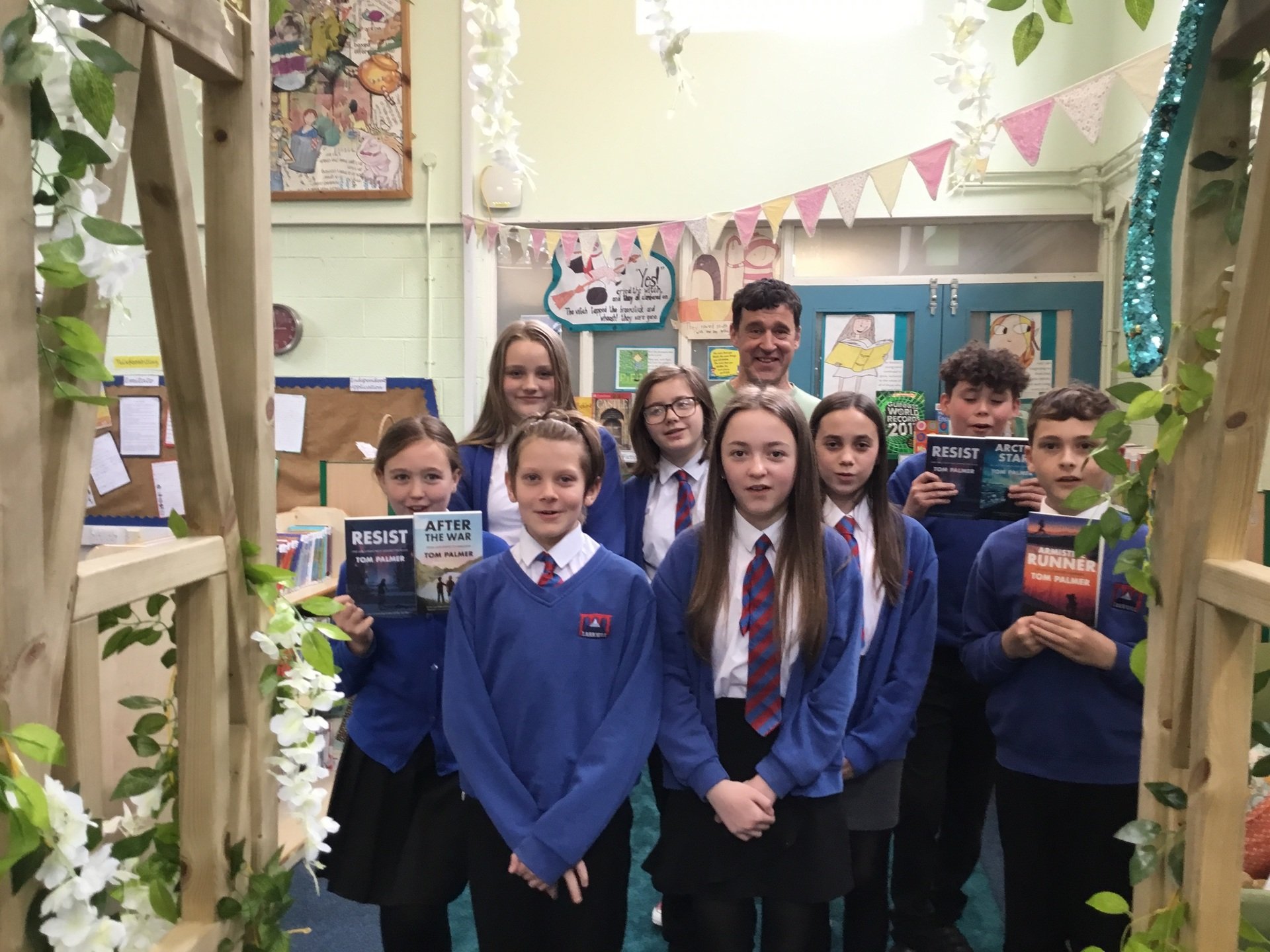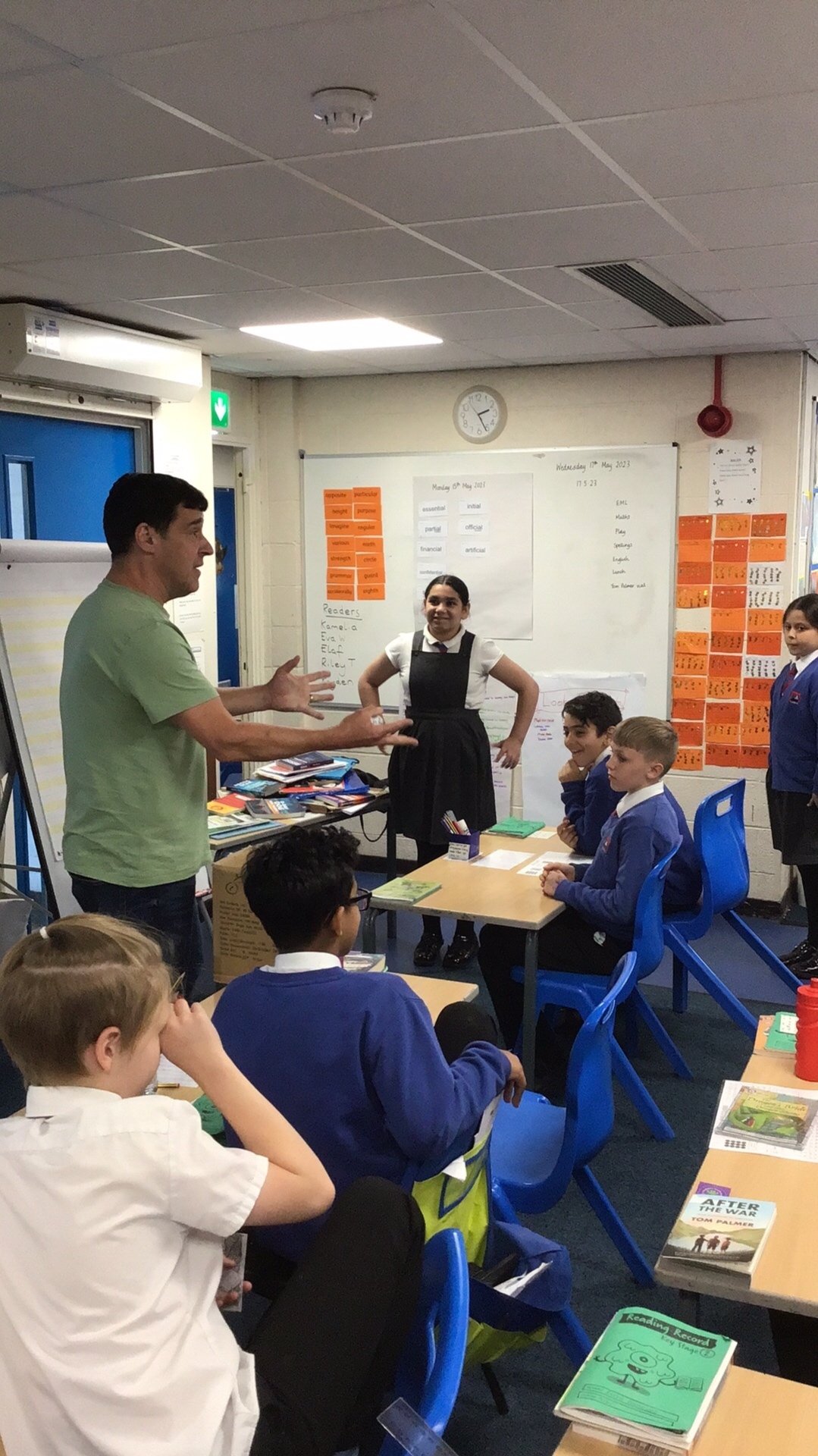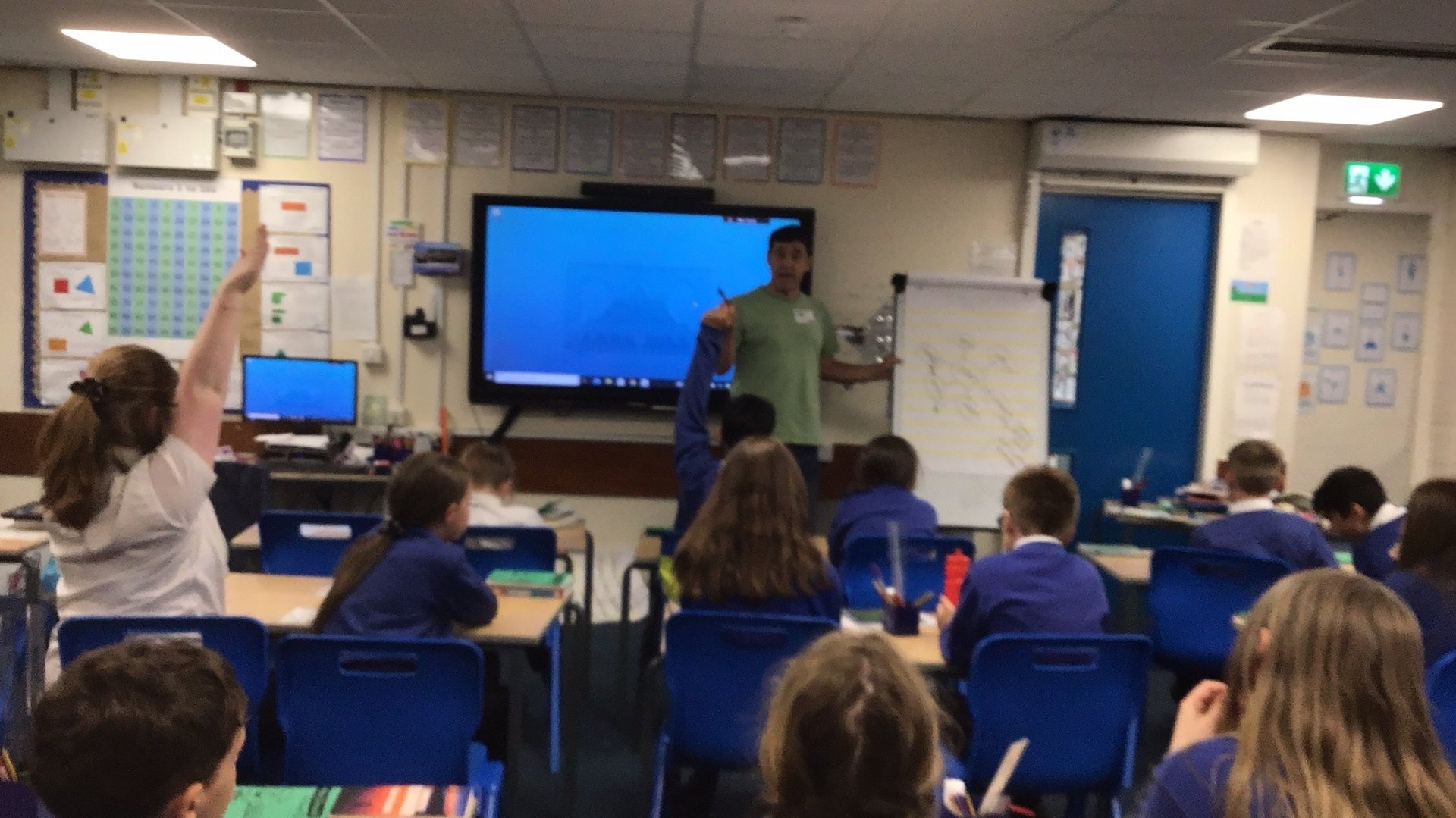 Ryan, Kayden, Evie-Mae and Eva all competed in a National Maths Competition at Stockport Academy. Here they are still smiling after a very difficult exam. We are extremely proud of them.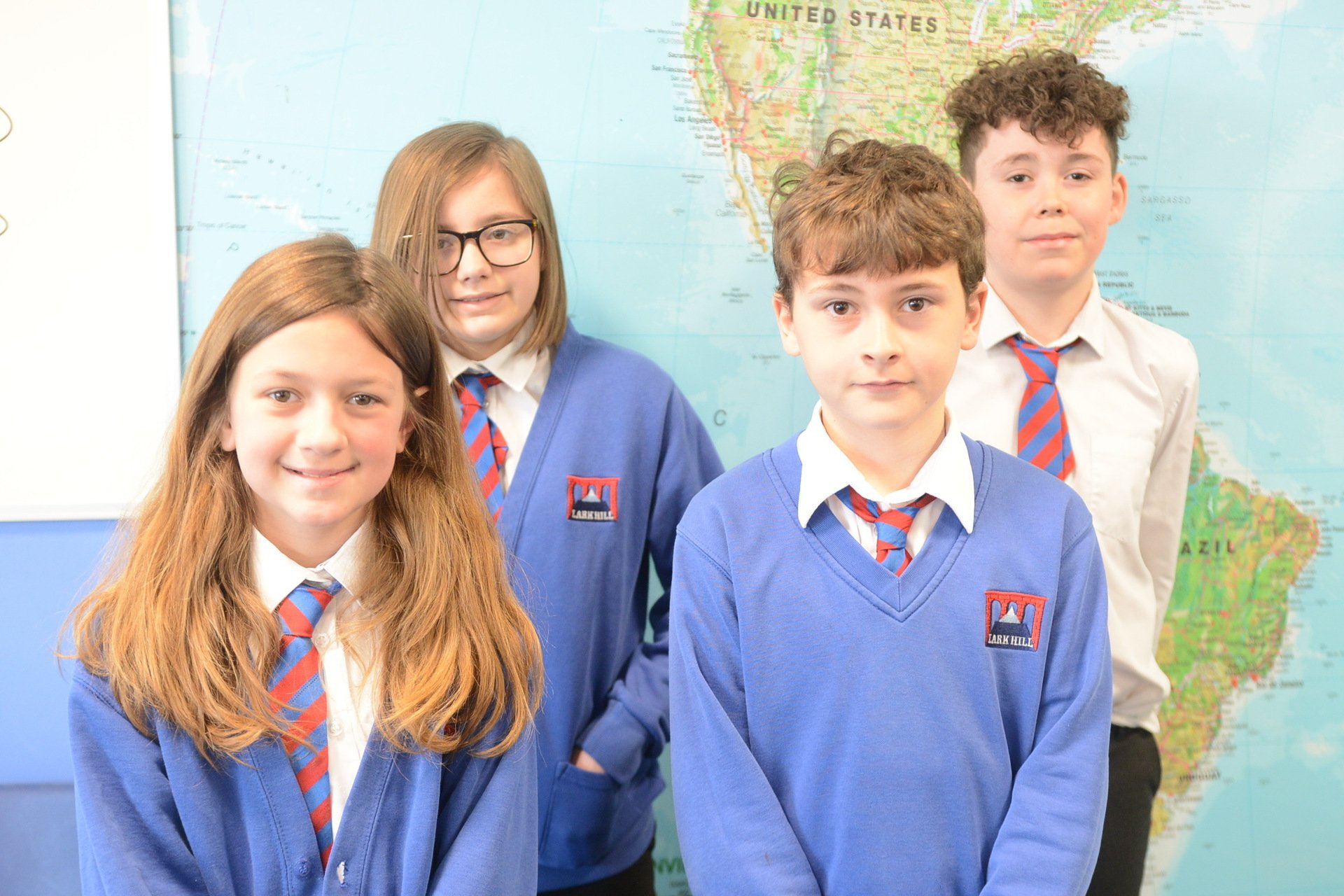 We have visited St Matthew's Church to investigate our RE question "How can religion help us when life gets tough?"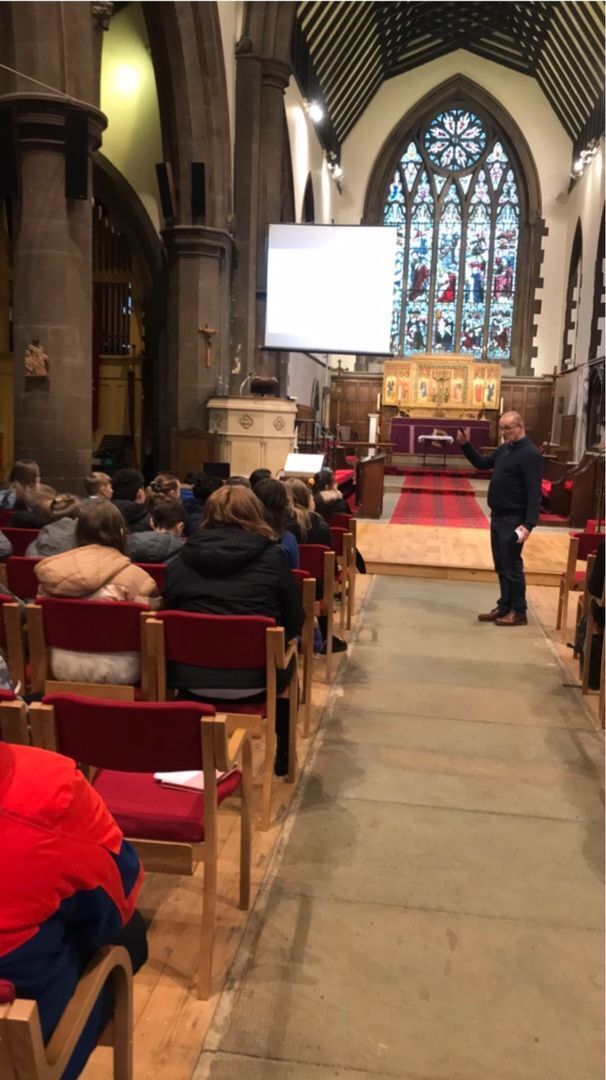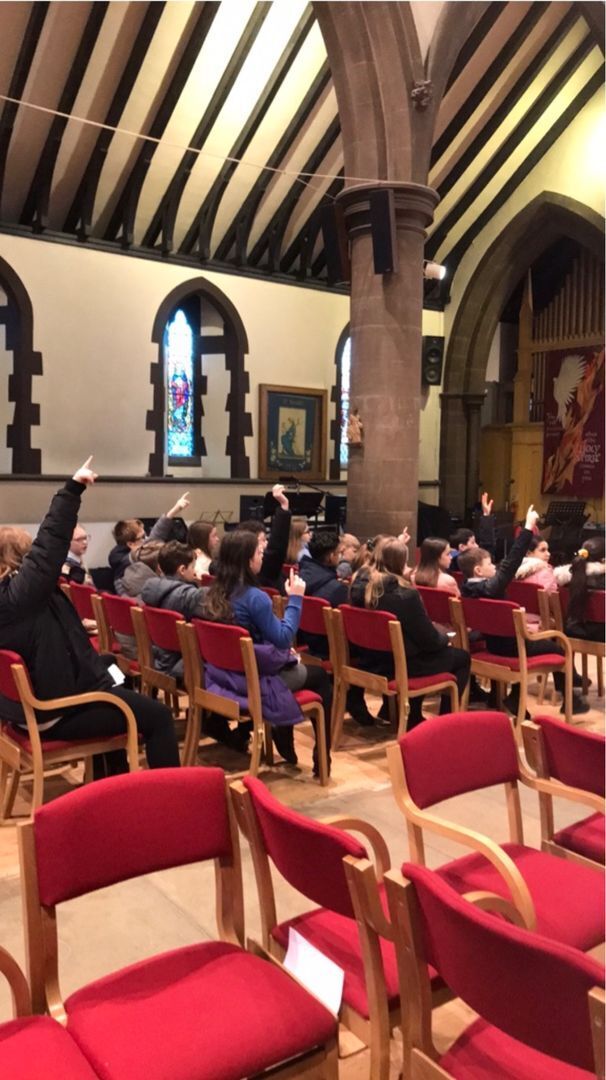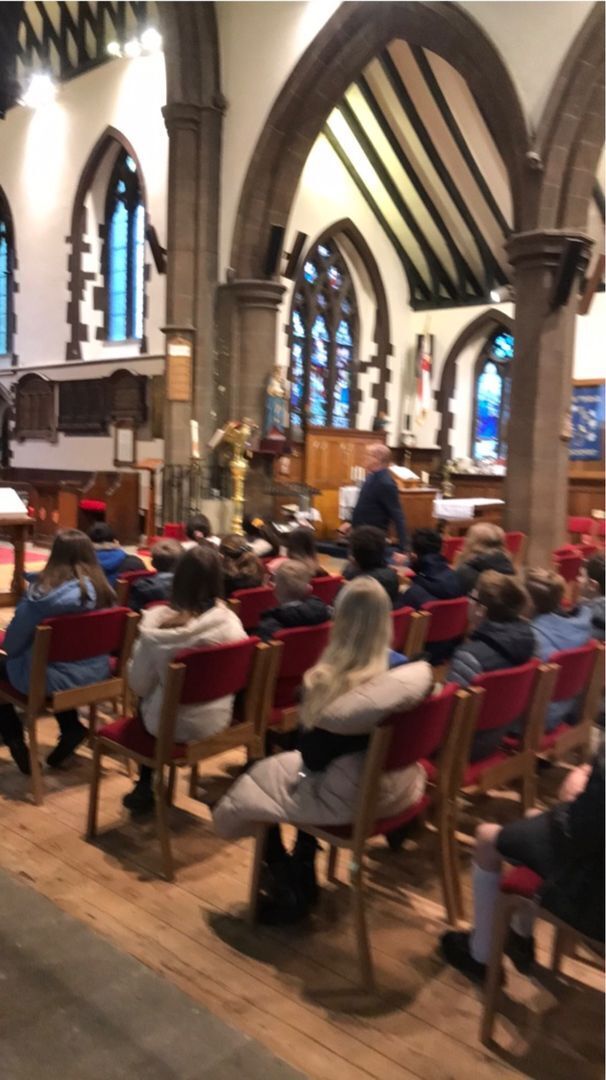 We have been busy learning about fire on science week. The best part was toasting marshmallows.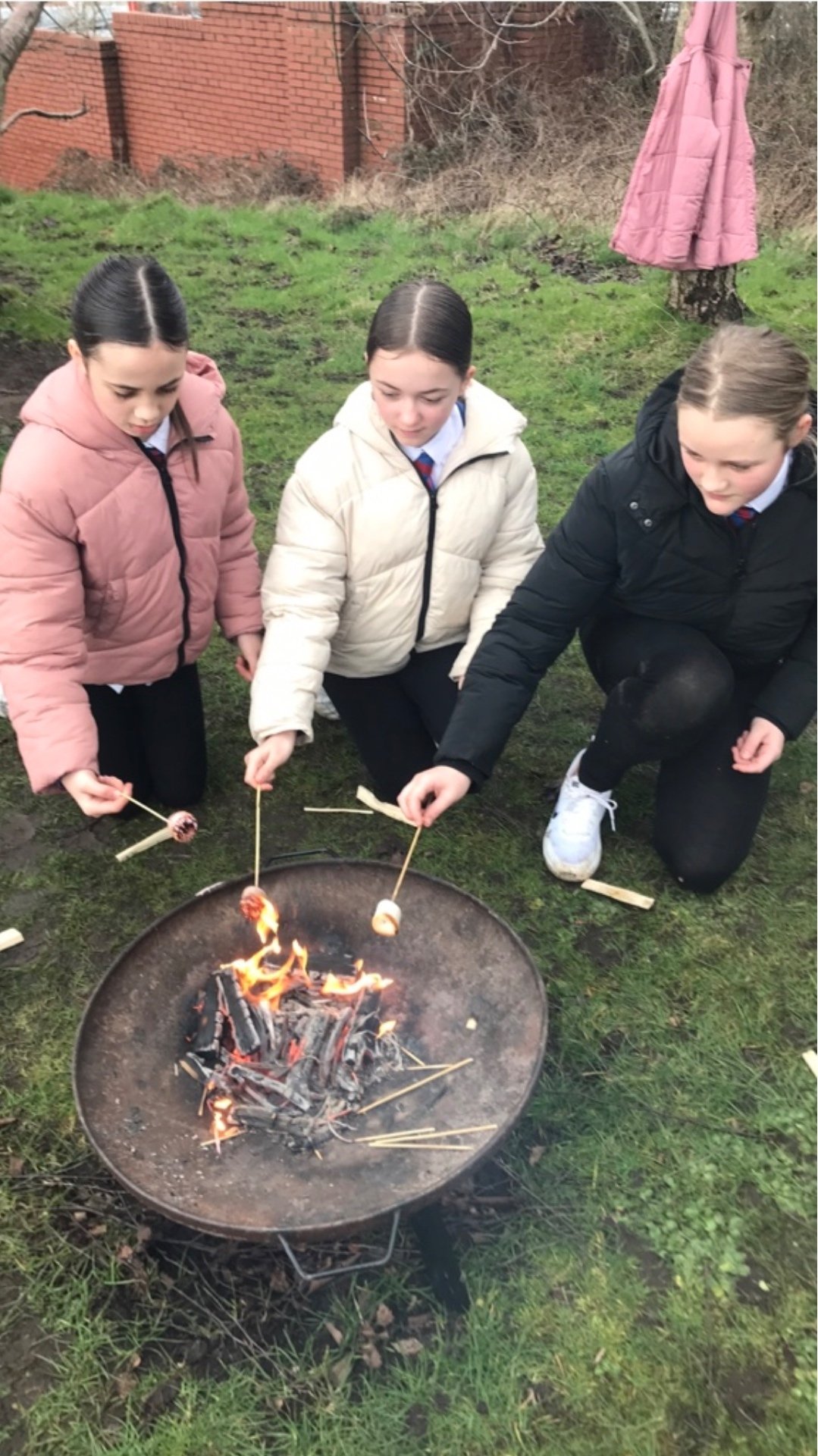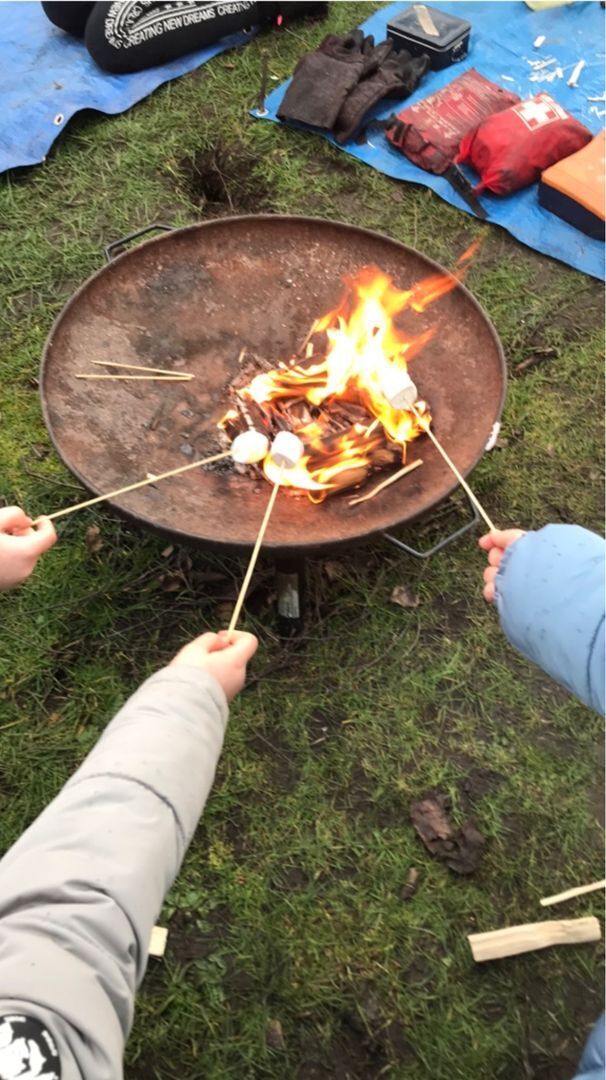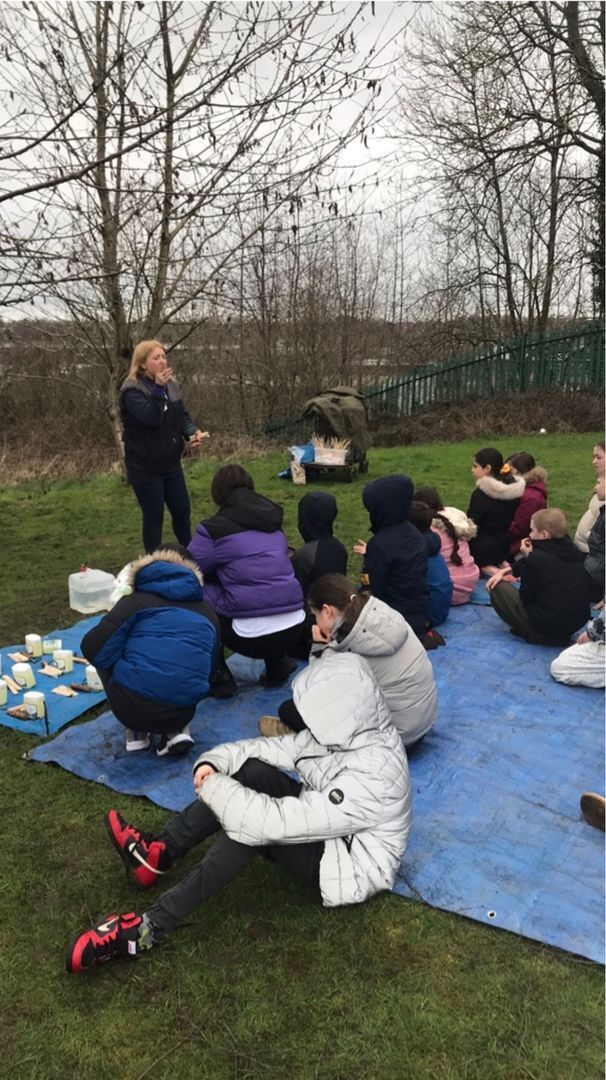 We have enjoyed World Book Day. We dressed up and read the new book by S F Said called Tyger.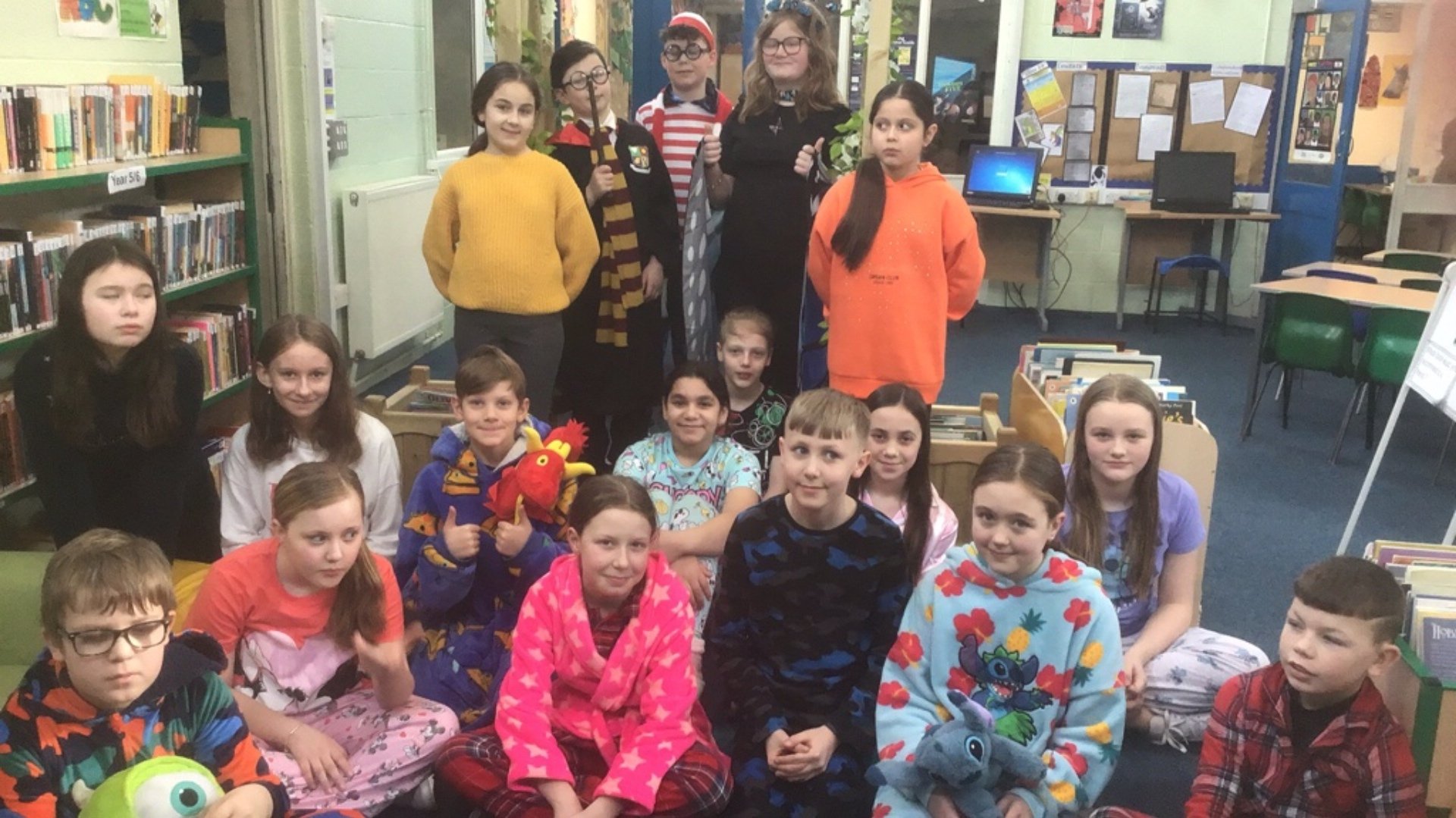 We visited Manchester Jewish Museum.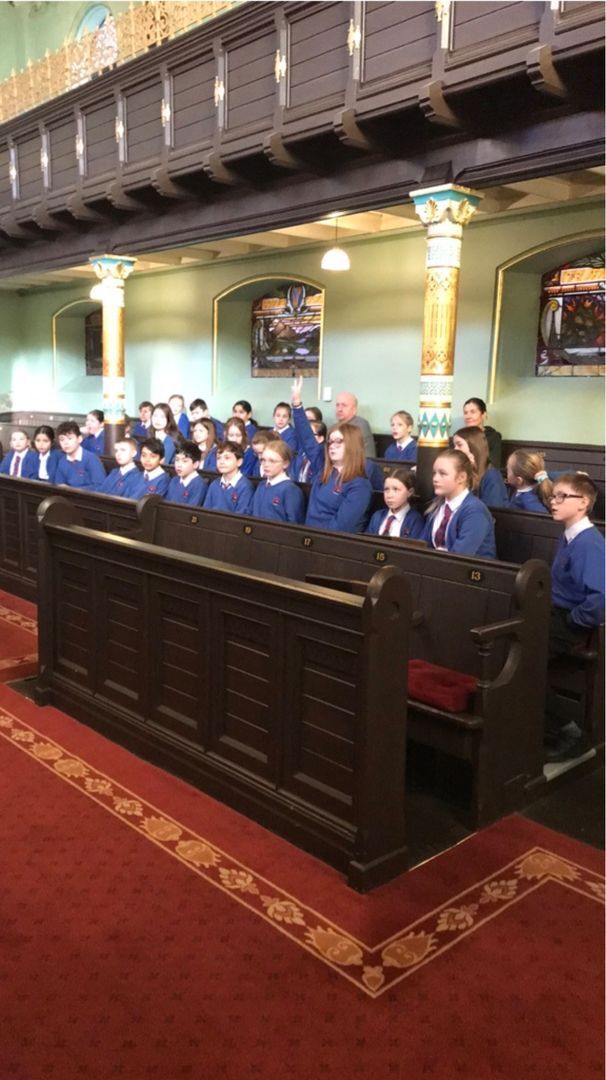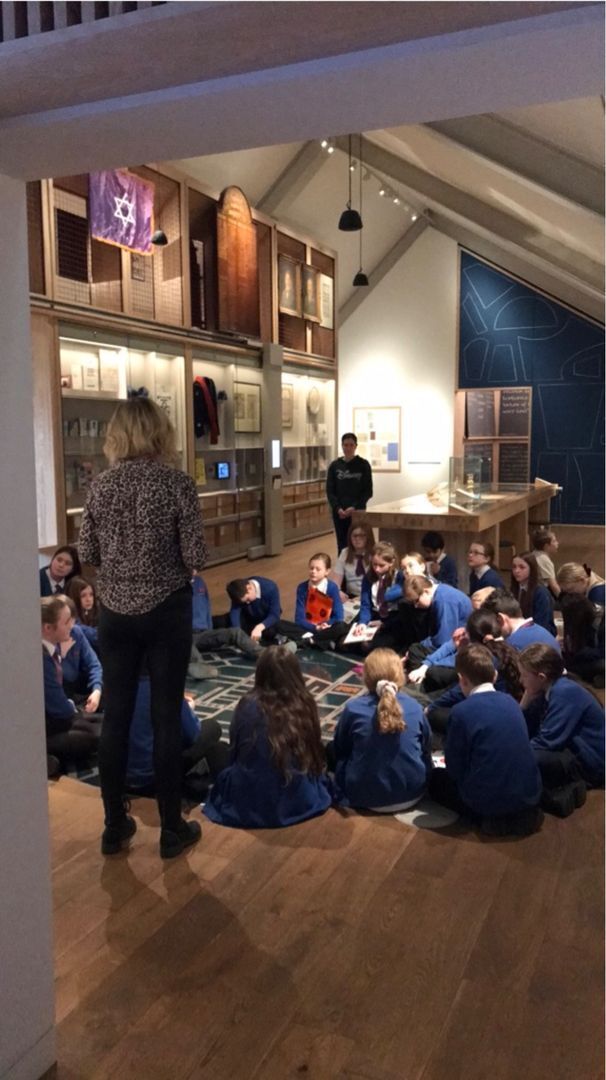 We had a visit from Manchester Fire Service so that we could learn about fire safety.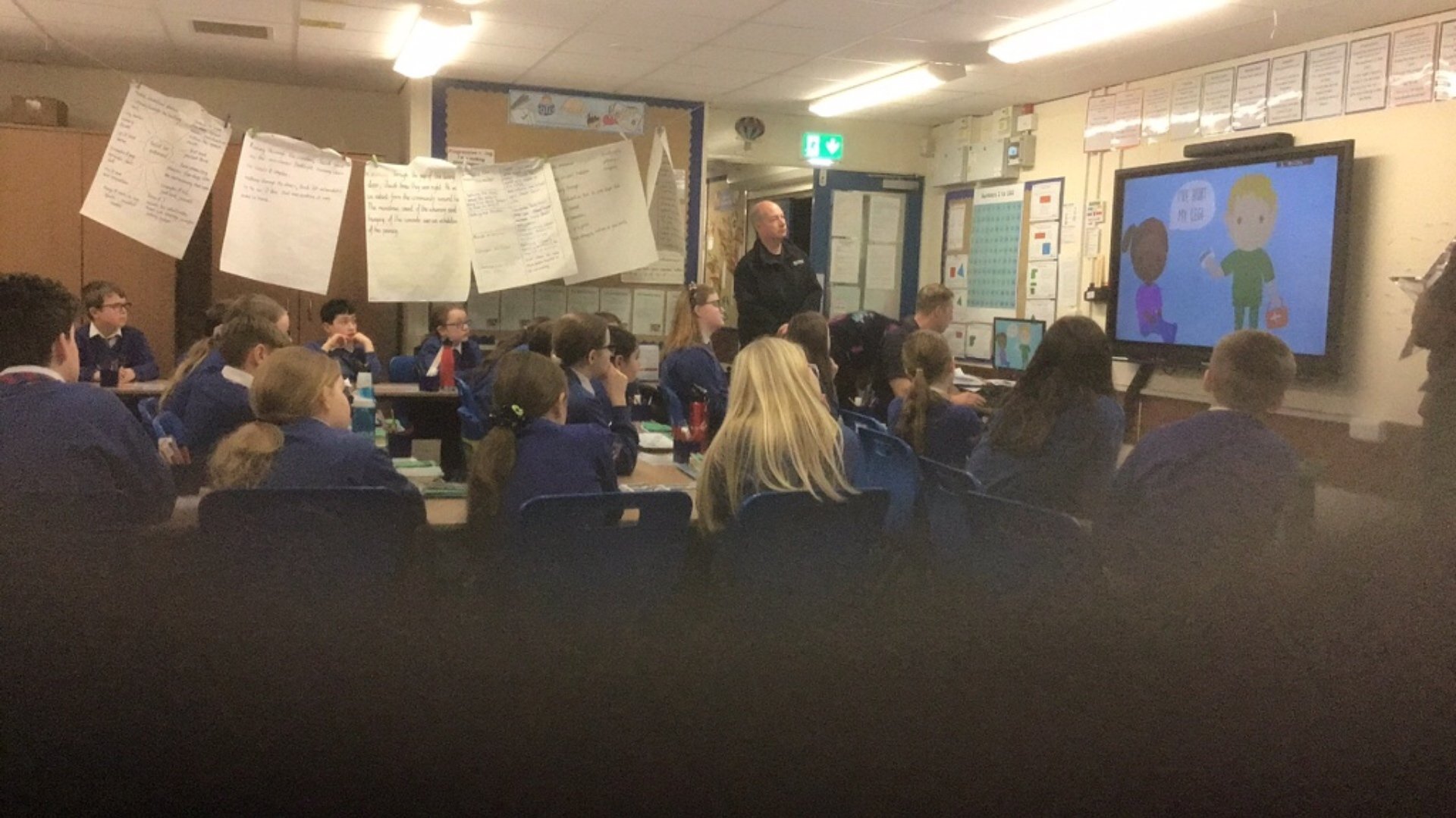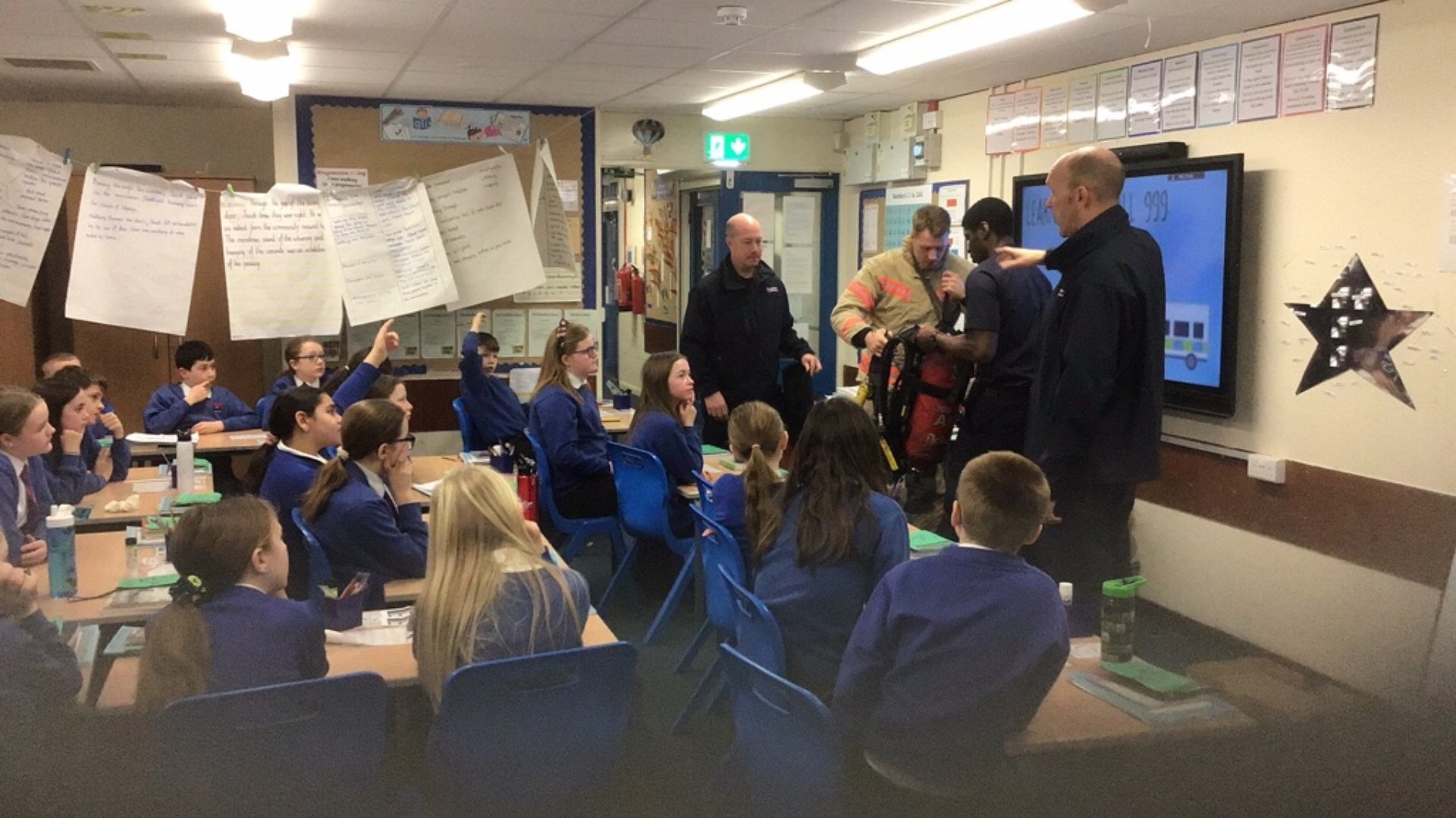 In Class 5 we visited Edgeley Library and learnt how to use a library. We enjoyed looking for our favourite books and authors. Hopefully we are going to visit the library and learn about the homework area.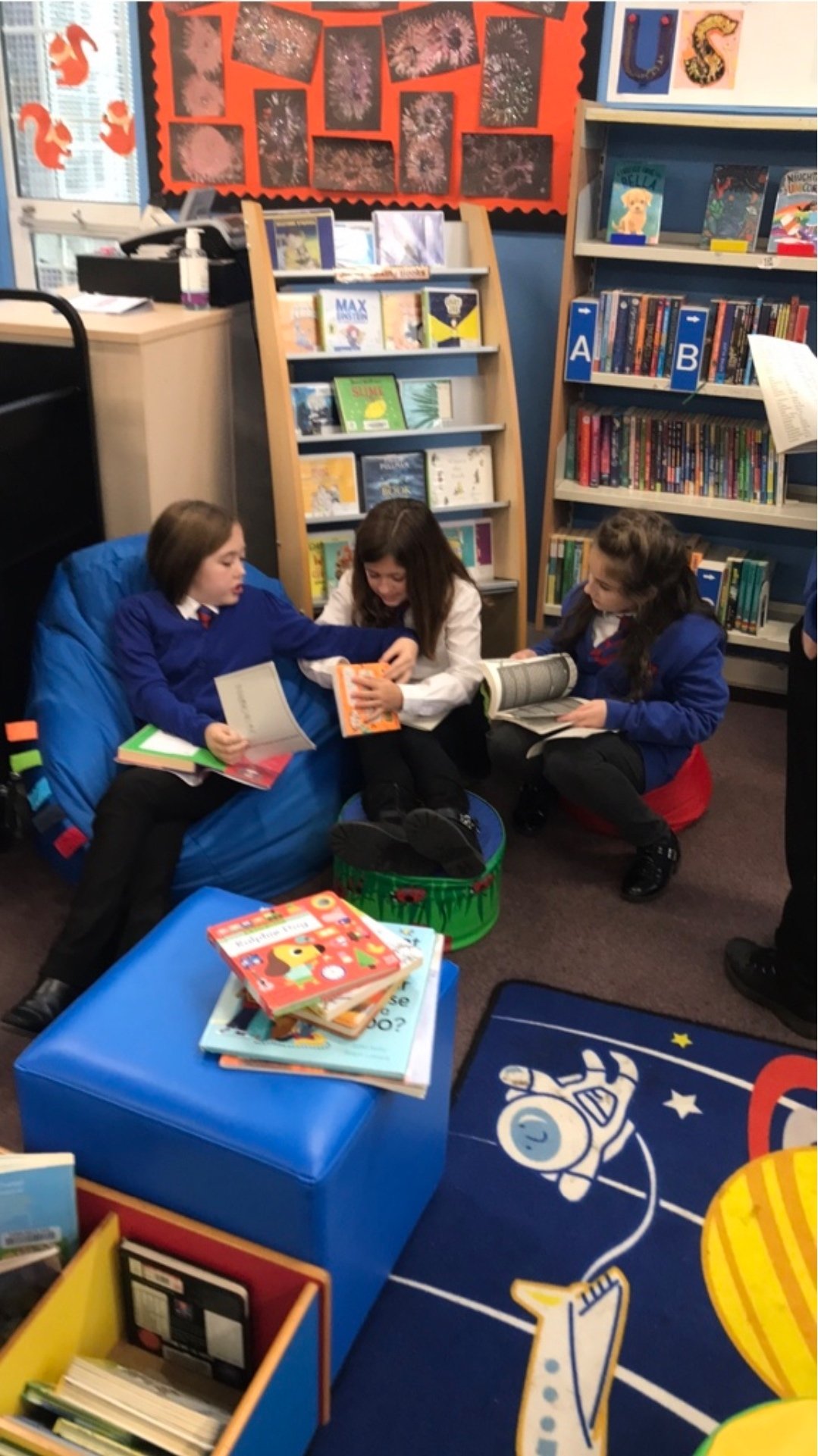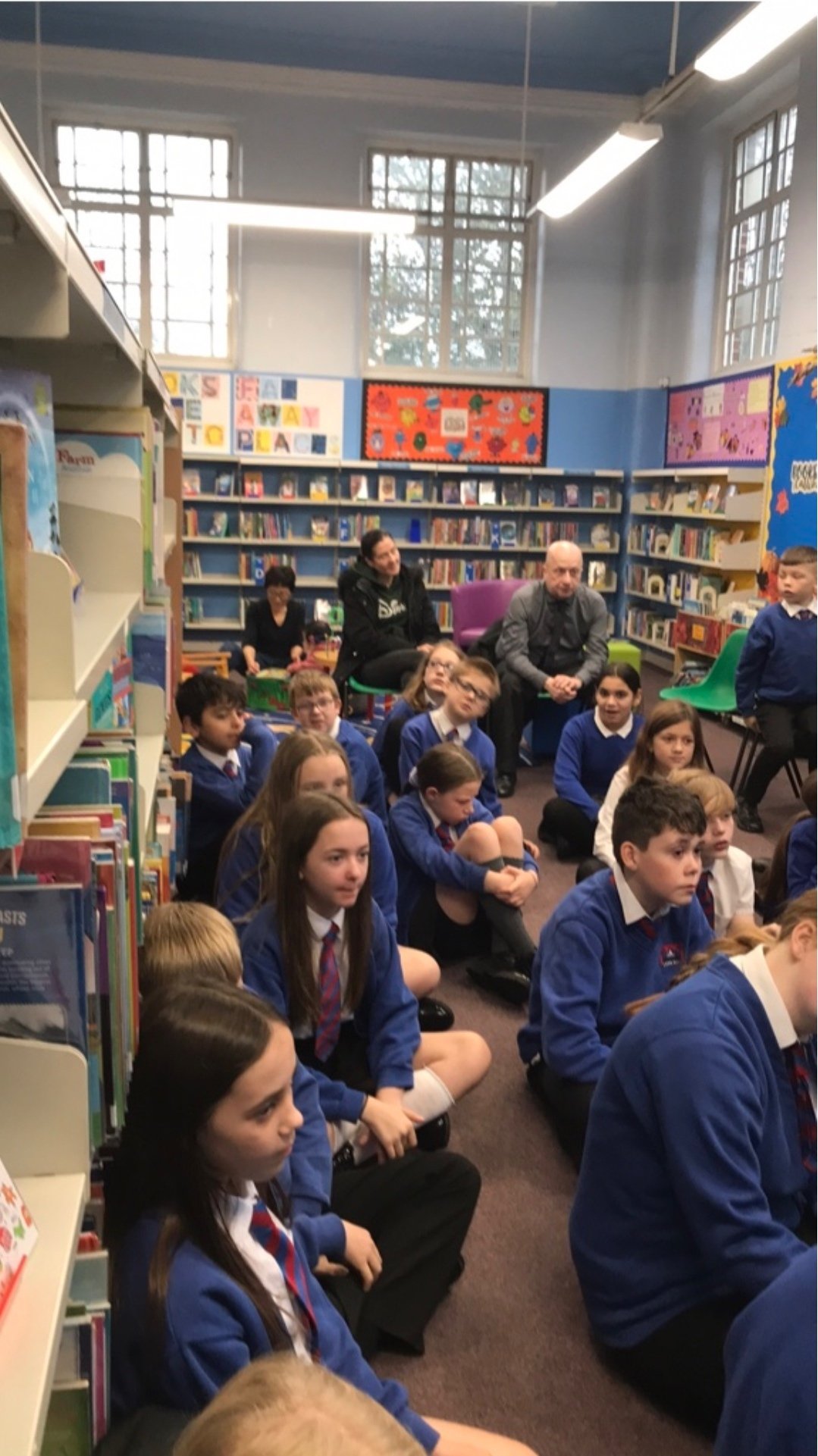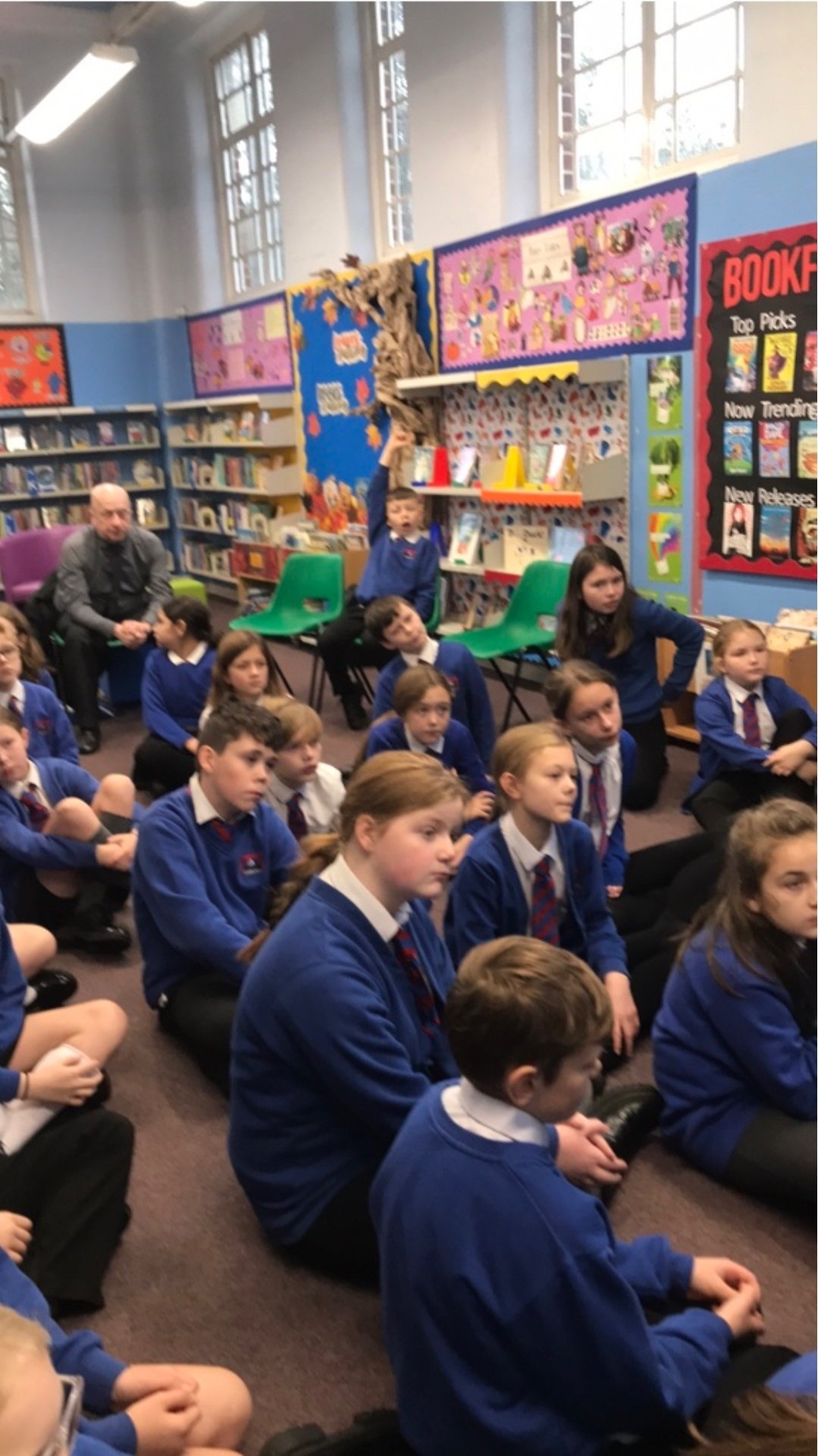 We have been learning about black history and we have learnt about Edward Coulson, Stephen Lawrence and George Floyd. We have also taken part in the "Show racism the red card," workshop. We have also learnt about discrimination, prejudice and what the protected characteristics are.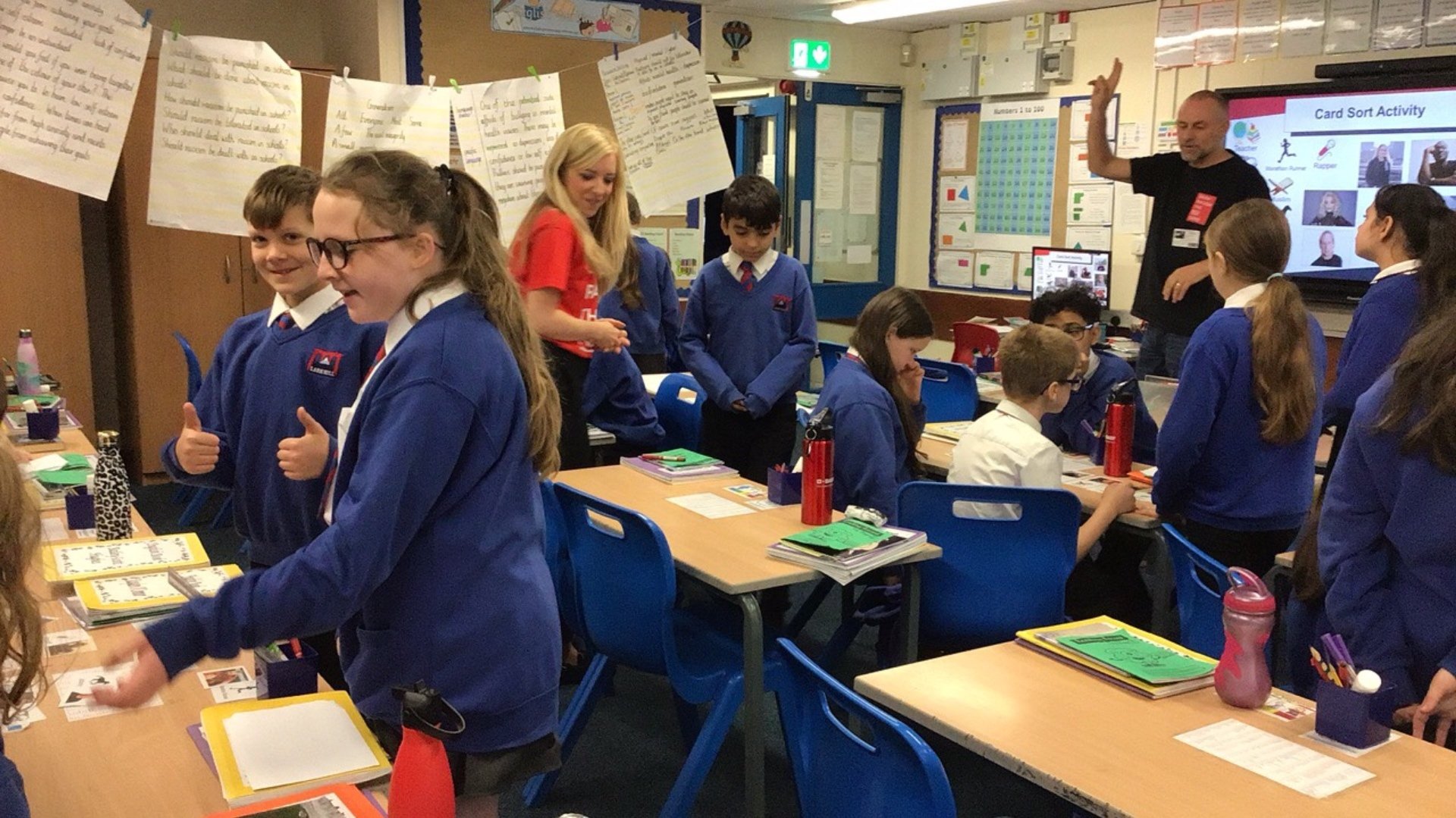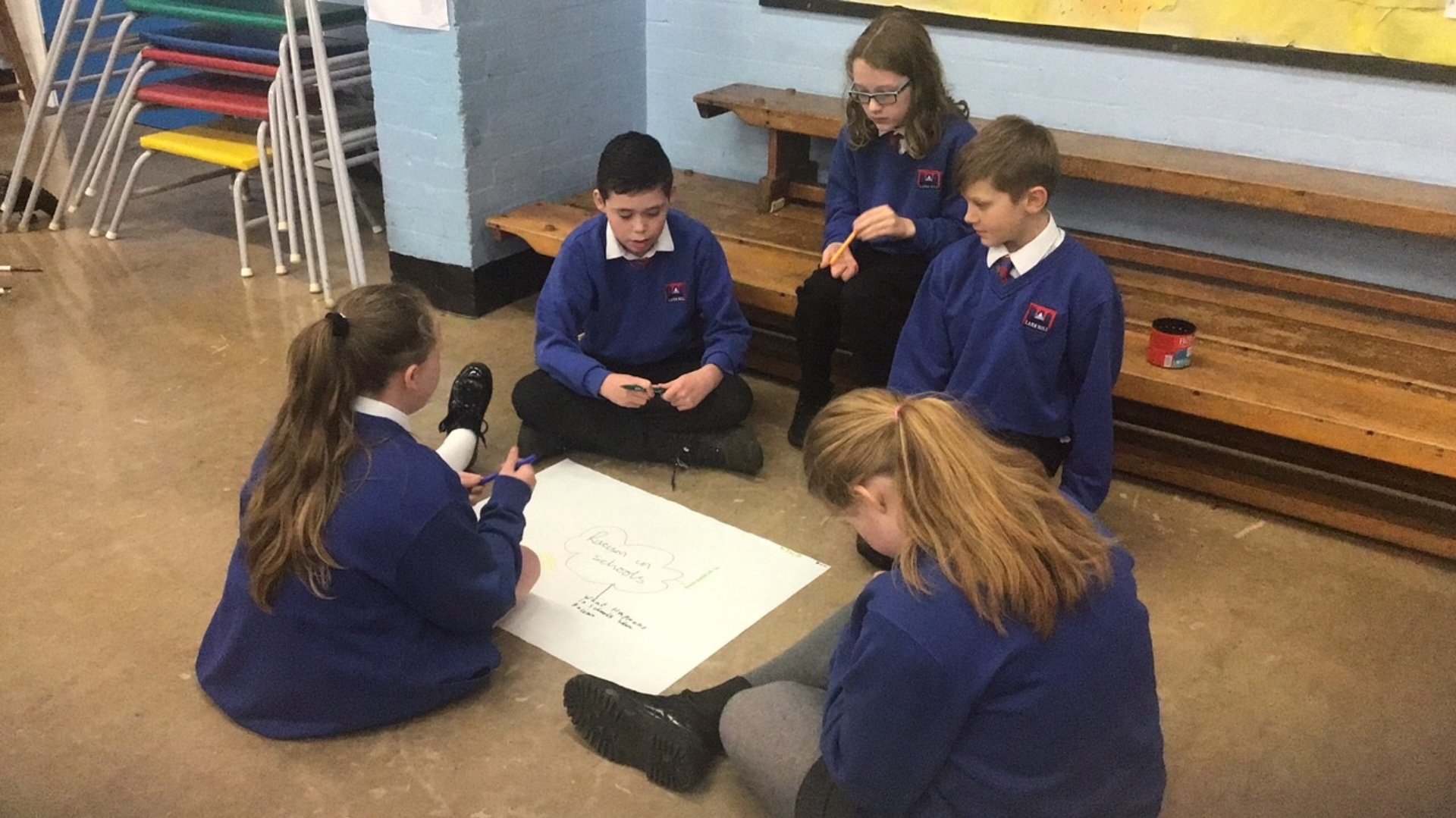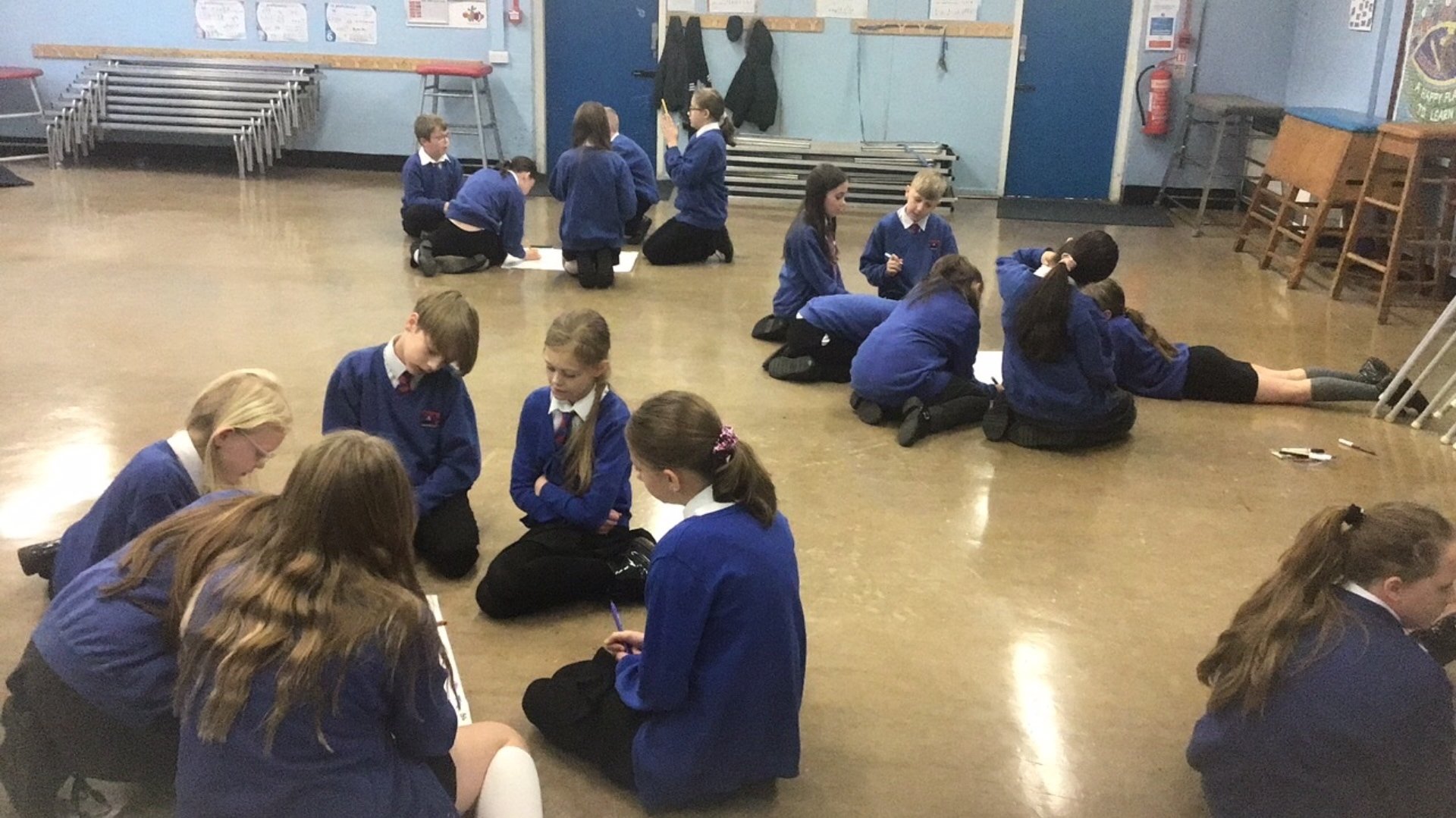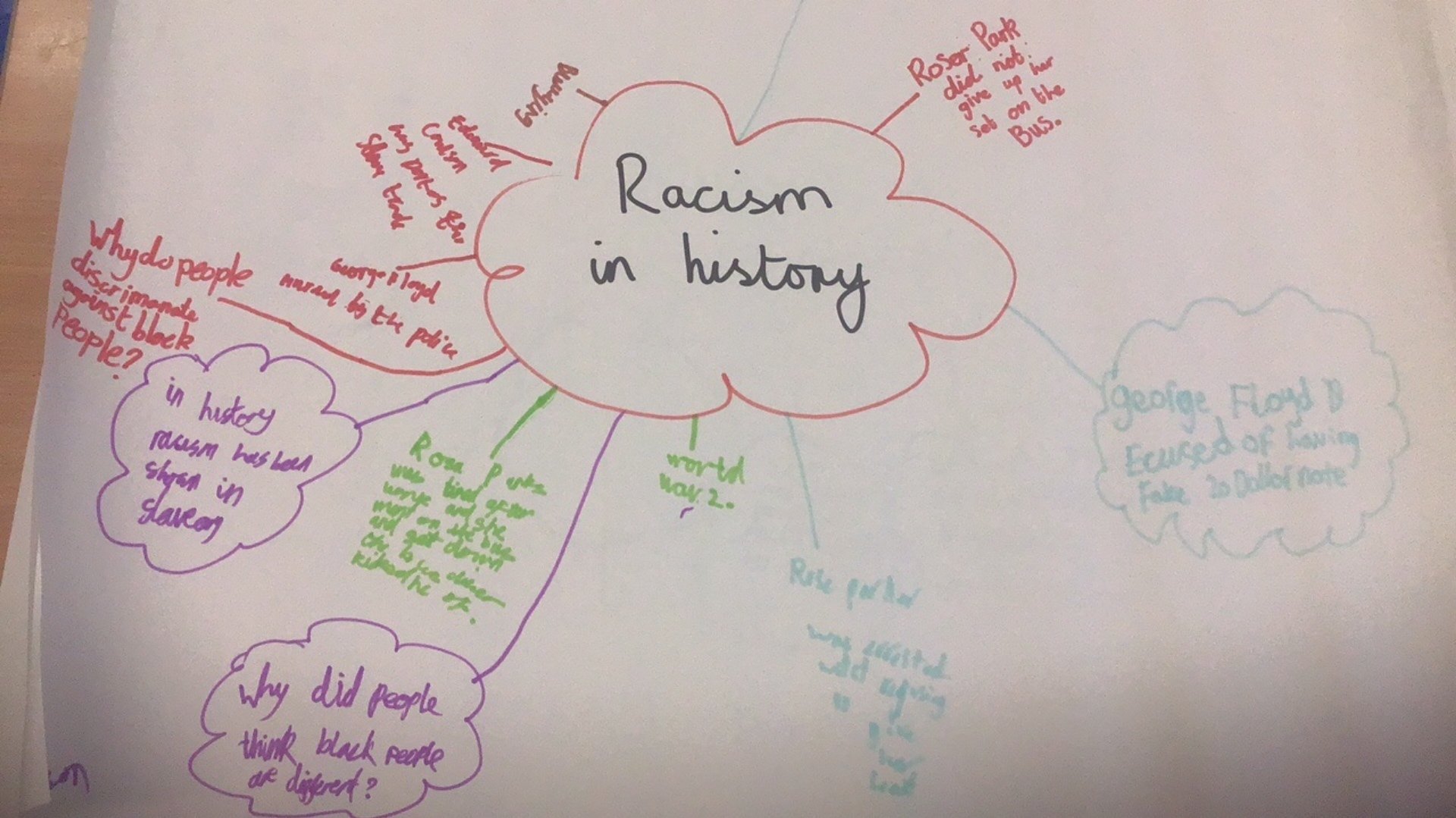 In science we have been investigating light. We have investigated shadows, refraction and reflections.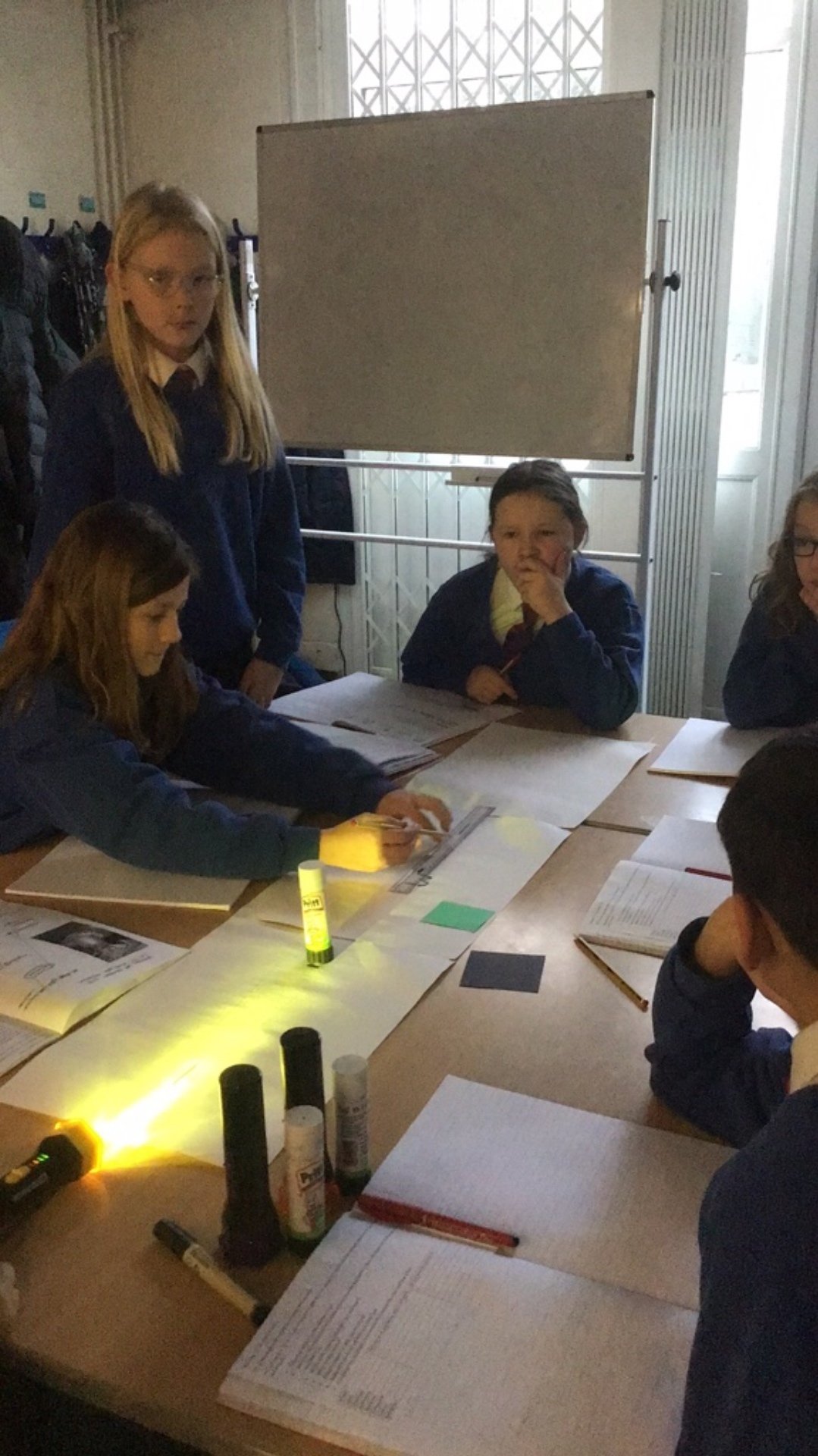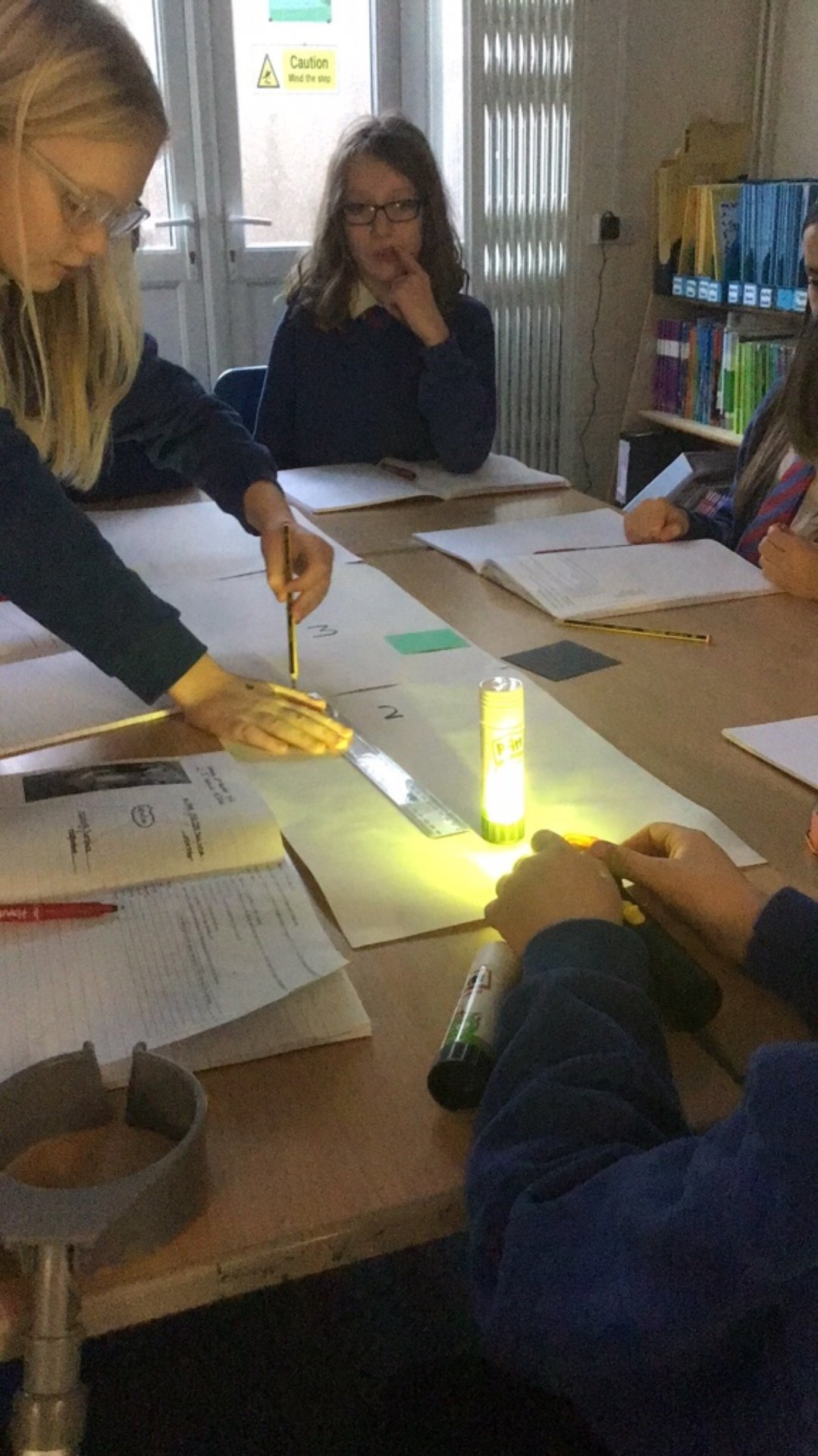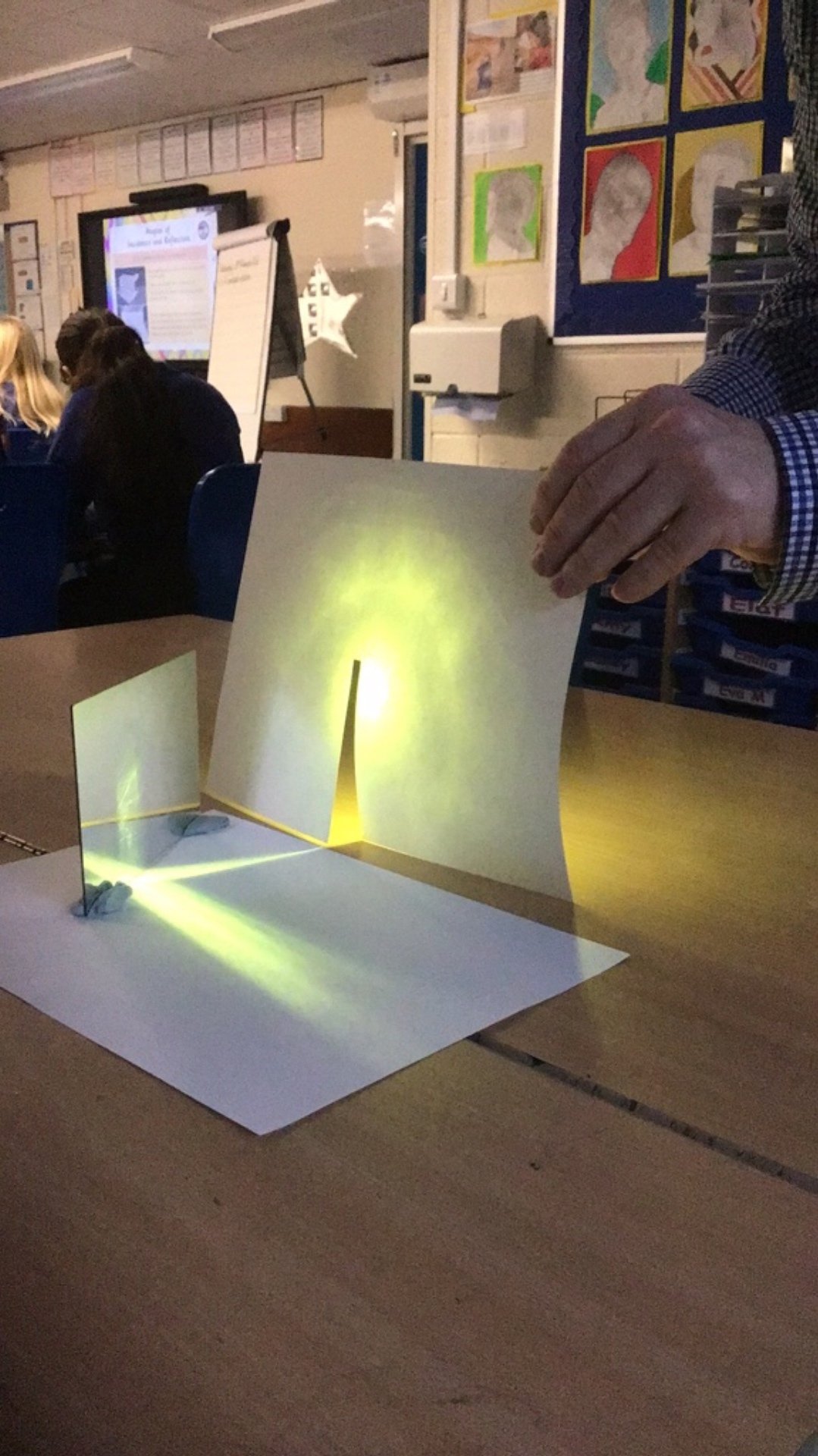 We are always happy to help out KS1 by singing at the nativity.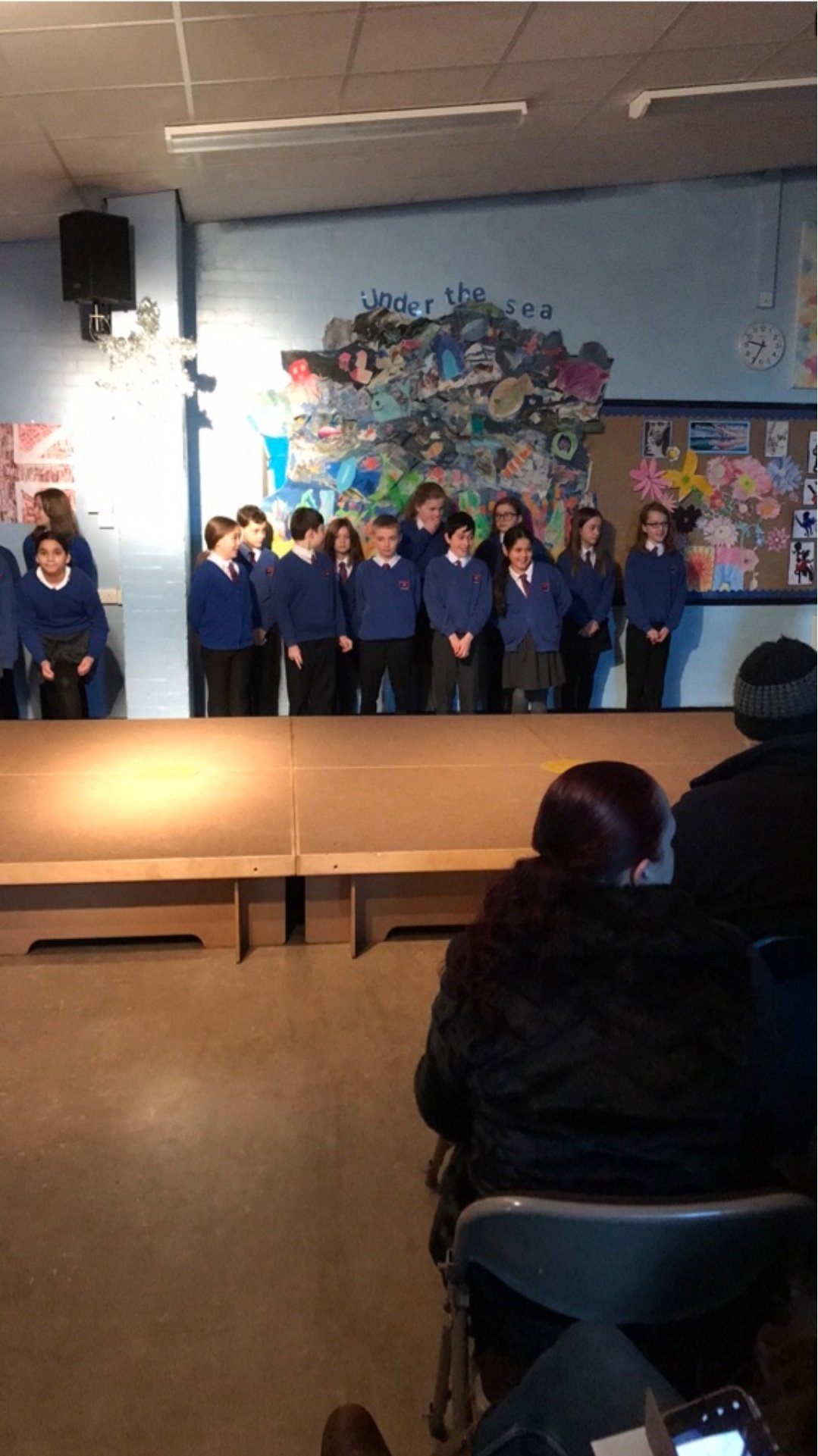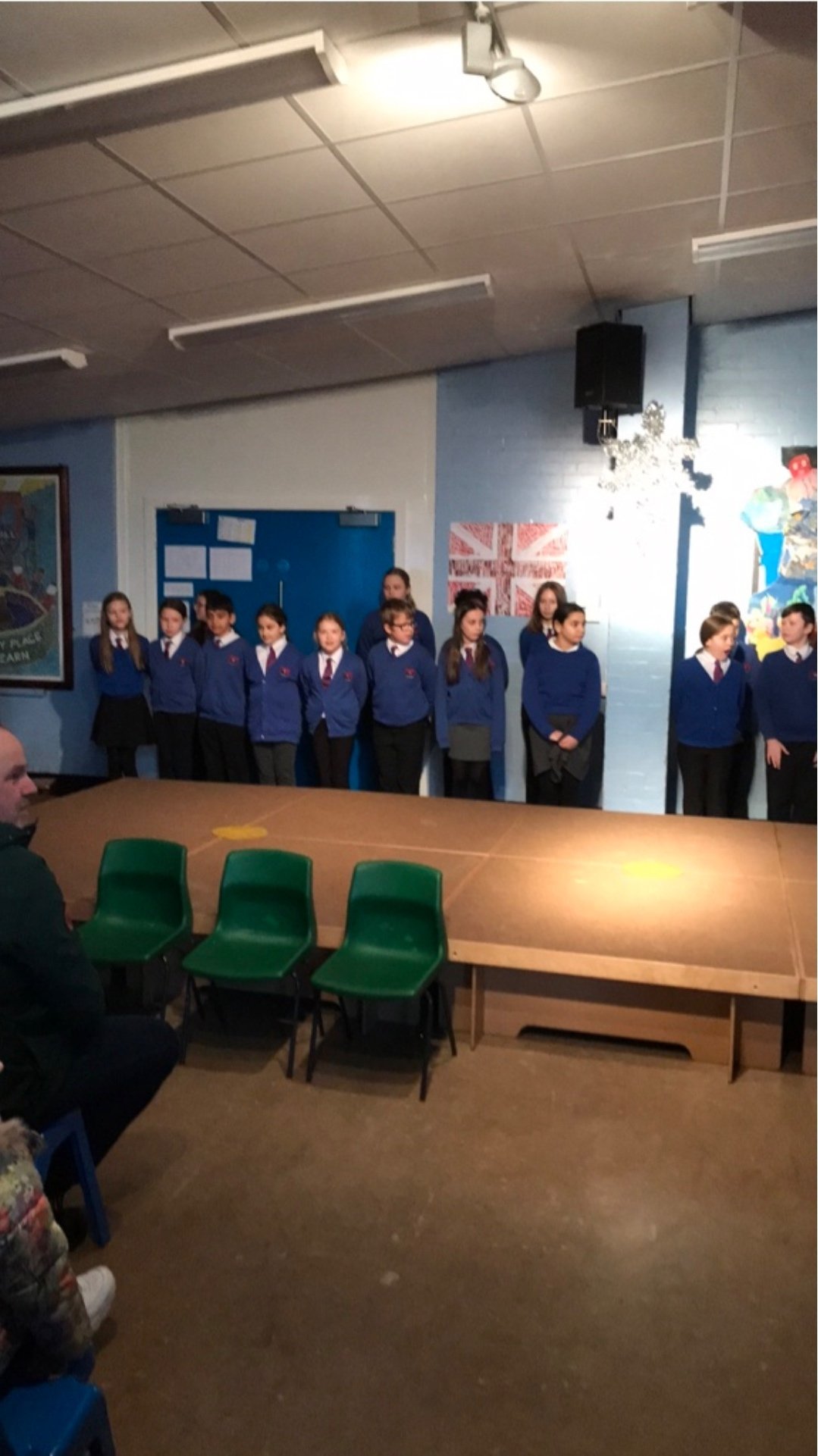 Links for Reading booklet and answer booklet